The Tunisian team achieved a historic victory against Mali, with an unanswered goal, in the first leg of the decisive day of the African World Cup qualifiers, this Friday.
Malian defender Moussa Sissako scored the only goal of the match, when he misled his goalkeeper in the 37th minute in a strange way.
In the following report, Al Ain Sports presents 4 scenes from Tunisia's victory over their Malian counterpart in the Eagles Derby in World Cup qualifying.
historic victory
Tunisia managed to break the knot of Mali, having never defeated it in any official match during the clashes that united them for more than half a century.
The "Eagles of Carthage" team suffered 3 defeats and tied with him once, during 4 official clashes with their Malian counterpart, before Friday night.
Tunisia lost two unanswered goals to Mali in the opening match of the Africa Cup of Nations in 1994, and also stumbled 1-2 in the 2016 African Nations Championship quarter-finals, before losing again with an unanswered goal. answer. response in "Cannes 2022".
A fourth match between the two ended in a 1-1 draw, specifically in the final of the African Cup of Nations "Egypt 2019".
player number 12
Malian defender Moussa Sissako played an important role in Tunisia's historic victory in the Derby of the Eagles against his Malian counterpart.
The Belgian Standard Liege star scored a backhand goal, before receiving a red card after making a legitimate intervention on Zamalek striker Seif El-Din Al-Jaziri when he was in the position of last defender.
Of note, Moussa Sissako previously represented France for youth teams, before recently changing his football nationality from French to Mali.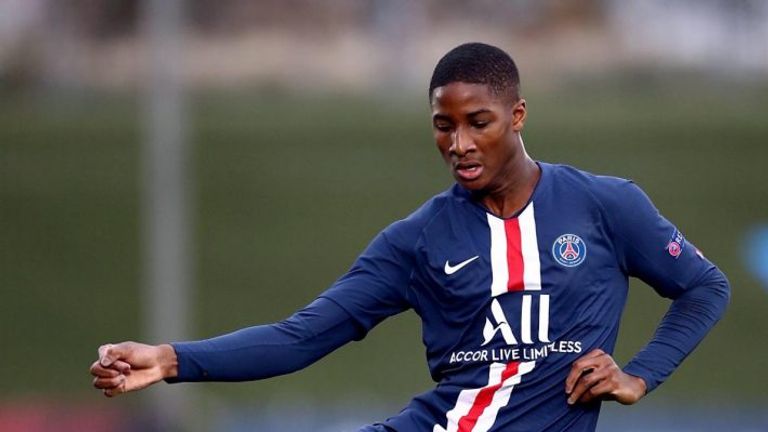 happy surprise
Nader El-Ghandari, defender of the Tunisian team Al-Afriqiyah, participated in his first official match with the "Eagles of Carthage".
The former Belgian Antwerp player showed a high level in the Bamako match, winning most of the bilateral talks that brought him closer to the Malian strikers.
It should be noted that the Tunisian national team recently suffered an injury curse, which prevented them from having their 3 defenders; Bilal Al-Afa, Yassin Meriah and Dylan Bron.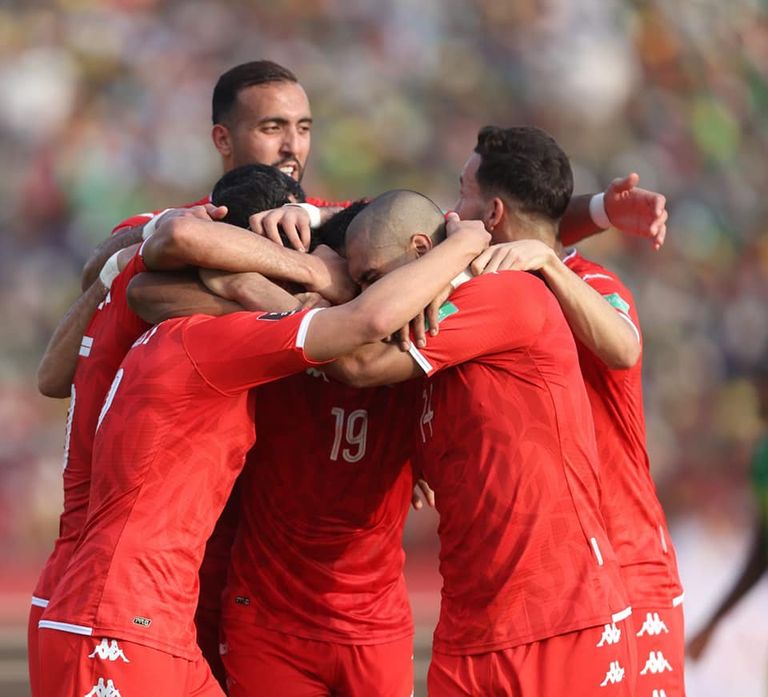 serendipity trainer
Casual coach Jalal Al-Qadri continued to make history with the Tunisian team after leading them to a valuable victory against Mali on the decisive day of World Cup qualifying.
The 50-year-old coach had recently taken charge of training for the "Eagles of Carthage", replacing Mundhir Al-Kabeer, who was removed from his duties after losing to Burkina Faso in the African Nations quarterfinals.
Al-Qadri has no continental experience, as his career was limited to coaching second-tier clubs in Tunisia and in some Arab leagues.