While Oscar viewers and attendees were still in awe that Will Smith punched Chris Rock, the former apologized after receiving the Academy Award.

Smith won the Best Actor award for his role in King Richard. He took the stage with tears in his eyes and apologized to the Academy and many others, but not to Rock, saying, "I'm not crying about winning an award, it's not about winning an award for me, it's about being able to light up all people. Art imitates life. I sound like a crazy dad like they said about Mr. Williams. Love makes you do crazy things."
Smith drew parallels between his moment and the life of the man he played on screen: Richard Williams, father of tennis champions Serena and Venus.
During his speech, Smith looked to his right and said "Thank you" to fellow Academy Award winner Denzel Washington, who was sitting in front of the audience with tears in his eyes. He is the devil for you."
Smith then said, "I want to apologize to the Academy, I want to apologize to my fellow candidates. This is a beautiful moment."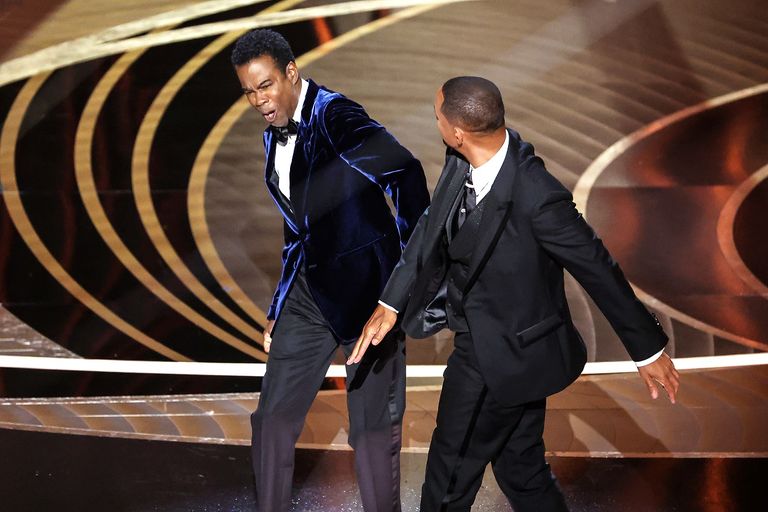 He ended his speech: "Thank you for the honor, thank you for this moment, and on behalf of the entire Williams family, I hope the Academy invites me back."
Smith's victory came after a shocking moment in which Smith punched Chris Rock after the comedian made fun of Smith's wife, Jada Pinkett Smith.