FATE: THE WINX SAGA

Fate: The Winx Saga returns to Netflix for Season 2. The start date for the new episodes has finally been announced. You can read here when the new episodes start and what new characters are waiting for you.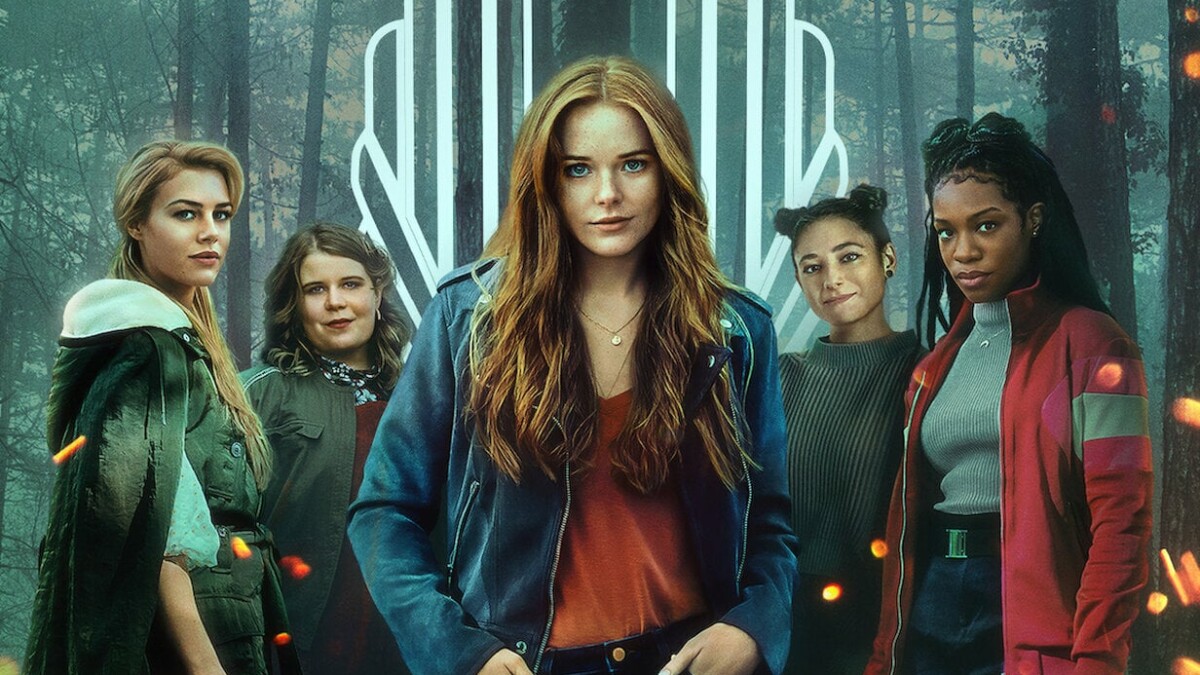 Netflix's fantasy climax "Fate: The Winx Saga" is getting a second season on the Netflix streaming service.
The eight new episodes will be available to stream from mid-September.
There are a number of new characters in the sequel. Among other things, the nature fairy Flora, known from the animated series.
With "Fate: The Winx Saga", the streaming service Netflix has transformed the cult animated series "Winx Club" into a fantasy series for young adults. Season 2 hits the streaming service in September and finally brings one of the anime series' favorites, Flora, into the magical world!
start date

trailers and photos

Occupation

Ground
When is Fate: The Winx Saga Season 2 coming out?

Netflix has announced the release date for Fate: The Winx Saga. From September 16, 2022 will be the eight new episodes be available on the streaming service.
Fate: the trailer and images of the Winx saga

Although there is still no official trailer for the sequel, Netflix has now released a behind-the-scenes video alongside the Season 2 start date. The announcement video takes a look behind the scenes and provides insight into what happened on set. A real trailer should also arrive soon.
External content
from Youtube
At this point you will find one Videos from Youtube, which completes the article. You can display it with one click.
I consent to external content appearing to me. This allows personal data to be transmitted to third-party platforms. More information about this in our privacy policy.
To fill the waiting time, we bring you 9 fantastic series at least as visually powerful that you should definitely watch after "Fate: The Winx Saga"!
Cast of "Fate: The Winx Saga" Season 2

Abigail Cowen (Bloom), Hannah van der Westhuysen (Stella), Elisha Applebaum (Musa), Precious Mustapha (Aisha) and Eliot Salt (Terra Harvey) are back. Danny Griffin, Freddie Thorp, Sadie Soverall, Robert James-Collier and Eva Birthistle are also likely to reprise their previous roles.
We will only have to do without the actress of "Farah Dowling" Eve Best, since her character unfortunately died in season 1.
Actress Paulina Chávez, meanwhile, is new to the cast. She will play Flora, Terra's cousin. The character will already be familiar to fans of the animated series, because there Flora is one of the main characters.
Also new are Brandon Grace as Gray and Éanna Hardwicke ("Normal People") as Sebastian. Unfortunately, no information has yet been released on either character.
Additionally, Academy Award-nominated actress Miranda Richardson ("Good Omens") and actor Daniel Betts ("The Good Liar") will play new roles in Season 2. Richardson will play the director, Rosalind, and Betts will play Professor Harvey. .
What will Fate: The Winx Saga Season 2 be about?

The first season "Fate: The Winx Saga" ends with a thrilling cliffhanger, as we got our first glimpse of Bloom's true power. She was able to repel the Scorched attack with her firepower, which is much stronger than initially thought.
We also learned that she was part of a thousand-year-old legend that says someone will master the most powerful weapon in the world, the dragon flame. It is therefore not surprising that several people are now interested in these impressive abilities and want to use them as a weapon for themselves.
Among other things, the new headmistress Rosalind, who even went through corpses for this and killed the old headmistress Farah Dowling. His evil machinations are also supported by Queen Luna and Sky's father, Andreas, who was thought to be dead.
With Rosalind in charge of the boarding school, it's only a matter of time before Bloom and his friends face off against the forces of darkness once again. What sinister goal do you think Rosalind is pursuing?
The Ultimate Netflix Quiz
What was Netflix's first original production?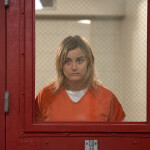 And there are other questions to answer: how did Andreas manage to survive and where was he all the time? And who are Bloom's parents? At least one exciting and possible plot for "Fate: The Winx Saga" is still secured.
| | |
| --- | --- |
| Rate Fate: The Winx Saga | |
| gender | Drama, Science Fiction and Fantasy |
| first broadcast | 01/22/2021 |
| First broadcast in Germany | 01/22/2021 |
| home page | netflix.com |
| More Sources | |
| network | netflix |
| production | Archery Pictures, Wild Atlantic Pictures, Cinesite, Rainbow, Viacom International Media Networks |
| squadrons | |
Don't miss a thing with the NETWORK-Newsletter
Every Friday: the most informative and entertaining summary of the world of technology!
This page was created using data from Amazon, Netflix, MagentaTV, Sky Online, iTunes, The Movie Database, Fanart.tv, Warner Home Entertainment, Sony Home Entertainment or their respective production studios and/or publishers. In case of errors or problems, please use the contact form.
Source moviepilot.de