Washington announced a $5 million reward for Americans who hand over luxury yachts, planes and mansions belonging to Russian oligarchs.

This comes at a time when the United States is intensifying its efforts to crack down on oligarchs or the ruling class in Russia and those close to President Vladimir Putin who have close ties to him by seizing their valuable assets, according to the newspaper.
European countries have already seized several billion dollar yachts as investigators continue to track down the assets of Russia's ultra-rich elites.
Under the program approved by Congress, anyone who turns over information leading to the seizure or forfeiture of assets to people close to the government of the Russian Federation can claim a $5 million reward, according to the US Treasury.
Assets can include yachts, planes, and apartments, as well as any financial possessions, such as bank accounts or investments managed by hedge funds.
To claim the bonus, the assets must be in the United States, owned by a US financial institution, or in the possession of a US citizen.
From there, the Treasury Committee will consider the "entitlement to the award on a case-by-case basis," then it will be approved by Secretary Janet Yellen.
According to the newspaper, the Treasury can grant more than $5 million if it considers that the situation warrants it.
This comes as Britain has imposed sanctions on 386 Russian politicians who supported Putin's war in Ukraine.
These politicians are all members of the State Duma (Russia's lower house) who voted to recognize the independence of the breakaway regions of Luhansk and Donetsk.
The European Union imposed sanctions on Russian politicians on February 15, prompting criticism that Britain did not act quickly enough.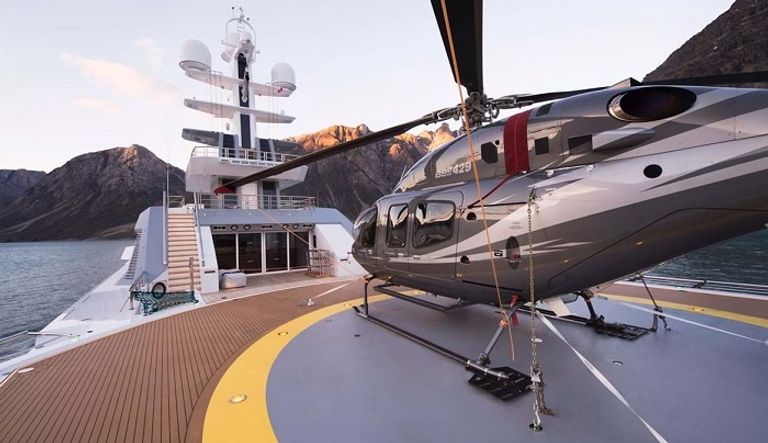 The British government also froze $4.2 million in assets belonging to Russian billionaire and Chelsea chairman Roman Abramovich.
The businessman and steel tycoon has a fortune of $13.7 billion, according to Forbes magazine, and owns a $200 million Kensington mansion, a $43 million West London apartment, yachts, private jets, helicopters and supercars valued at more than 1,600 million dollars.