Sheikh Hamdan bin Mohammed bin Rashid Al Maktoum, Crown Prince of Dubai and Chairman of the Executive Council, attended the World Police Summit held at the Dubai Exhibition Center on Monday.
The summit, which was held at the Expo 2020 Dubai site and will last for 4 days, will address important topics such as crime prevention, forensic science, drug control, police innovations and their ability to prevent risks, drones, the capabilities of police dog units, and others.
More than 200 speakers and more than 150 exhibitors will participate in the summit, and a specialized trade show will also be held on the sidelines of the summit to showcase the world's latest technologies that improve police performance.
The summit was marked by numerous keynote speeches and dialogue sessions, with the participation of experts from international organizations, including the United Nations, while the current President of INTERPOL, Major General Ahmed Nasser Al Raisi, Lieutenant General Dhahi Khalfan Tamim , Deputy Chief of Police and Public Security in Dubai, and the participation of Commissioner Luis Carrillo, United Nations Police Adviser and Dwight Henninger, President of the International Association of Chiefs of Police, along with countless illustrious personalities in the police fields, security and digital safety, from public sector organizations and businesses around the world.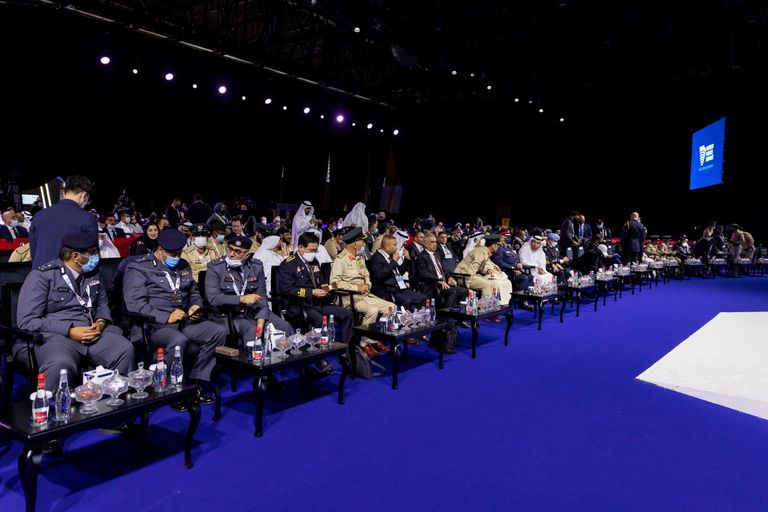 Police forces from different countries around the world will also participate in the summit, as well as the participation of the private sector, whose companies offer products and solutions that meet the needs of the security and protection sector.
The summit highlights what police, law enforcement and crime prevention institutions need to build platforms that allow them to exchange knowledge and experiences in a framework of constructive cooperation, with the aim of guaranteeing the improvement of the security level of societies .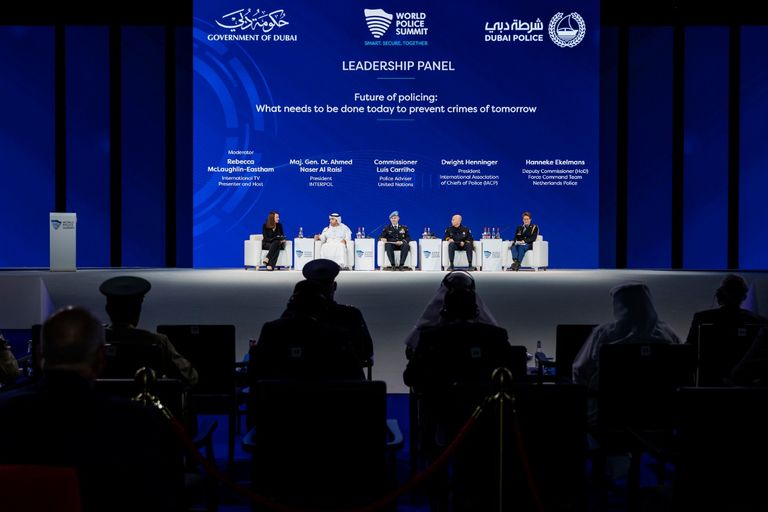 The summit will also feature many companies and entities that provide products and services that help improve police and security work, including technologies, devices, police uniforms, supplies and more.