The earth shook violently, this Saturday morning, in eastern Algeria, with a force of 5.5 degrees on the Richter scale, the most violent in 30 years.
The "Algerian Center for Seismology" announced that a strong earthquake of magnitude 5.5 on the Richter scale was recorded in the governorate of Bejaia, in the east of the country, around 10:59 local time (09:59 GMT). .
The epicenter of the earthquake was located 28 km northeast of the Ras Karbon region, in the state of Bejaia. Its severity reached 4 entire governorates, namely the capital, Tizioz, Jijel and Bouira.
For its part, the Civil Defense of Algeria (Civil Defense) confirmed that it has not registered material or human losses as a result of this earthquake.
This is the largest earthquake to hit Algeria in 3 decades, and the last most powerful earthquake to hit Algeria was in 2003 in Boumerdes Governorate in the center of the country, with a magnitude of 6.8 on the Richter scale.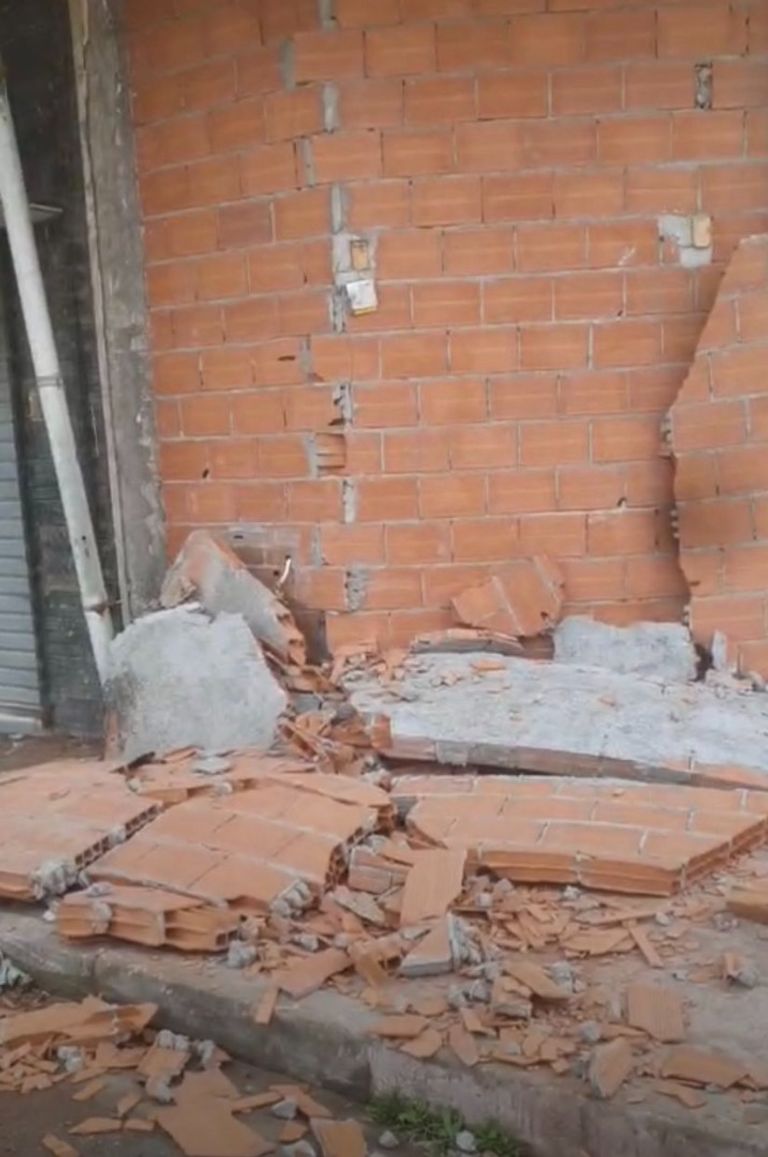 In a first outcome, the Algerian Civil Defense announced that two students were injured after the collapse of the walls of their university residence.
This comes just one day after another earthquake hit Medea province, located in central Algeria, with a magnitude of 4.3 on the Richter scale.
The "Algerian Center for Seismology" indicated that the tremor was recorded around 06:00 this Friday (05:00 GMT), and its epicenter was located 6 kilometers northeast of the "Al-Amariah" area, in Medea's state.
In the last two years, Algeria has witnessed a return to seismic activity, which experts attribute to climate changes, in addition to the occurrence of the northern regions of Algeria within a seismic belt that extends from the north of Africa to Eastern Europe.
In March last year, the Algerian province of Bejaia recorded a violent aftershock with a magnitude of 5.9 on the Richter scale, which was the most violent in several years.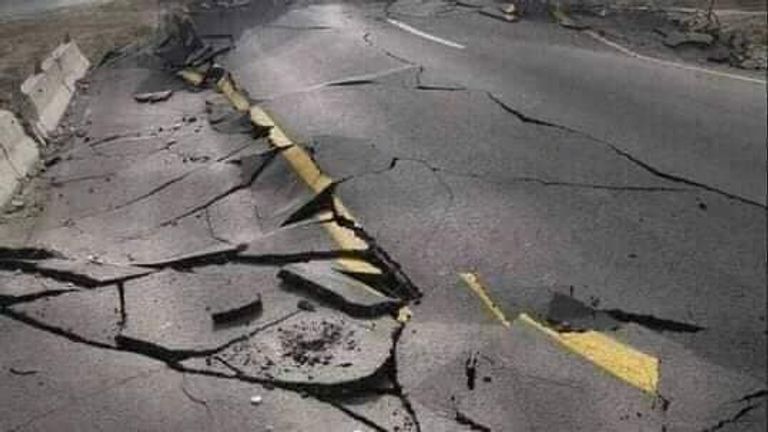 According to the International Seismological Observatory, the strength of the earthquake in the state of Bejaia (east) was 6 on the Richter scale.
At that time, the local authorities of the Bejaia governorate declared a state of alert and formed a crisis cell after the state registered material losses, the repercussions of which reached 10 other governorates, while no loss of life was announced.