MBC Egypt started promoting Ramadan 2022 series as it competed in this hot season, with 5 works of varied content.
MBC Egypt, through its accounts on social networking sites, posted advertisements for series and also decorated the streets with a large number of commercial advertisements, featuring the names and heroes of the series it shows in the holy month.
List of Ramadan 2022 series on MBC Egypt
The "mbc Egypt" channel is running the Ramadan race, with a distinguished set of series, and the content of the new works varies between comedy and tragedy, and the series are expected to enjoy a large audience, especially since the channel has a wide audience in the Arab world, and we review the following list of Ramadan 2022 series on mbc Egypt..
Rania and Sakina

The series "Rania and Sakina" stars Ruby, Mai Omar, Ahmed Khaled Saleh, Saba Al-Rafei, Utaka, Mohamed Radwan, Nabil Nour El-Din and Suleiman Eid, and the play is written by Mohamed Salah Al-Azab, directed by Sherine Adele.
And the Egyptian star, Mai Omar, published the poster for her new series, scheduled for Ramadan 2022, through her "Instagram" account.
Mai Omar attached the image of the official poster with a comment, in which she said: "Rania and Sakina, Ramadan 2022, God willing, on MBC Egypt, written by Mohamed Salah Al-Azab, directed by Sherine Adel, produced by Amir Shawky ."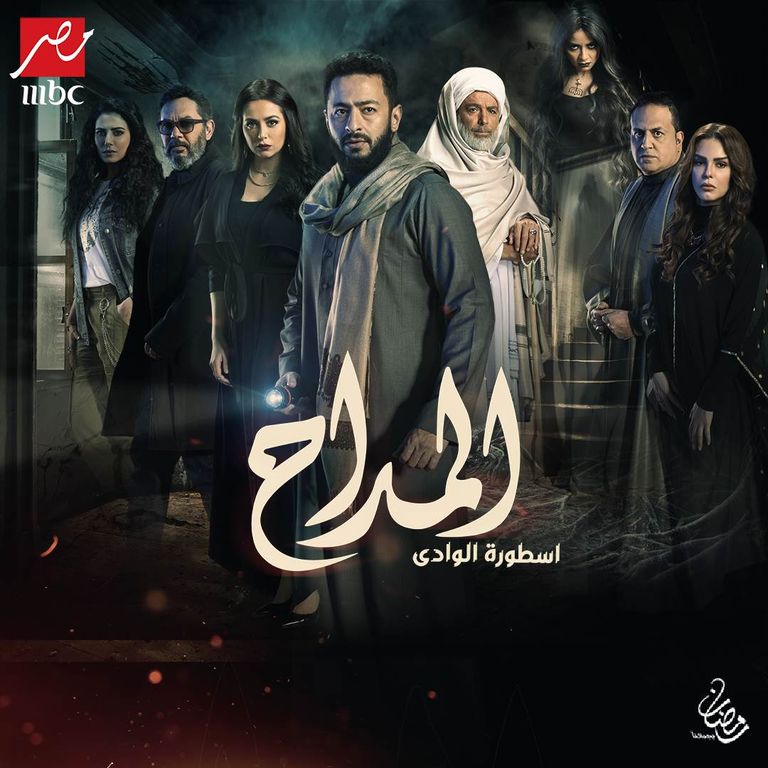 almadah 2

MBC Egypt will show the second part of the "Al-Maddah" series, and the series includes a distinguished group of actors, headed by Hamada Hilal, Heba Magdy, Walaa Al-Sharif, Kamal Abu Raya, Ahmed Fouad Selim and others, and the series is written by Amin Gamal, Sharif Yousry, Walid Abu Al-Majd and directed by Ahmed Samir Farag.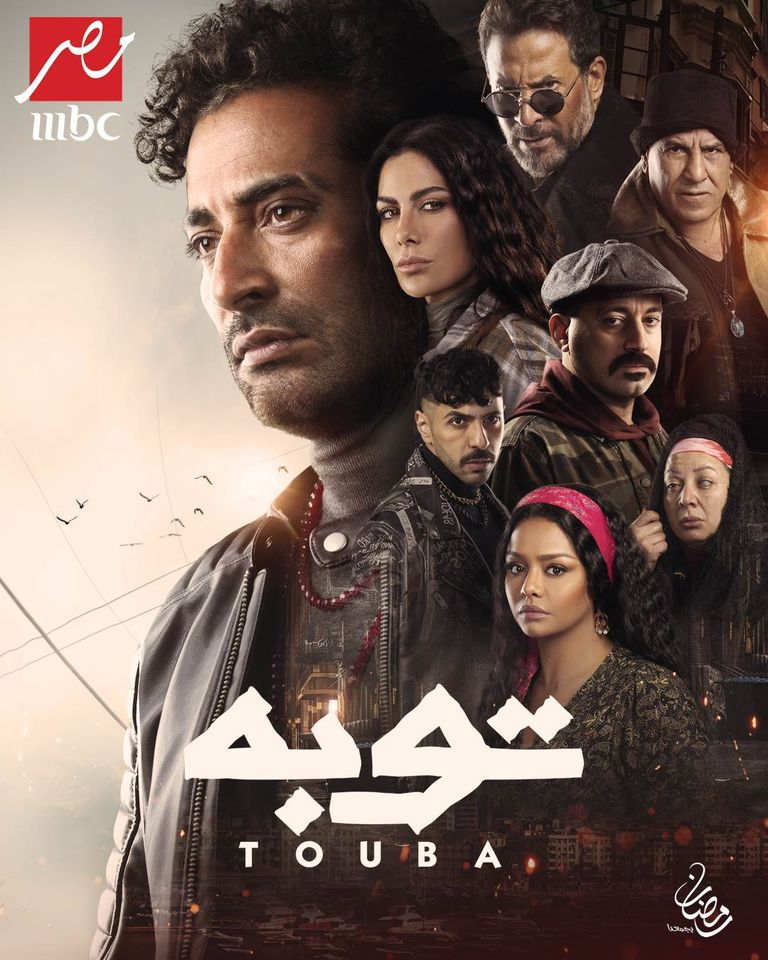 Repentance
The artist Amr Saad will appear in the month of Ramadan 2022, on the screen of MBC Egypt, with a series called "Tawbah".
The "Tawbah" series directed by Ahmed Saleh and written by a workshop of young authors.
Amr Saad participates in the "Tawba" series, various stars such as Diab, Rehab El-Gamal, Saba Mubarak, Asmaa Abu El-Yazid, Hassan Abu El-Roos, Intisar, Karim Afifi and others.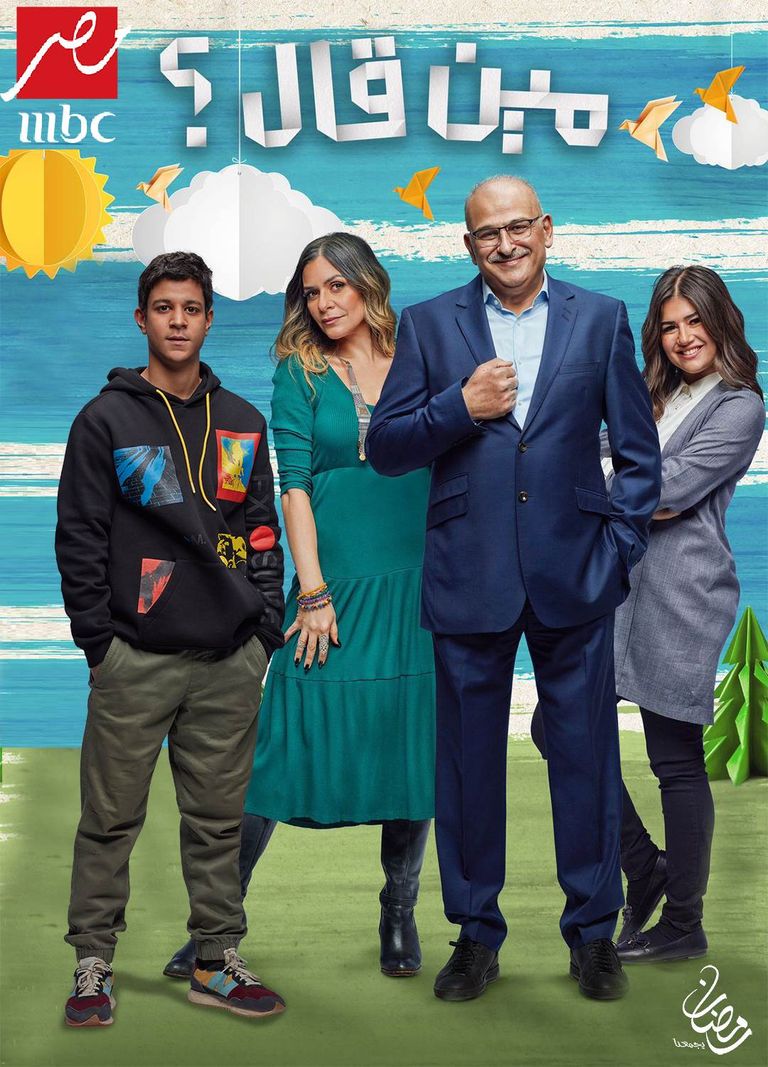 who said?
The audience of "MBC Egypt" will meet the Syrian artist, Gamal Suleiman, in Ramadan 2022, where he will participate in the dramatic run of the series "Mein Said".
Jamal Suleiman will participate in the tournament, a group of stars like Nadine, Ahmed Dash and Mayan El-Sayed.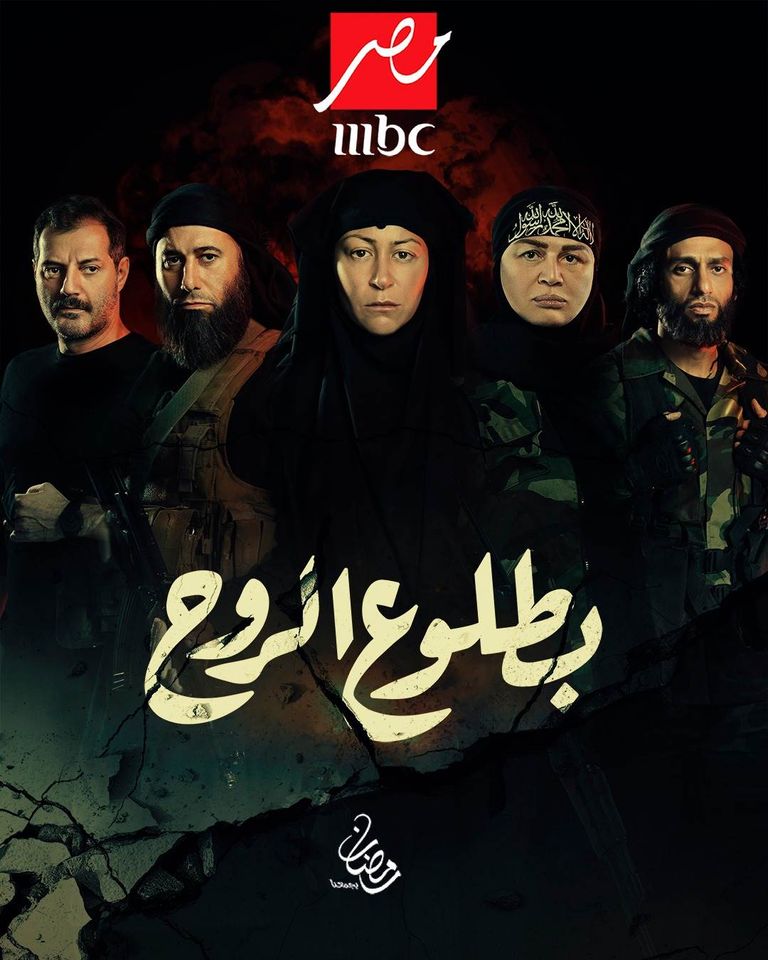 rising soul

Artist Menna Shalaby is collaborating in Ramadan 2022 with artist Elham Shaheen on the "Bloo` Al-Rouh" series, which is scheduled to air on MBC Egypt satellite channel.
Ilham Shaheen and Menna Shalaby will participate in the "Baloo' Al-Rouh" series in Ramadan 2022, a group of stars such as Ahmed Daoud, Ahmed Al-Saadani and others, and the play was written by screenwriter Mohamed Hisham Obeya, and directed by Kamel Abu Zekry, and its events revolve within the framework of only 15 episodes.