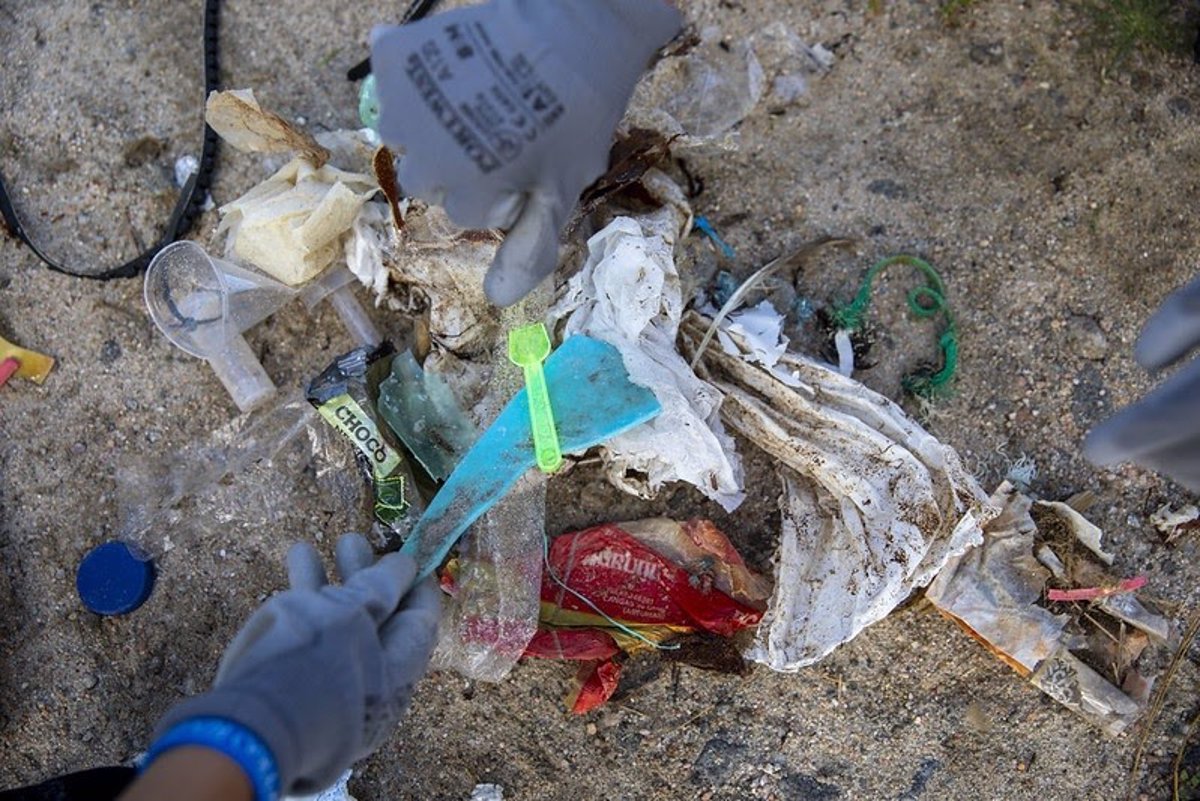 [ad_1]
MADRID, July 20 (EUROPA PRESS) –
The citizen science campaign of SEO/BirdLife's LIBERA project "1m2 for the beaches and the seas" in collaboration with Ecoembes enters its sixth edition from September 17th to 25th and again calls for the mobilization of citizens to create litter-free Preserving coasts and seas and analyzing how "garbage" affects marine natural spaces.
This year's edition coincides with International Beach Cleanup Day ("World Clean Up Day"). Any organization, association or entity interested can participate in the campaign by registering on the website "proyectolibera.org" by September 11th.
The LIBERA project aims not only to create awareness in society for the conservation and protection of the marine environment, but also to continue collecting and analyzing litter left in these natural environments to gain a deep understanding of this serious problem attain that threatens biodiversity and the species they inhabit.
The coordinator of the SEO/BirdLife LIBERA project, Miguel Muñoz, points out that "litter seriously affects the quality of water bodies and the species that live in them, as shown by a growing number of studies and cases where residues are found in marine animals".
Thus, the characterization work makes it possible to extract data from the waste, e.g. B. weight, quantity or type, which are essential for defining policies and creating efficient solutions to eliminate the problem.
Likewise, the participants in the campaign – including divers from the Marine Watchers Network, the NGO Oceánidas or the Spanish Federation for Underwater Activities (FEDAS) – can use the "Marnoba" application developed by the Asociación Vertidos Cero and KAI Marine Services, a platform that collects all the information collects and stores necessary to know the garbage left on the coasts and seas of the country.
At the end of the campaign, all the data obtained will be added to the more than 670,000 objects that have already been characterized since 2017 and that LIBERA has compiled in its "garbage barometer". They are then included in the MITECO database.
In the previous edition, attended by more than 4,500 volunteers, a total of 6.7 tons of litter were removed from beaches and marine environments nationwide, of which 61,483 residues were characterized. According to SEO/BirdLife, among the most commonly found and analyzed "litter" are cigarette butts, soda cans, straws, cutlery and plastic cups, in addition to glass and plastic bottle finds.
[ad_2]
Source europapress.es