The famous Russian actress Chulpan Khmatova said goodbye to Moscow and decided to settle in Latvia, which angered President Vladimir Putin about the war in Ukraine.
Khmatova, known for her roles in the films "Good By Lenin" and "Petroves Flow" by her compatriot director Kirill Serebrennikov, announced her departure from Russia and traveled to Latvia, denouncing the ongoing war.
The actress appeared in an interview with Russian journalist Katerina Gordeeva, which was broadcast on YouTube on Sunday, where she explained that she had spent several weeks in the Latvian capital.
Justifying the departure from her country, the Russian actress said: "We are currently in Latvia, specifically in Riga (…) because the pain that people feel, the suffering that others are exposed to and the humanitarian catastrophe, have nothing to do with do with liberation. ."
Khmatova was not in Russia when the war began; She said that she was on vacation, when she first thought that she should wait, then she signed a petition against the war, after which she became convinced that it was better not to return to Russia.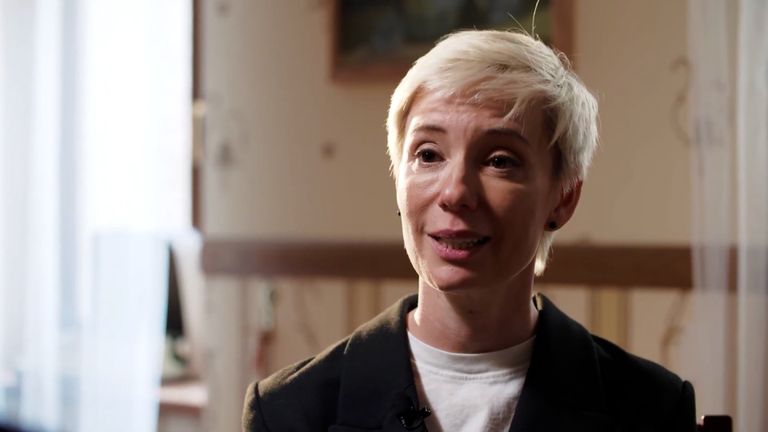 And he considered that he has two options if he wants to return to his country without facing the possibility of his imprisonment, the first is "stop saying that what is happening is a war, but a tragedy" (…) ", and the second is to "ask permission from the authorities for not supporting the military operation."
The forty-year-old defended her decision saying: "I cannot ignore what I see with my own eyes (…) and I know that I am not a traitor (…) but I love my country very much."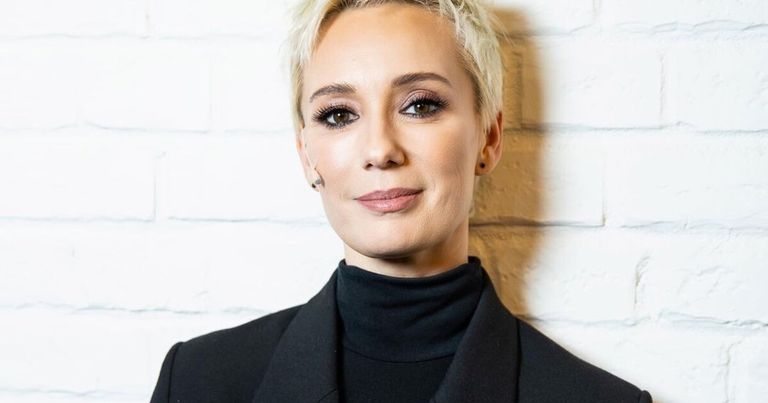 Chulpan Khmatova studied at the Kazan Theater School and then at the Russian Academy of Dramatic Arts in Moscow, and then entered the field of cinema for the first time in 1998.
And the film "Luna Baba" (1999) by Bakhtiar Khodugnazarov achieved great fame, for which she won the Best Actress Award at the Russian Film Festival in the French town of Honfleur.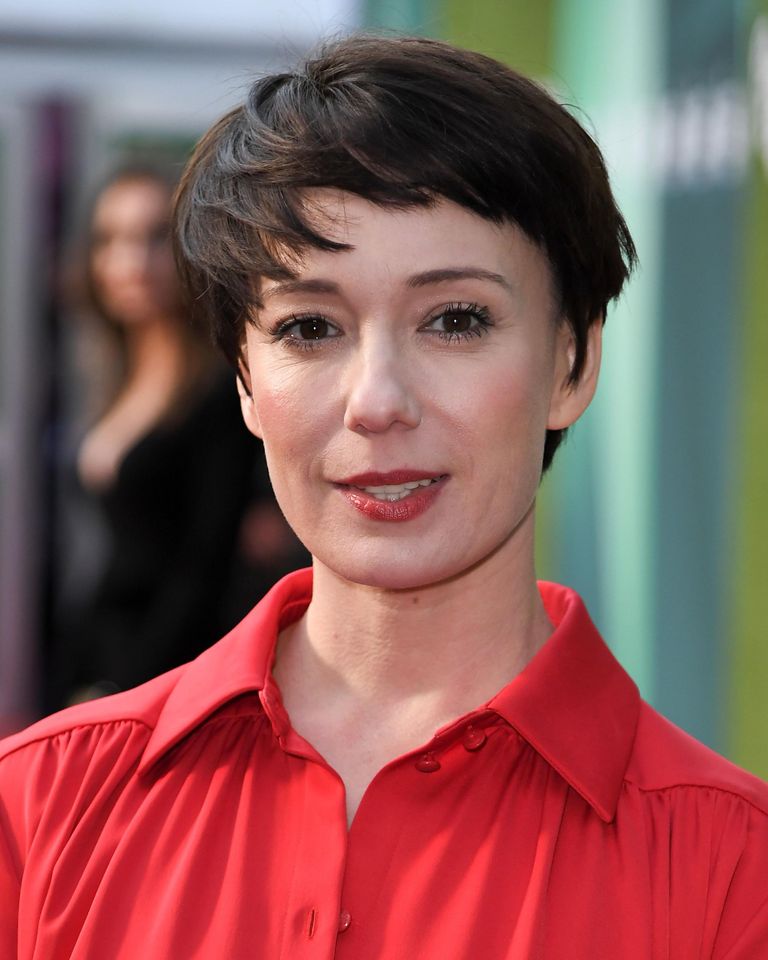 Chulpan Khamatova is considered one of the best Russian actresses of her generation and works in the fields of cinema, theater and television.
Before Chulpan Khmatova's decision, Bolshoi ballerina Olga Smirnova left the prestigious Russian company, of which she was one of its stars, and joined the Dutch National Ballet in Amsterdam.