Egyptian artist Sabri Abdel Moneim revealed his colleague Ahdi Sadiq's deteriorating health while lying in a hospital intensive care ward.
Abdel Moneim said, on his Facebook page, that "an old friend, Ahdi Sadiq, is in the intensive care unit of the Kidney Disease Center in Cairo in poor condition. They prayed for his recovery."
The audience interacted with Sabri Abdel Moneim's post and prayed for Ahdi Sadiq for a speedy recovery.
Later, Abdel Moneim explained in statements to the media that "Ahdi Sadiq said he was in the hospital for a week and he is still tired and he is still in intensive care due to kidney and liver problems."
For his part, the artist, Nihal Anbar, a member of the Council of the Representative Professions Union, responsible for the union's health file, said that the artist Ahdi Sadiq is in intensive care, and is in critical condition and needs prayers, explaining that the union is in constant contact with his family.
Ahdi Sadek was famous for providing supporting roles in film and television, and has dozens of jobs between television, film and theater. Sadek collaborated with the main directors and writers who presented the most famous and beautiful series during the eighties and nineties.
Sadiq collaborated with the late great director Ismail Abdel Hafez on "Layali Al Helmiya" and "Al Shahd and Tears", with director Yahya Alami on "Raafat Al-Hagan" and director Jamal Abdel Hamid on "Arabesque", " Helm Al Janoubi", "Zizinia" and "Al Rakeen", and director Ibrahim Al-Sahn in "The Halawani Gate".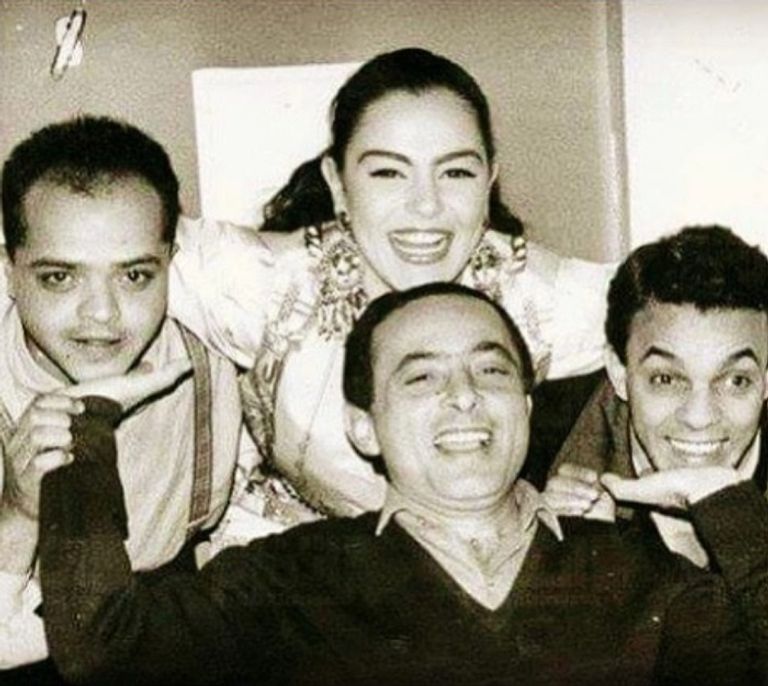 He was also among the main group that the great writer Osama Anwar Okasha used in most of his works, a group that united them in great friendships and united them in intellectual and cultural harmony.
Ahdi Sadiq's latest work is "General Transfer" series with Mahmoud Hamida, Samiha Ayoub, Sawsan Badr, Dina, Mohamed Mahmoud Abdel Aziz, plus a group of young stars, and the series is written by Walid Khairy and directed by Adel Adib. .