A two-stage lockdown begins Monday in Shanghai, China's economic capital of 25 million people facing the worst outbreak of the coronavirus.

The quarantine will be imposed on Shanghai residents who reside in its eastern half and are prohibited from leaving their homes until April 1 at 5 a.m., followed by a similar lockdown in the western half on this date.
The announcement of this measure on Sunday night caused the influx of residents to grocery stores to make their purchases, and many were fed up with the inability of the authorities to stop the spread of this epidemic despite the restrictions imposed for weeks.
This closure in two stages aims to speed up the examination of the population and eliminate new infections "as soon as possible", according to the municipality.
Shanghai has so far avoided a full lockdown that would severely damage the economy, instead trying to minimize disruption with a more targeted policy of closing buildings or communities for 48 hours.
The city recently became the epicenter of a new wave of infections linked to the "Omicron" mutant that began accelerating in early March and threatens China's "Covid Zero" policy.
The Health Ministry reported 3,500 new infections in Shanghai on Monday.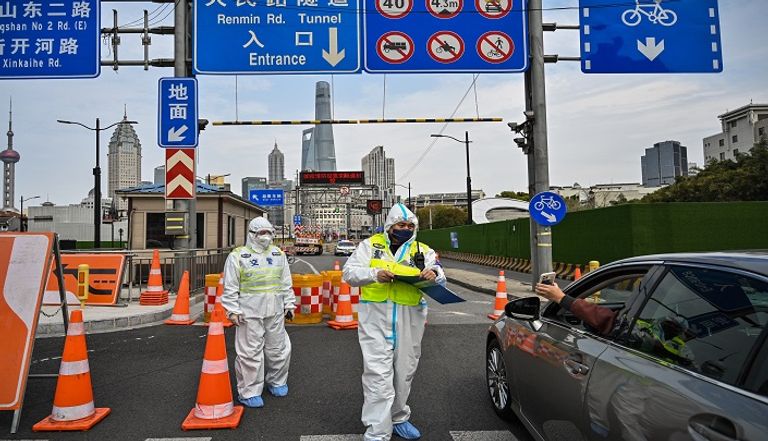 lack of consistency

The isolated eastern section of the city on Monday is Pudong and is home to the main international airport and financial district.
Starting Friday, the western half of the city, known as Puxi, will be closed and includes the famous Bund Pier along the Huangpu River that runs through the city.
The move sparked mixed reactions among Shanghai residents, with some criticizing the sudden closure.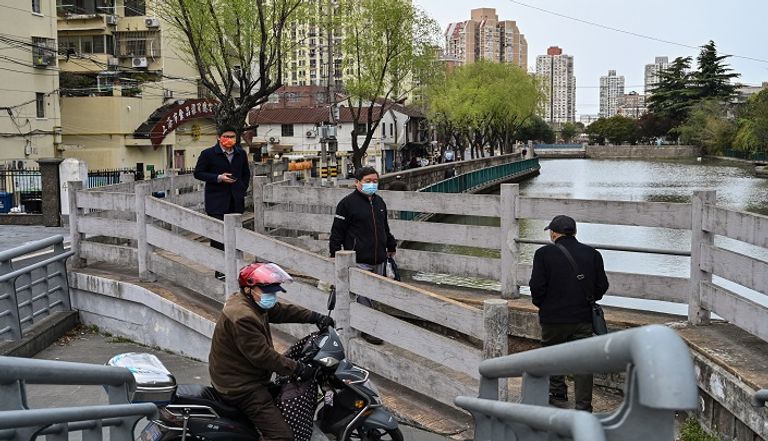 "We really don't understand the municipality's anti-epidemic measures, they lack consistency," a 59-year-old man told AFP while waiting in line to buy his things.
"After all this time, the city is still unable to control the virus and the numbers continue to rise," he added.
The municipality did not disclose the consequences of the closure of Shanghai's airports and seaports.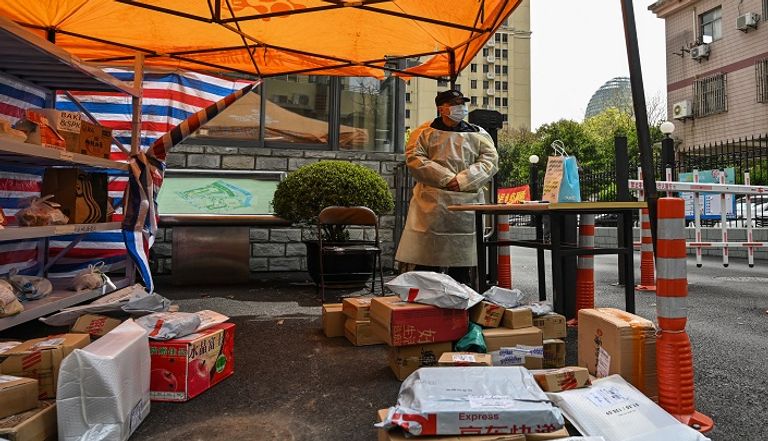 New injuries in Shenzhen

China has largely eradicated the epidemic since 2020 thanks to the imposition of quarantines on arrival, mobile phone tracking and city lockdowns, sometimes imposed after a handful of infections were recorded.
The mutated Omicron undermined the "zero Covid" policy, while the Ministry of Health reported thousands of new infections daily for the last two weeks.
This is low globally but high for China, where daily new infections have rarely exceeded 100 since spring 2020.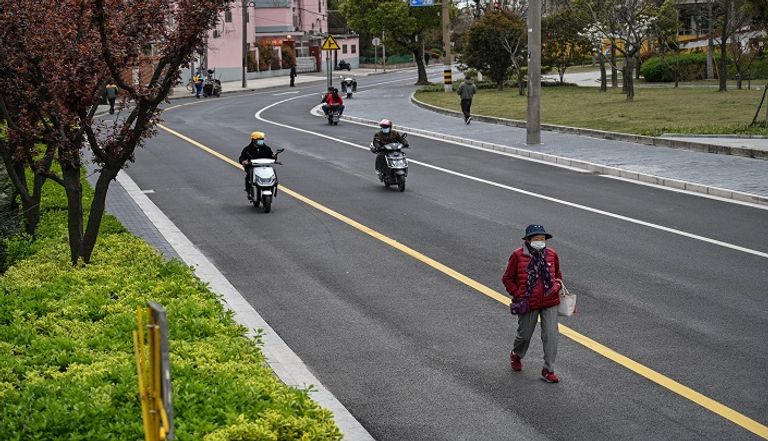 In recent weeks, millions of residents of the affected areas across the country have been isolated, such as Shenzhen, the technological center of southern China, or the industrial city of Shenyang (northeast).
The Chinese authorities are watching with concern the wave of the epidemic linked to the "Omicron" mutant in Hong Kong, which has killed a large number of unvaccinated elderly people.