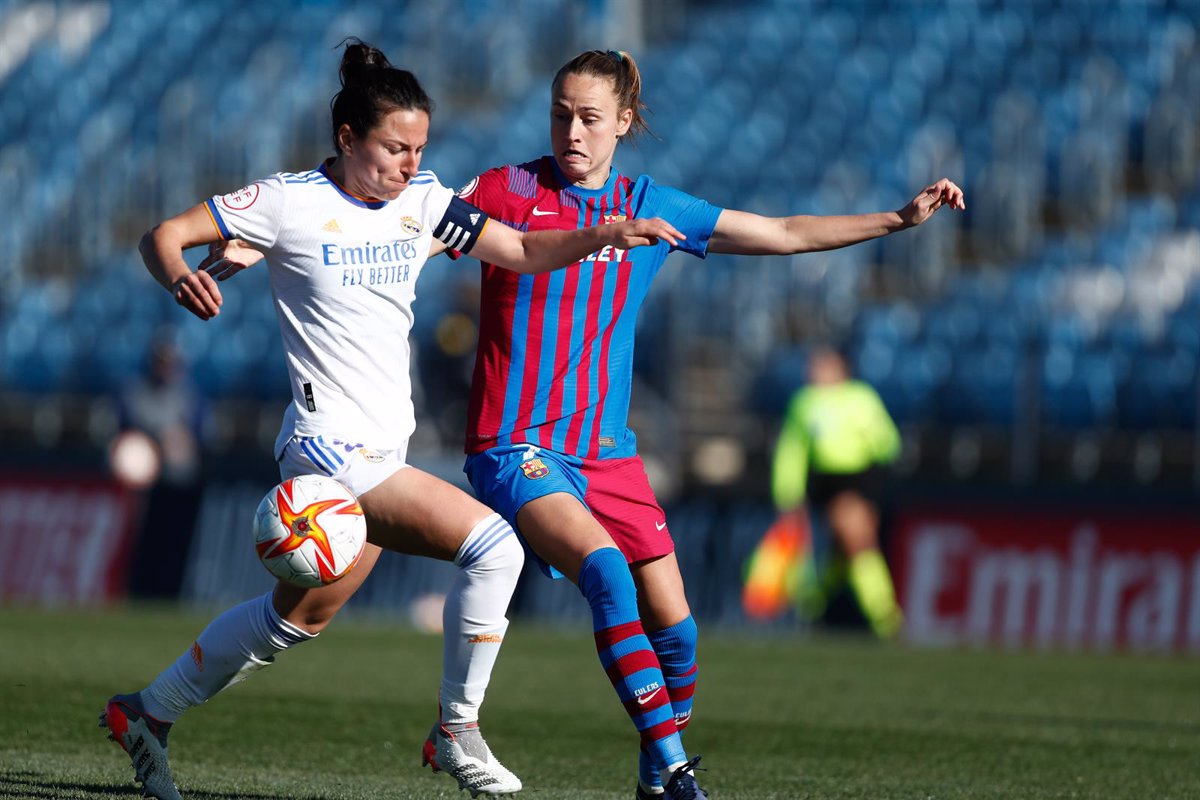 [ad_1]
The RFEF, which will eventually organize the draw, regrets that it will take place 16 days after the original date due to the LPFF's "interference".
MADRID, August 10 (EUROPA PRESS) –
The draw for the women's first football division calendar will take place this Friday, August 12, at the Luis Aragonés Hall of the City of Football in Las Rozas, according to a statement from the Royal Spanish Football Federation (RFEF).
In the notice, the association criticizes "interference by the Professional Women's Soccer League (LPFF)" resulting in the draw for the First Division calendar being held "16 days after the date originally set by the RFEF". "The RFEF regrets that the draw of the First Division women's football calendar has been postponed after the LPFF presented a conflict of jurisdiction that has delayed all club and player activities and clearly harmed women's football as a whole," the bodies stated.
In the statement, the panel led by Luis Rubiales also rejected the reaction of the LPFF, which requested the draw to be held this Wednesday "with less than 24 hours of organizational margin", after this Tuesday the CSD asked the LPFF and the RFEF to carry them out Calendar draw "coordinated".
"Those minimally associated with events of this type know that their implementation, with all the guarantees, requires other margins given the time that the computerized treatment requires for the configuration of the templates and the introduction of the conditioning factors," said the Confederation beings .
Therefore, the RFEF, "activated all internal protocols for the correct development of the draw", has announced that it will take place this Friday, August 12 at 12:00 p.m. in the Luis Aragonés room in Las Rozas.
The CSD suspended the draws for the women's first football league on July 26 due to the "existence of disagreements" between the LPFF and the RFEF regarding the competition to organize and conduct the pair draw.
Against this background, the federation recalled that the federal entity "has achieved all the ties in the history of all categories of national football, both professional and non-professional".
[ad_2]
Source europapress.es