[ad_1]
During the next month, focus on your most important asset: you!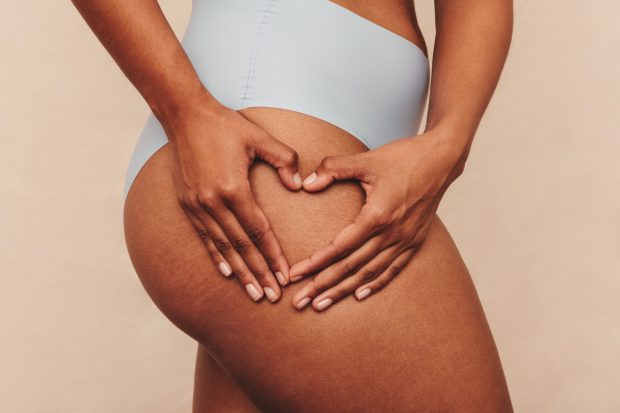 Personal care is more important than ever, especially after a few years of confinement. And while taking care of yourself may not be your top priority, it's time to show yourself some love!
With you in mind, we've created the perfect 30-Day Self-Care Challenge to help you find ways to continually improve your health and wellness. From exercise to meditation to journaling, each day offers a new challenge to improve your mental, physical or emotional health. So follow it for the next 30 days to keep showing up!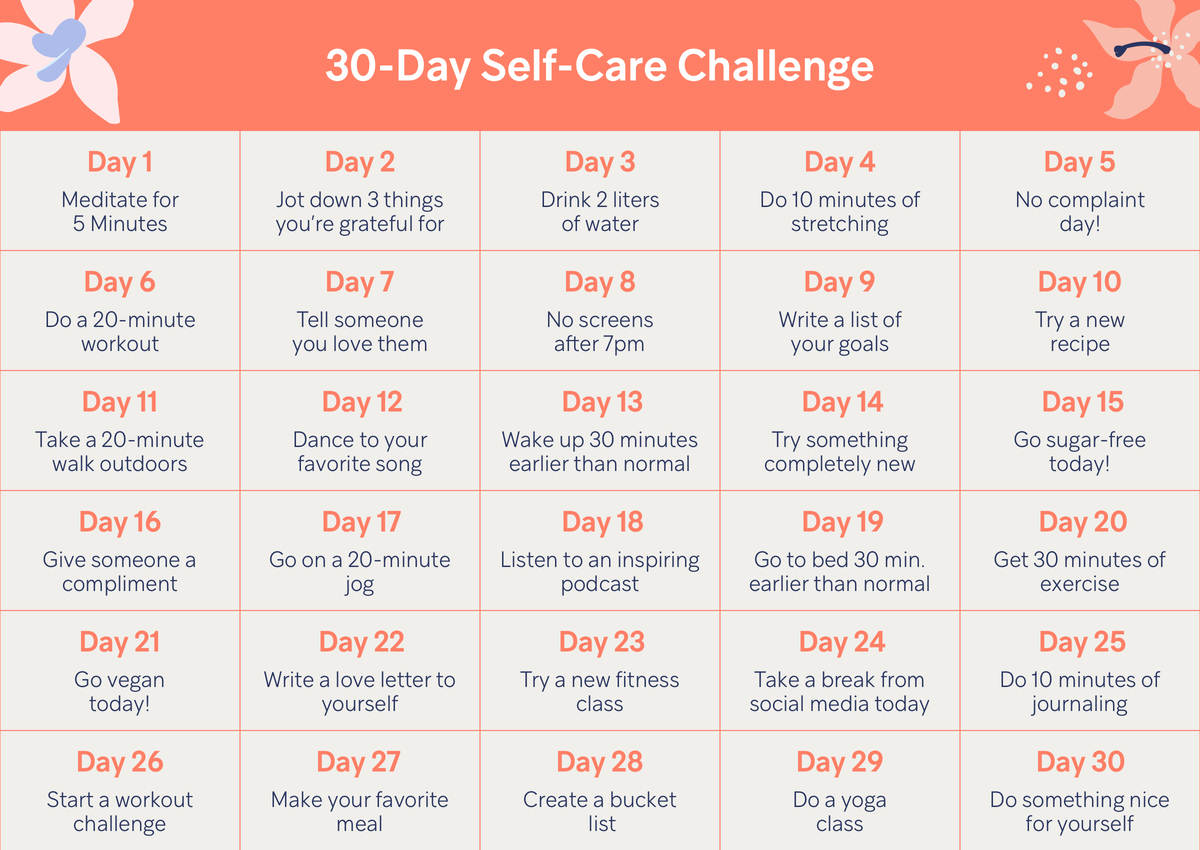 Whats Next
Now that you've completed your 30-Day Self-Care Challenge, consider committing to another. Create your own calendar and choose 30 tasks to complete over the course of the next month. Or visit Gymondo and start a 30-day training challenge!
---
If you need more inspiration, here are some ideas to add to your list of challenges:
Do not consume alcohol for 30 days
Eat your meals mindfully and without distractions
Walk 10,000 steps a day
Join an online fitness community
Write down 3 things you love about yourself
start a new hobby
Treat yourself with a facial or massage
Clean your house or apartment
sit in nature
Eat something green with every meal
[ad_2]
Source link