10 African teams will compete for 5 places in the next edition of the World Cup in 2022, including 4 Arab teams.
Play-off matches are played from world cup qualifiers On the African continent, on March 25 and 29, Egypt will face Senegal in a repeat match for the final of the last African Cup of Nations, while Algeria will play Cameroon, Tunisia will play Mali and Morocco will play Republic Democratic. of the Congo, and the fifth meeting will be between Nigeria and Ghana.
In the following report, "Al Ain Sports" reviews the market values ​​of the 10 teams participating in the crucial stage of the African qualifiers, which witnessed an Arab relegation, according to the "Transfer Market" website, which specializes in market values. .
The most expensive African World Cup qualifiers
African champions Senegal top the list of most expensive knock-out teams with a market value of €335.15m, behind Nigeria with a market value of €268.75m.
The first Arab appearance on the list was Morocco, which ranks third among the most expensive, with a market value of €215.25 million for its players.
In fourth place, Mali has a market value of €175.23 million, followed by Egypt, 7 times champion of Africa, in fifth place, with a market value of €152.9 million.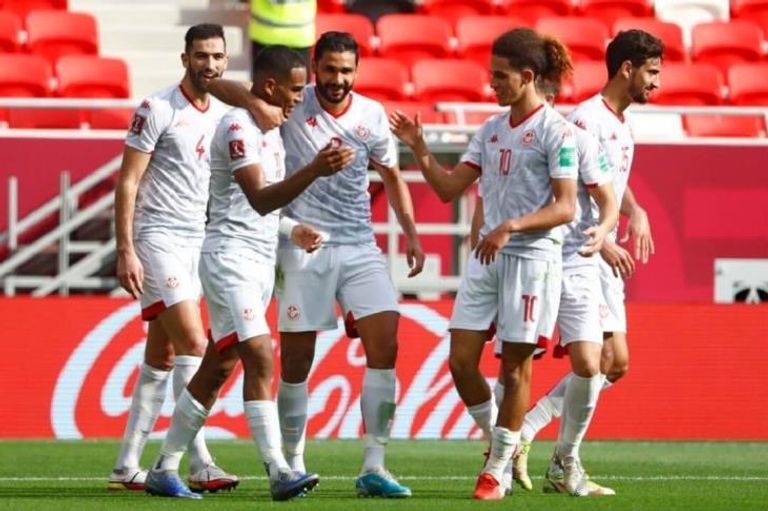 As for Algeria, champions of the 2019 African Cup of Nations, they are in sixth place with a value of 145.25 million euros, followed by Ghana (128.75 million euros), then Cameroon (127.25 million euros). euros) and the Democratic Republic of the Congo (92.38 million euros). ).
The team with the lowest market value came in the Arab world, which is the team from Tunisia, which is at the bottom of the list coming in tenth place, with a market value of its players (62 million euros).