Bright colors dominate nail polish in spring/summer 2022 to give women an attractive look that spreads an atmosphere of joy, optimism and zest for life.
Elle magazine, concerned with fashion and beauty, explained that nails are decorated with a sunny yellow color this season, noting that painting in this vivid color harmonizes with dark blue jeans clothing in particular; Where this combination creates an interesting contrast that draws attention.
The nails are also decorated with orange, which gives a wide color spectrum that stretches from apricot to terracotta to neon.
Pistachio green also adorns the nails this season, and harmonizes with the clothes, which are covered in beige. As for those who want a more attractive and feminine look, they can combine the painting with clothes that flaunt pink.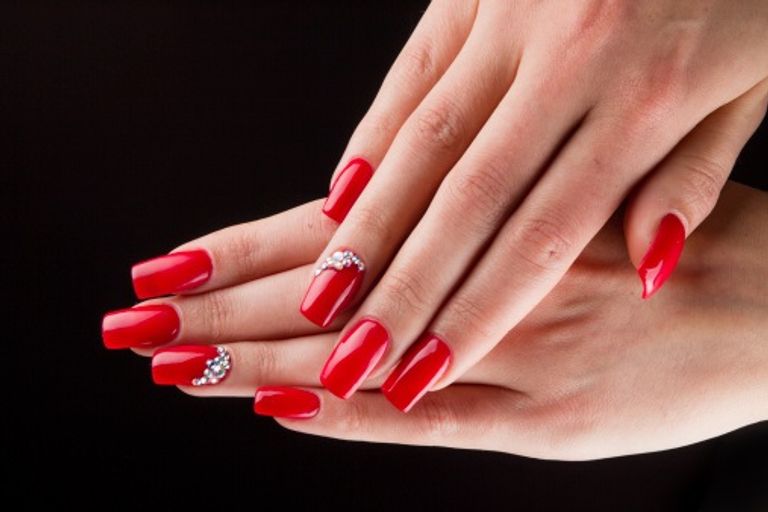 Those who want a more attractive and unique look should decorate their nails with a bold purple color, and the paint should be combined with clothes in dreamy pastel colors.
nail care

Nail care gives women an attractiveness and an aesthetic touch, since it is one of the things that must be taken into account in health care and personal hygiene, since healthy nails indicate a healthy body.
The shape of the nails sends various messages to those around about the extent of a person's self-care, and therefore brittle and weak nails can affect the psychological state of women and reduce their self-confidence.
Here is a presentation of the most outstanding natural ways to care for your nails and lengthen them in a way that reflects attractiveness and self-confidence:
nail hygiene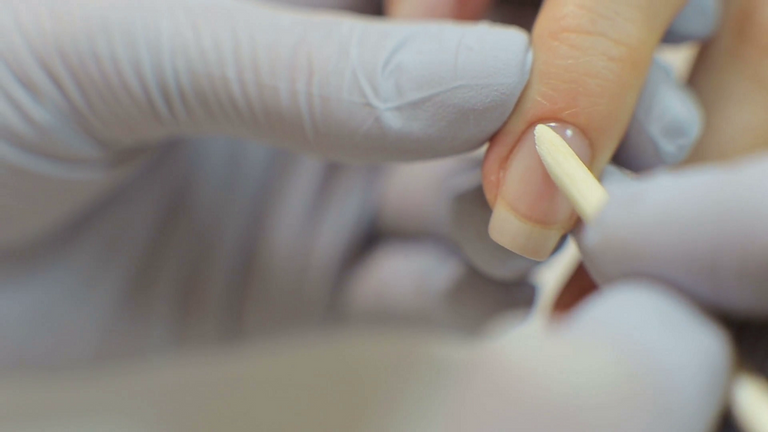 Any old polish should be removed with acetone, either on the hands or by soaking the feet in warm water using a brush to clean the nails of any surrounding dust or dead skin, taking care not to remove dead skin with scissors . because then it will be thicker and rougher Rubbing with a brush.
drinking water
Nail care begins with drinking enough water and fluids and eating fresh vegetables and fruits to provide your skin with all the vitamins and minerals it needs for health.
the milk
Drinking milk or milk provides the body with protein nutrients, and the nails can be placed in warm milk for 5 minutes for 3 days a week, so that your nails absorb calcium and become whiter and stronger.
olive oil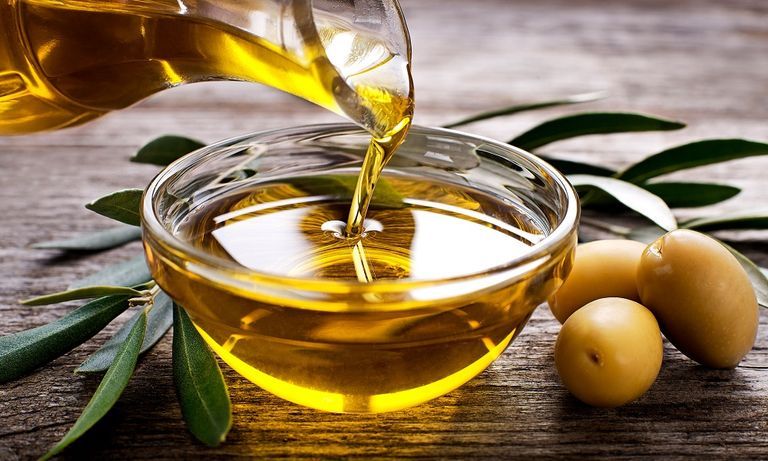 Olive oil is a great way to treat weak nails and helps moisturize them, all you have to do is massage your nails well with warm olive oil, wait 15 minutes, then wash with water and do this 3 times a day .
Green Tea
Green tea is rich in antioxidants that help prevent brittle nails and promote nail health, while helping to eliminate yellow nails.
You can prepare a cup of green tea and let it cool down and apply your nails for 10 to 15 minutes, twice a week, and prepare a mixture of two teaspoons of green tea, a pinch of salt and a few drops of wheat germ oil and Put your nails in this mixture for 5 minutes, then wipe it off with a dry cloth and repeat this procedure twice a week.
Apple cider vinegar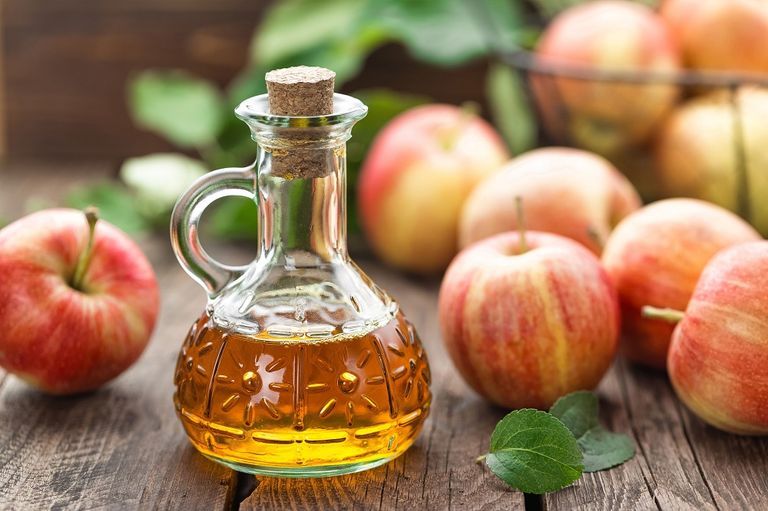 Apple cider vinegar contains many different nutrients such as magnesium, potassium, calcium, and iron that promote healthy nails, in addition to its acidic nature that treats nail fungus. It is prepared by mixing equal amounts of apple cider vinegar and water in a small bowl and place your nails in the mixture for 5-10 minutes, and repeat this once a day for a few weeks; To get shiny and attractive nails.