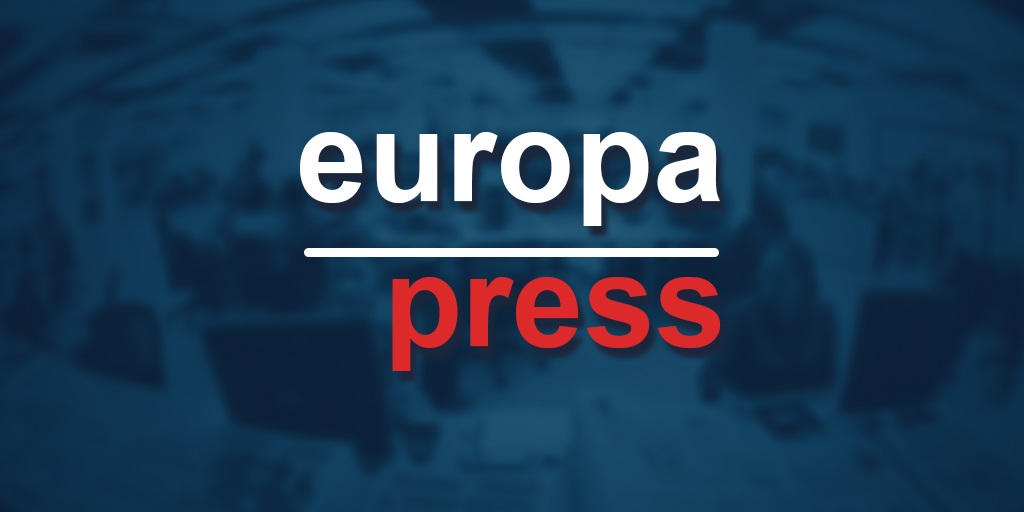 [ad_1]
MADRID, July 25 (EUROPA PRESS) –
South Korea's Interior Minister Lee Sang Min on Monday criticized police officers who have been demonstrating against the creation of an office to oversee police actions involving coup movements.
Lee's words come days after 50 South Korean police commissioners staged a demonstration to protest the establishment of such an office, which they believe will threaten neutrality and criminal accountability.
The protest took place on Saturday, although it did not have government approval, according to information from the Yonhap news agency. "It was extremely inappropriate that they held a meeting outside of the areas where they were supposed to be," the minister said.
"If this happened in the army, it would be similar to the December 12, 1979 coup," he said, before insisting that "there is a certain group of people who run the superintendents."
In this sense, he has assured that the National Police Agency will "investigate" against those involved in these protests. For Lee, this new office is "necessary" because it allows prosecutors to conduct investigations and avoids greater opacity within the corps.
He also denied that it was unfair that the government had allowed prosecutors to protest when they saw fit, an issue that would not now be met in the police case.
"Although a long time has passed and another coup is unthinkable, it is still a serious problem that an organization pushes itself to assemble arbitrarily and oppose a government decision," he said.
[ad_2]
Source europapress.es