One of the coziest things to do on a cozy afternoon is curl up on the couch with a big, warm blanket and take a nap.

Many older people include naps as part of their overall daily health regimen, especially if they haven't had a good night's sleep.
According to a new study published in Alzheimer's & Dementia, daytime naps and dementia are more closely related than researchers thought.
The study revealed that enjoying established traditions of daytime napping for long periods of time can increase the risk of dementia, according to the American website "Eat This, Not That."
The research, led by the University of California, San Francisco and Harvard Medical School with Brigham and Women's Hospital, found that dementia can affect parts of the brain through neurons that stimulate wakefulness.
The project followed 1,401 older people, ages 74 to 88, who were studied for 14 years by the Rush Project on Memory and Aging at the Rush Alzheimer's Disease Center in Chicago.
The participants wore a device that tracked their activity, and each time of inactivity recorded between 9 am and 7 pm was considered a nap.
They also wore the watch-like tool for two weeks.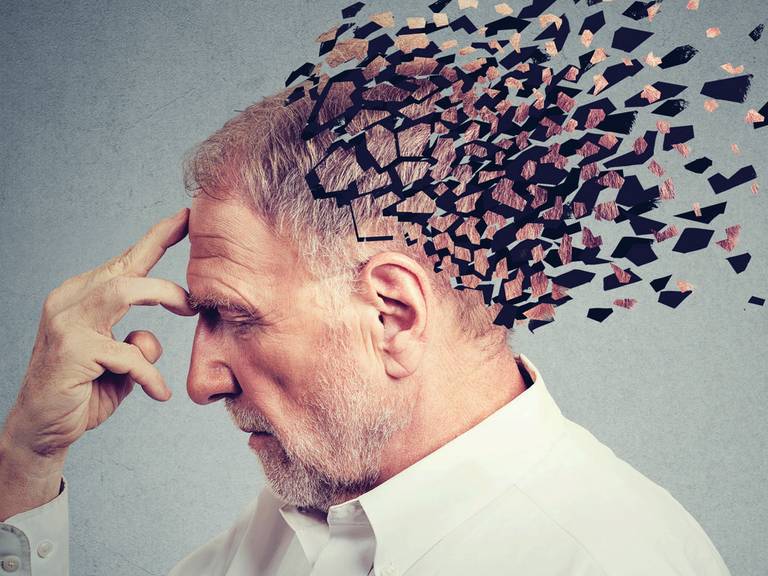 Annually, each individual was subjected to a series of neuropsychological tests to check their cognitive abilities.
At the beginning of the investigation, 75.7% of those studied did not have cognitive impairment, 19.5% had mild cognitive impairment and 4.1% had a diagnosis of Alzheimer's.
The research revealed that those who nap for more than an hour a day have a 40% increased risk of developing Alzheimer's disease compared to those who nap for less than an hour a day or take no nap at all.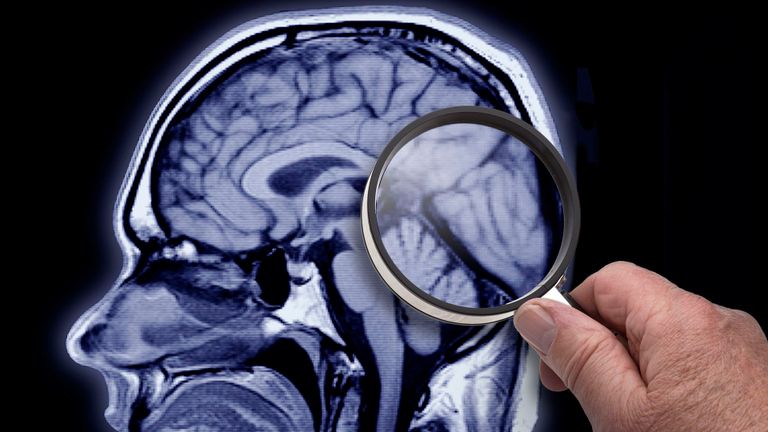 Over the 14 years, the researchers found that for adults with mild cognitive impairment, daytime naps increased by 24 minutes per day.
For adults without cognitive impairment, daily naps increased by about 11 minutes each year.
"We found that the association between excessive daytime napping and dementia remained after adjusting for nighttime sleep quantity and quality," co-senior author Dr. Yu Ling, an associate professor of psychiatry at UCLA, explained in a statement. .
This does not mean that you should stop taking daily naps, especially the elderly, but simply that you like to control the amount of time you nap during the day.