A recent Canadian study showed that women whose jobs require shift work may experience delayed menopause, which greatly harms their health.
Scientists have long linked shift work to the risk of a variety of health problems, including some types of cancer, heart disease, diabetes, and mental health problems such as depression, whether working night shifts or working shifts. different from day to day, according to the website of United Press International, USA.
The site added that the new study found a link between shift work and delayed menopause, as researchers say working in accordance with this system can disrupt the body's circadian rhythm, a disorder that leads to changes in the production of estrogen.
The website quoted the study's lead author, a researcher at York University in Toronto, Dordana Khan, as saying: "We all know that shift work has become essential and indispensable in our societies, but its negative impact on health of workers, especially women, cannot go unnoticed, they must be aware of the impact that working according to this system has on their health".
In the study, the results of which were published in Menopause, a journal of the North American Menopause Society, researchers analyzed data from 3,700 premenopausal women who were part of a long-term study of aging in Canada.
About 20% of the participants worked in jobs that included shift work, either night shifts, irregular shifts or on-call, and the study found that women who worked shifts were more likely to enter the workforce. menopause at a later age than the world average.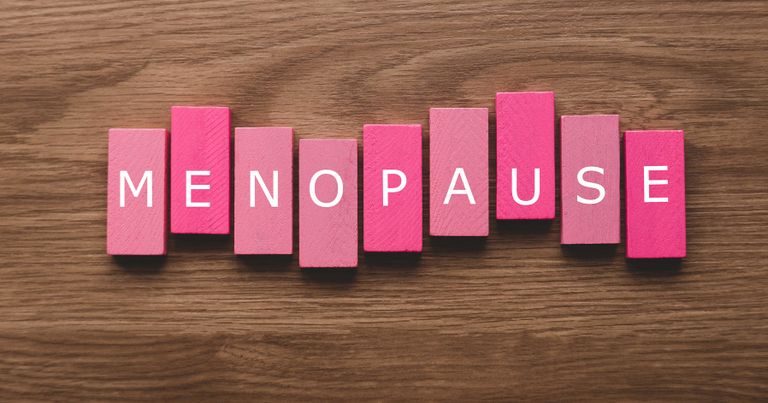 On average, women enter menopause at the age of 52, and entering this stage early can increase the risk of a variety of health problems, including osteoporosis and heart disease, while entering this stage late increases the risk of some types of cancer.
Previous studies have found that ovulation and fertility processes can be affected when a woman's biological clock is disrupted, and excessive exposure to artificial light during the evening hours can suppress the sleep hormone melatonin, which affects ovulation.