Before the war between Ukraine and Russia that affected wheat imports, researchers asked the question: What would happen if the amount of flour available for bread production decreased?

The researchers tried to come up with solutions, some of which date back six years, including the "seven-grain bread" solution that emerged in a study by Egypt's Food Technology Research Institute.
According to the study, carried out by the researcher Manal Hajjaj Abdel Qader, and published in the "Middle East Journal of Applied Science", substituting a percentage of wheat for a mixture of seven grains can not only help solve the problem, but also achieve a value added nutritional value that comes from these grains.
The grains observed in the study are (barley – sorghum – oats – sesame – millet – sunflower – flaxseed), where the addition of a percentage of these grains to the whole wheat flour was tested, then the chemical analyzes of the grains and the content of Mineral salts and vitamins B and E were estimated. The sensory qualities of the bread and its suitability for use after more than one day, the nutritional value of the bread and its content of salts and vitamins were also evaluated.
The results showed that the mixture in which the proportion of sesame, sunflower and flax was increased was rich in its fat and protein content, with flax containing the highest amounts of calcium, iron, zinc, potassium and magnesium.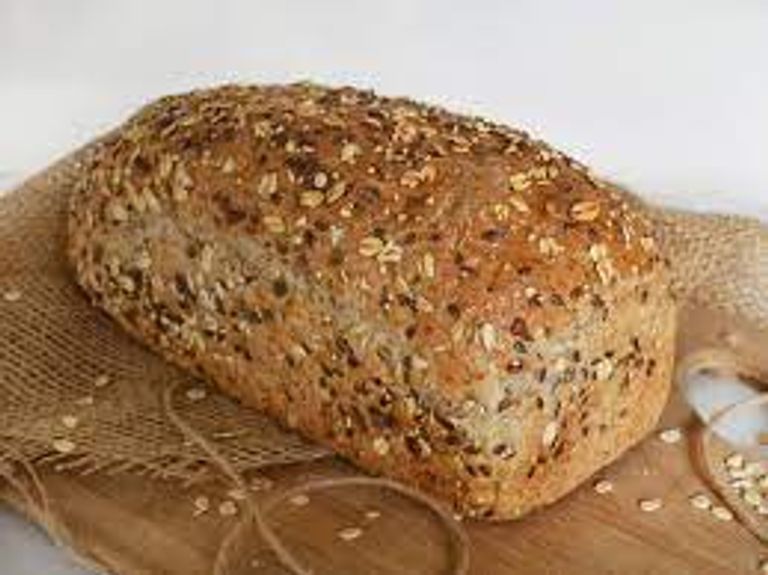 The study found that the highest content of vitamin B2, vitamin B6, vitamin B12, and vitamin E was in sunflower seeds.
He added that the introduction of the seven grains with flour to produce bread increased protein, fat, fiber, calories, mineral salts and vitamins.