The permanent conflict between the two Portuguese stars, Cristiano Ronaldo and the Argentine Lionel Messi, captures everyone's attention on several occasions.
World Cup qualifiers always distance Ronaldo from Messi, as they are both on a different continent, but it is still a competition in which the two players compete strongly.
Who is the top scorer in World Cup qualifying throughout history?
It is related to the title of all-time top scorer in World Cup qualifiers throughout history, which is held by another player away from Messi and Ronaldo.
The Guatemalan Carlos Ruiz is the top scorer in World Cup qualifiers throughout history with 39 goals, scored in 47 qualifiers.
Ruiz represented Guatemala from 1998 to 2016 in 133 international matches, in which he scored 68 goals in various competitions.
What is the position of Messi and Ronaldo?
The Portuguese Cristiano Ronaldo ranks second on that list, and is the top scorer in European World Cup qualifiers, with 36 goals in 45 games.
The Argentine Lionel Messi, for his part, is the second best Latin scorer in the qualifiers, with 27 goals in 58 games, but he is seventh in the general classification.
And between the "Don" and the "Flea", the Iranian Ali Daei with 34 goals is in third place, then Robert Lewandowski, the best player in the world with 29 goals for the Polish national team.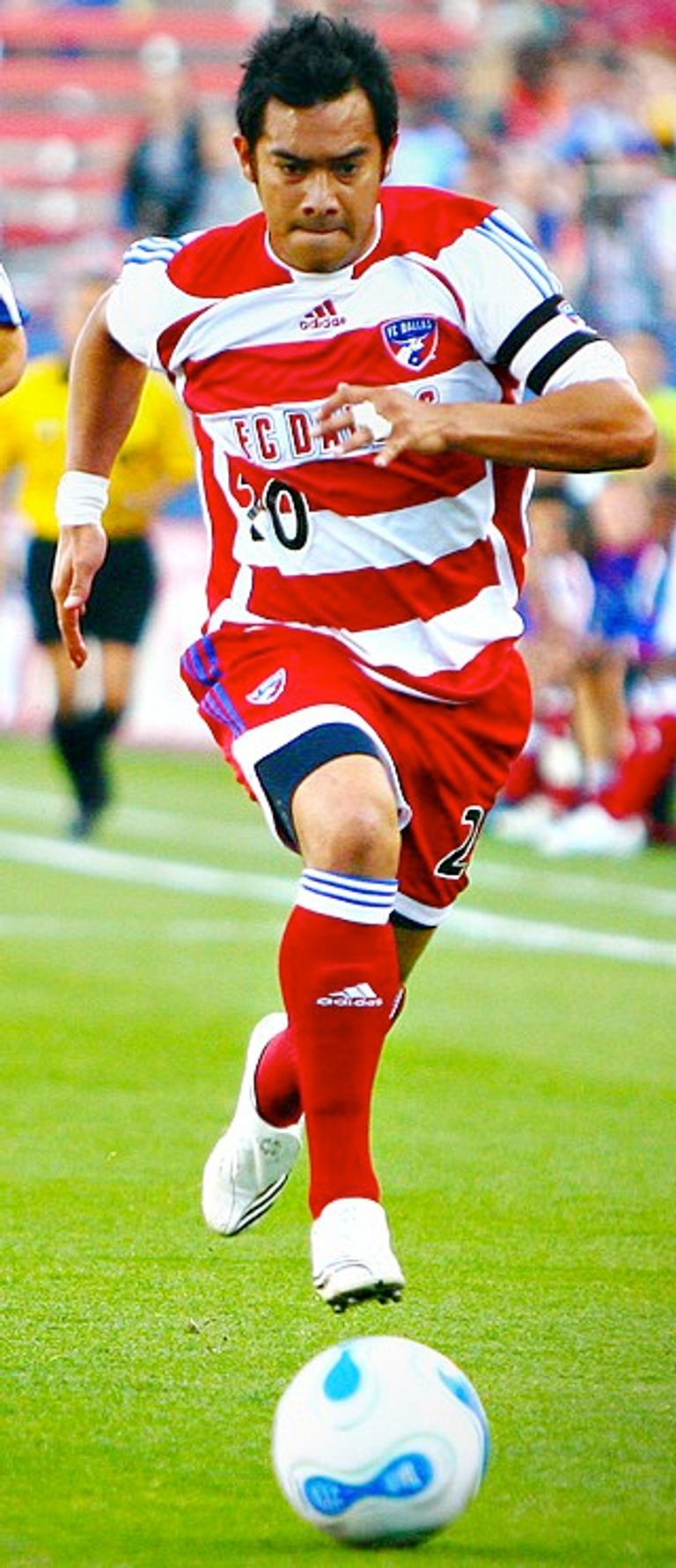 Fifth place is occupied by Luis Suárez from Uruguay, with 28 goals in 60 international matches, as the top scorer in the South American Qualifiers throughout history.
The Iranian Karim Bagheri is in seventh place with the same balance, but in 28 games, with an average of one goal per game, followed by the Japanese Kazuyoshi Miura with 27 goals.
In ninth place is the Ukrainian Andriy Shevchenko with 26 goals, while tenth place is shared by Edin Dzeko of Bosnia, Carlos Pavon of Honduras and Tim Cahill of Australia, and it is strange that each player played like the other 37 games.