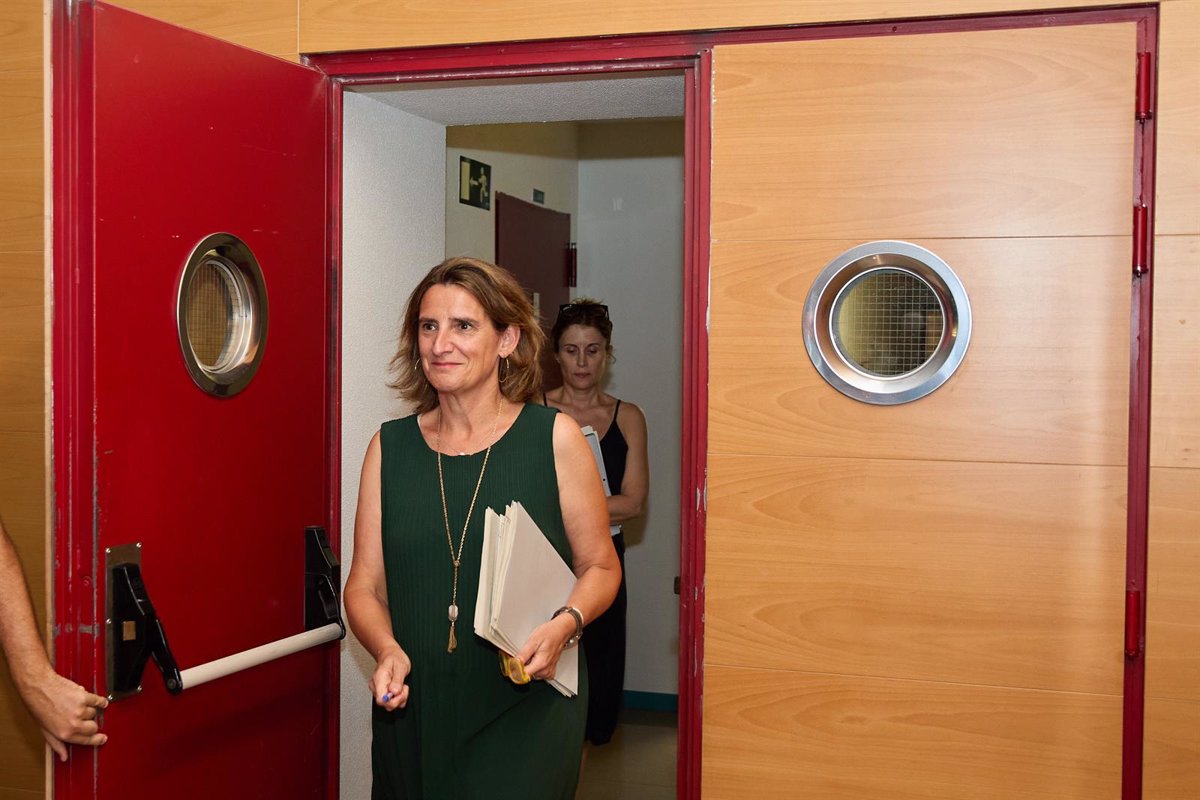 [ad_1]
MADRID, August 11 (EUROPA PRESS) –
The Third Vice-President of the Government and Minister for the Ecological Transition and the Demographic Challenge, Teresa Ribera, has positively assessed Chancellor Olaf Scholz's proposal to promote the construction of a gas pipeline that will increase the supply from Portugal and Spain to the central zone of Europe , with the aim of counteracting dependence on Russia.
"We take the Chancellor's message positively," noted Ribera, who said it was "essential" that interconnectors should not remain a bilateral matter, noting that greater involvement of the European Commission and the Council will help allocate investments Accelerate and meet the connectivity targets for 2020 (10%) and 2030 (15%).
Ribera has stressed that the integration of European energy policy "has great benefits for everyone and requires greater and better coordination of infrastructures". "Spain has always shown its availability and has asked for greater connectivity," added the minister, who in turn pointed out that this crisis "shows the benefits of greater European integration".
The German head of state stated that if links with the Iberian Peninsula had been strengthened earlier, it would have been a "massive contribution to mitigating and easing the situation" of gas supplies that Germany has received essentially from Russia in recent years.
For this reason, in a press conference, Scholz "strongly" defended a project that will deal with other heads of state from Spain, Portugal and France and which he also intends to present to the President of the European Commission, Ursula von der Leyen.
The MidCat project has been paralyzed for years due to its high cost and low price of the Russian offer. From Hostalric in Catalonia to Barbaira in France, 226 kilometers of pipes still need to be built and Spain is asking the EU to cover the costs.
Currently, just two gas pipelines run from Spanish soil to the other side of the Pyrenees, adding up to a capacity of just under 8,000 million cubic meters per year, when the failed "Nord Stream 2" project was proposed to export gas from Russia to Germany it can transport about 55,000 million cubic meters.
[ad_2]
Source europapress.es