The British Ben Wood and Matt Chatterley have launched a mobile phone museum on the Internet, called the Mobile Phone Museum.

And museum visitors can enjoy viewing 2,200 models of vintage mobile phones.
The museum already has a physical copy of all exhibits on the Internet.
Among them is the first GSM mobile phone for fully digital mobile networks, the Motorola International 3200 from 1992.
This huge device had an antenna and weighed more than half a kilogram.
Of course, this mobile phone was a revolutionary fact at the time; Because mobile phones on analog networks weighed about 5 kg until the mid to late 1980s.
Thus, these mobile phones were installed in cars and the user did not carry them with them.
pocket phones

During the 1990s, mobile phones became pocket-friendly, and many models appeared with the logo of famous electronics companies such as Ericsson, Nokia, and Siemens.
These cell phones were equipped with antennas and weighed 300 grams or less in some cases.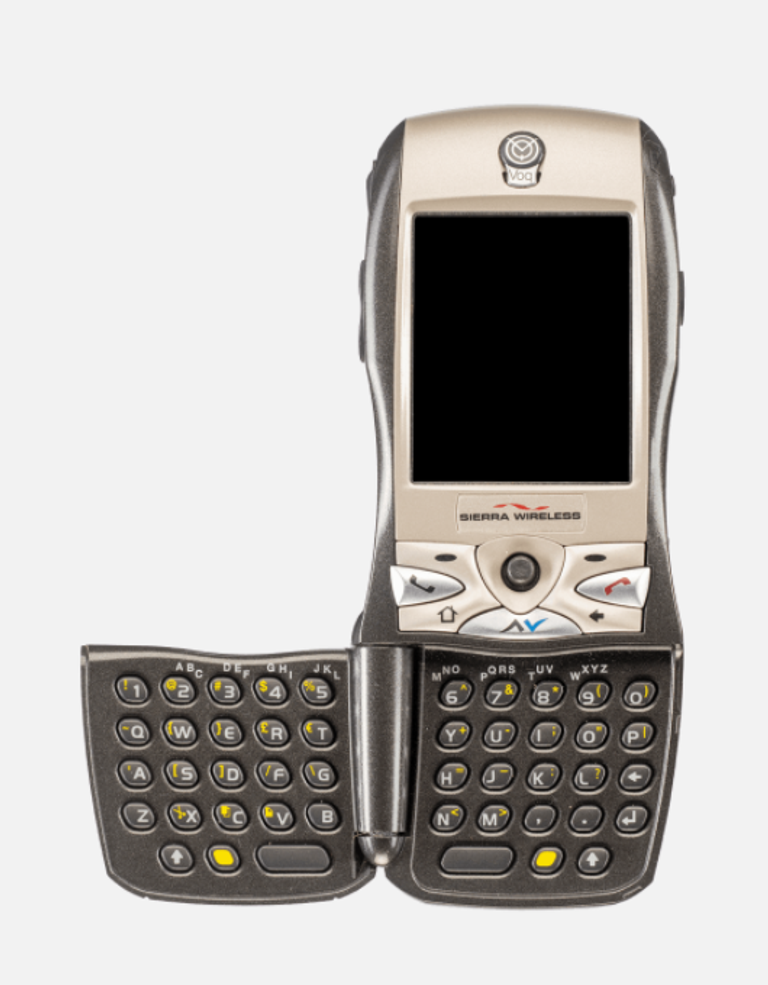 The Mobile Phone Museum includes many other old models such as the IBM Simon from 1993 or the Nokia 9000 Communicator from 1996 with removable keyboard.
As well as the first mobile phone equipped with a single pixel camera; It's a 2004 Sharp GX30.
The first iPhone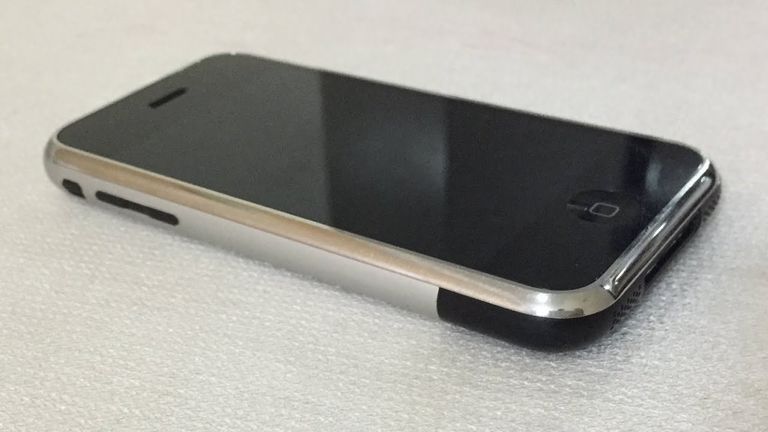 Visitors to the Mobile Phone Museum can see the first iPhone, which in 2007 combined then-known hardware components with a completely new operating system.
In addition to the HTC Dream, which is the first mobile phone equipped with Google's Android system, which appeared on the market during 2008.
The entire museum catalog can be consulted by model, brand, year of launch or by collections.
These include best-selling mobile phones, James Bond phones, early models, luxury and fashion, or according to Japan as a separate category.
Nokia 3310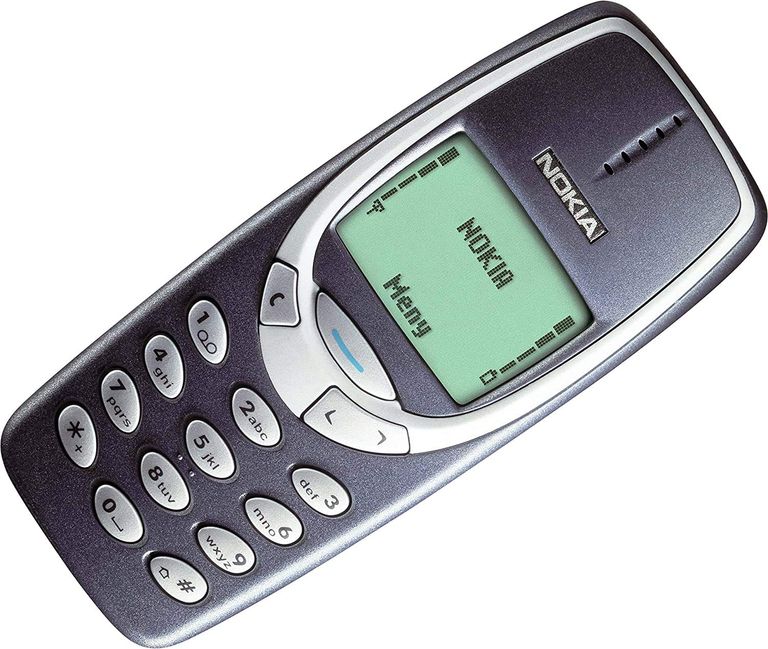 The best-selling mobile phone category includes the Nokia 3310, which was introduced in the year 2000.
and the foldable Motorola Razr V3 during 2004.
The first group includes the first mass production models, which achieved worldwide fame such as the 2005 Sony Ericsson W800 as the first mobile phone with a Walkman function.
As well as the Samsung Galaxy S phone from 2010, which is released until today.