A photography exhibition opened in the Sustainability Pavilion at Expo 2020 Dubai on Tuesday.
The exhibition celebrates the resounding success of this edition of the World's Fair, which is being held for the first time in the Middle East, Africa and South Asia region.
The exhibition, under the title "The world in one place", includes 27 photographs taken by 14 members of the official team of photographers of Expo 2020; These photos will be shown until the end of March.
196 participating entities, including countries and international organizations, celebrate their national and honorary days at Expo 2020 Dubai during the international event period; The photographers' lenses have captured many images that express the spirit and diversity of the participants in this unique experience.
Palni Mohan, award-winning photographer, said: "While many of the projects I have worked on have taken me around the world to visit new places and meet new people, Expo 2020 brought the world together in a truly captivating venue. It was inspiring to photograph the wonderful mix of people, their cultures and how they relate to each other right now. I hope viewers will look at this exhibit and see the uniqueness of this version of the World's Fair and the degree to which it embodies the world."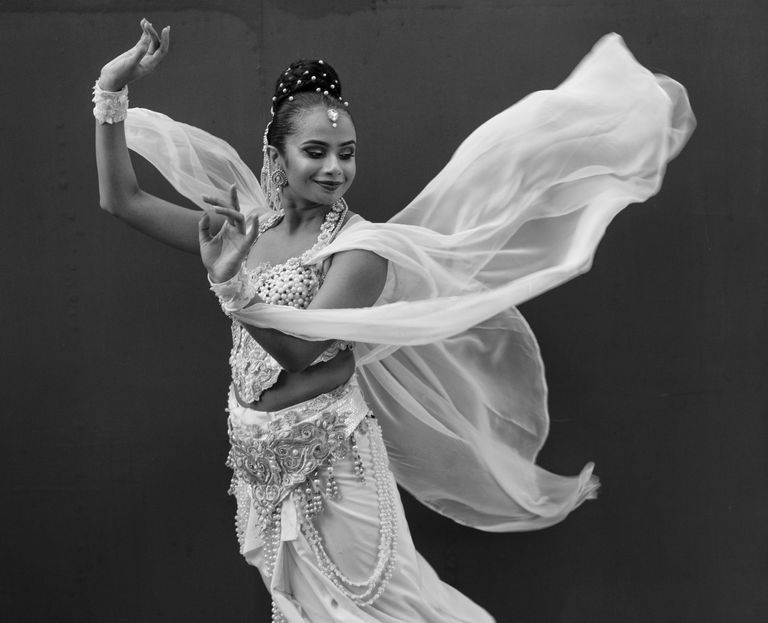 Photographer Walaa Al Shaer said: "Expo 2020 brought people from all over the world together in a place that is both visually stunning and emotionally inspiring. I have always been interested in people's stories and have sought out the true and sincere human connections that occur ". every day at this wonderful event.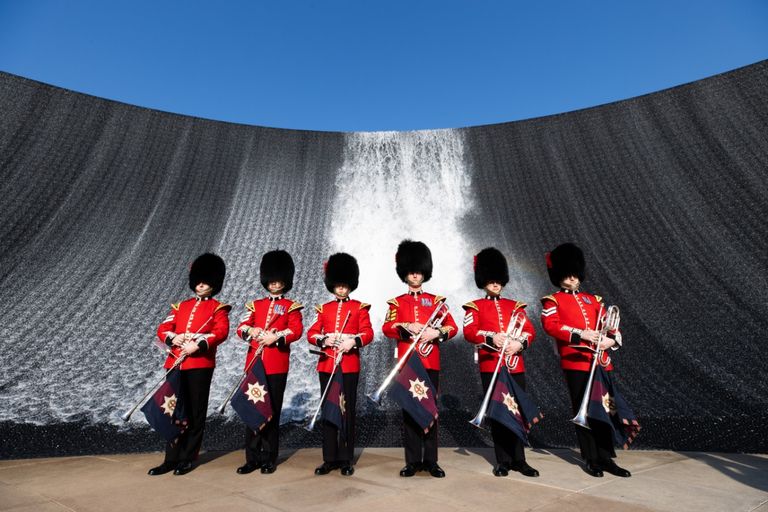 With approximately 16 days to go until the end of Expo 2020 Dubai, more world-class events and activities are taking place to add joy and unforgettable moments to the minds of the public. Of course, the photographers of Expo 2020 Dubai will not miss the last opportunity to take more photos and create memories.