Expo 2020 Dubai witnessed a clear increase in visitor numbers, reaching 20,819,155 million, after surpassing the 20 million visitor limit earlier this week.
This prompted visitors to the international event to express their gratitude by launching the hashtag (#ThankYouExpo).
The largest safe global gathering in the Corona era

Starting with the Al Wasl Dome, the crown jewel of Expo 2020 Dubai, and the surreal Expo Falls, along with the bevy of high-end entertainment events and magnificent pavilions from the 192 participating countries, visitors to the international event are amazed. in how the largest global gathering of its kind since the beginning of the pandemic period of the whole world in one place.
Sera Rachel Jacob, a resident of India, explained: "After learning about the SDGs in theory while I was at university, I never had the opportunity to witness their implementation in countries around the world. At Expo 2020 Dubai, I learned how everyone countries contribute to these goals and planning to achieve them.
anticipate future possibilities

Dr. Aloysia Ogle, a South African citizen residing in Dubai, said: "Expo 2020 Dubai really opened my eyes to the possibilities of the future. I was very impressed and fascinated by the facilities provided for people with determination. I visited the international event with my father-in-law in a wheelchair, my autistic son and my little girl in her stroller and I'm still planning on having an amazing experience."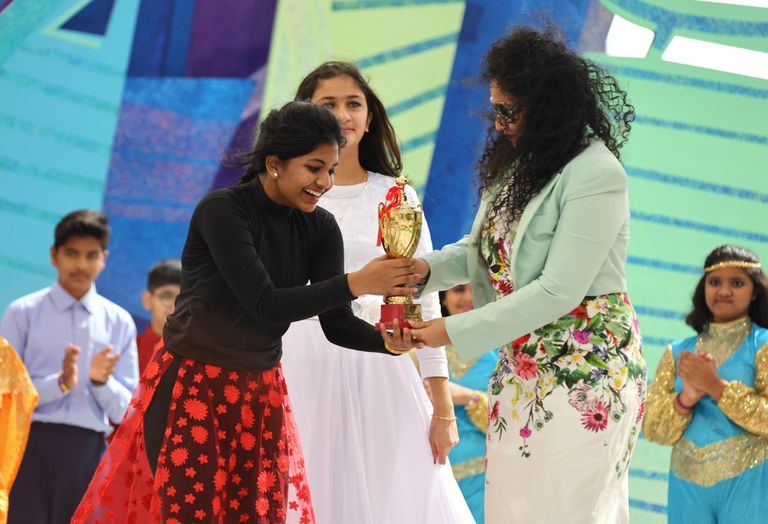 Austrian tourist Dr. Karin M. Strasser emphasized: "For me, Expo 2020 Dubai was the catalyst and incentive to travel as much as I could. I believe that knowing and understanding other countries and ethnic groups contributes to world peace."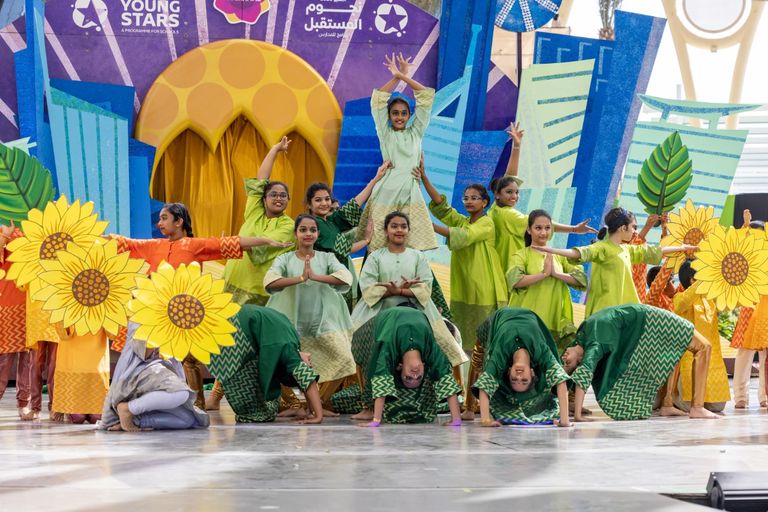 The Expo 2020 Dubai Future Stars programme, which ran throughout the six months of the international event, provided an opportunity to meet young artists and provided an unprecedented platform as they showcased their talents on the Al Wasl platform. "It was very exciting to see my daughter perform a segment for the first time in Al Wasl Plaza at Expo 2020 Dubai for the whole world to see; it is an indescribable feeling," said Suhaila Khomeis, the girl's mother, Mira Faisal Al Naqbi. .
Inspiring ideas to meet challenges

Expo 2020 Dubai is currently hosting Water Week, which is the tenth and final week in a series of themed weeks under the Man and Planet programme. This week, through March 26, features an extensive program of events focused on how we can protect our most precious resource, as well as a strong focus on the collective responsibility shared by the international community to better manage and conserve water in the face of threats such as climate change, plastic pollution and overfishing, for example.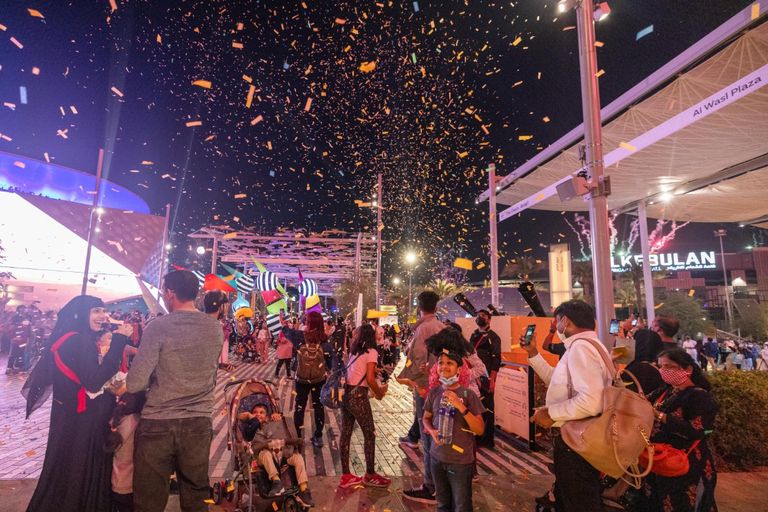 The Expo 2020 Dubai program enables people and the planet to exchange new and inspiring visions to address the major challenges and opportunities of our time, including climate, biodiversity and global goals, and the program has sparked conversations and initiatives from meaningful collaborations that will leave a positive impact on people's lives long after Expo 2020 Dubai ends on March 31, 2022.
A handful of countries are still waiting to celebrate their national days, including Pakistan on March 23, Namibia on March 24 and India on March 29, while the BIE, the body that oversees World Expositions, celebrates its honorary day on March 30th.
It is noteworthy that the number of virtual visits to Expo 2020 Dubai exceeded the threshold of 197 million visits, thanks to the various entertainment events available via live broadcast ([email protected]), and the extensive coverage of Expo 2020 Dubai activities. program for people and the planet.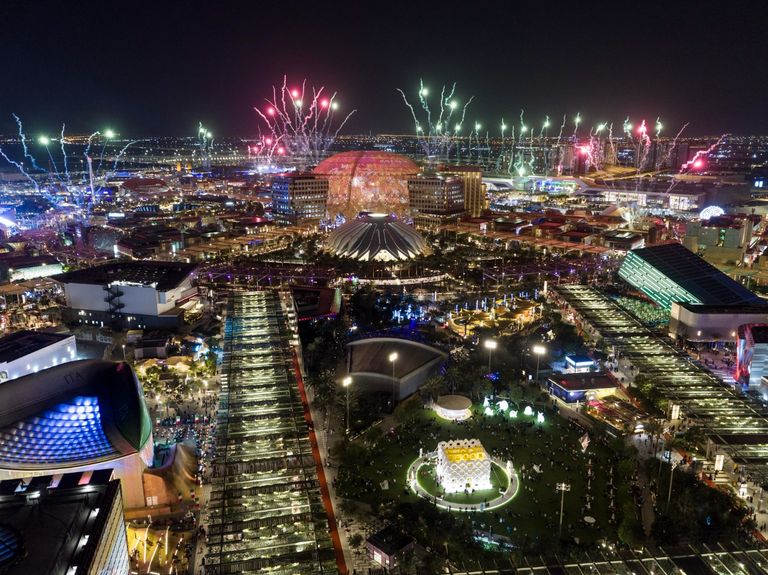 Expo 2020 Dubai looks forward to welcoming visitors to upcoming and more distinguished events, including the impressive Closing Ceremony on March 31, which includes high-level entertainment and honors teachers and students.