The Kingdom of Saudi Arabia is witnessing a great deal of interest in finding a way to enter the second phase of the "My School Programming" contest.
The competition is one of the most important events presented by the Saudi Ministry of Education during this academic year, in coordination with international companies such as Apple and Microsoft.
The second phase of the competition "My school is programming" aims to improve the culture of computer software, using it in the right way and developing the superior skills of the students and teachers who participate in the competition. .
How to register for the contest "My School is Programming"

And the Saudi Ministry of Education announced the opening of registration for the My School Contest, which is scheduled electronically, without the need to go to the ministry's headquarters or to the school, so that students who wish to participate in the contest can register by following these steps:
– First, you must go to the link to register for the "My School is Programming" contest by clicking here.
– Click on the registration option through the current stage No. (2) of the competition.
Fill in the fields of the registration form related to the student.
Enter other data that includes the student's ID, in addition to completing all the other required data of the telephone number and email address, with the need to ensure that all the data is correct and that no errors occur.
In this step, a subscription confirmation message is sent to both the subscriber's email and mobile phone.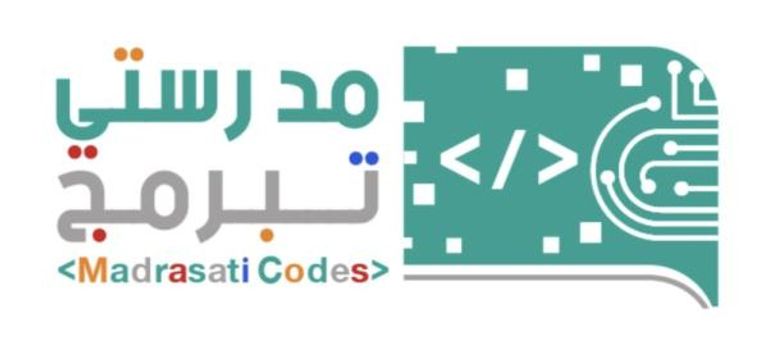 Certificates of the Contest "My School is Programming"

The Saudi Arabian Ministry of Education announced that participants in the "Programming My School" contest will receive a set of certificates for various training programs, depending on the nominating body, as the certificates are supposed to vary as follows:
Certified Central Trainer Certificate in an Hour of Programming.
Programming time.
Resident trainer certificate in one hour of programming at the school.
Microsoft self-training certificate.
At the end of this article, we must refer to the "My school is programming" contest, which is considered the first of its kind in the educational systems used in Saudi Arabia and the Arab world alike.
It is also considered one of the pillars of the development of the educational system, which is carried out under the supervision of Dr. Hamad Al-Sheikh, the Minister of Education of Saudi Arabia.