Egyptian singer Mohamed Rashad's fiancee, Ghada Fathi, shared a new photo with her followers on "Instagram", wearing a headscarf and no makeup.
Ghada Fathi commented on the photo saying: "Your morning Reda, a natural look", which was received with different comments from his followers, between fans of that look and making fun of his incomprehensible comment, although some saw that the comment was targeted. to the media, Mai Helmy, ex-wife of Rashad.
Last December, Rashad again announced his engagement, about a year after his separation from the media, Mai Helmy, without specifying the name of his fiancée and whether she belongs to the artistic community or outside it, and then released photos of them together. .
Following the publication of the photos of Mohamed Rashad and his new fiancée, many noted the strong resemblance between Ghada Fathi and May Helmy, and among the comments: "A replica of May, you look like May Helmy".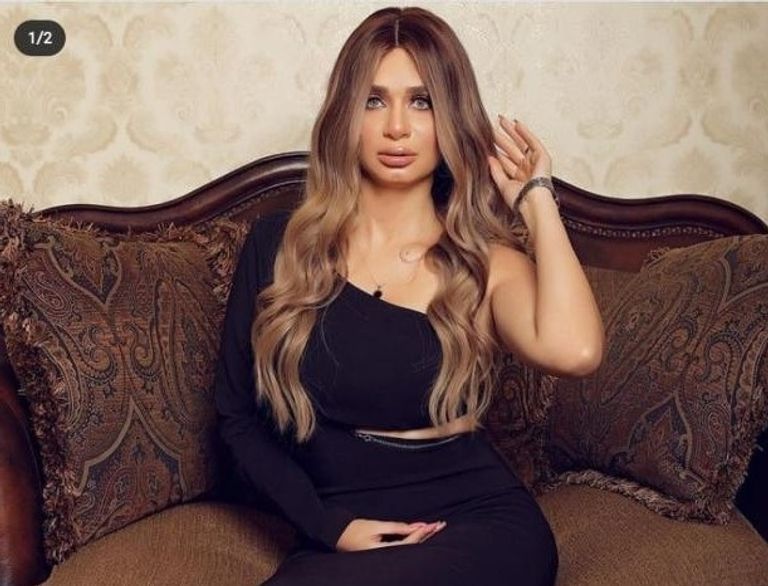 Ghada Fathi commented on this on his page on the "Instagram" website, saying, "I am not like someone, I am Ghada Fathi, and there is no comparison at all."
On the other hand, Mai Helmy rejected comparisons between her and Ghada Fathi, clarifying that she cannot be compared to anyone, saying, "Compare me to Nancy Ajram, Elissa or Haifa Wehbe, these sweet people, I am my Lady, compare me to my Lady".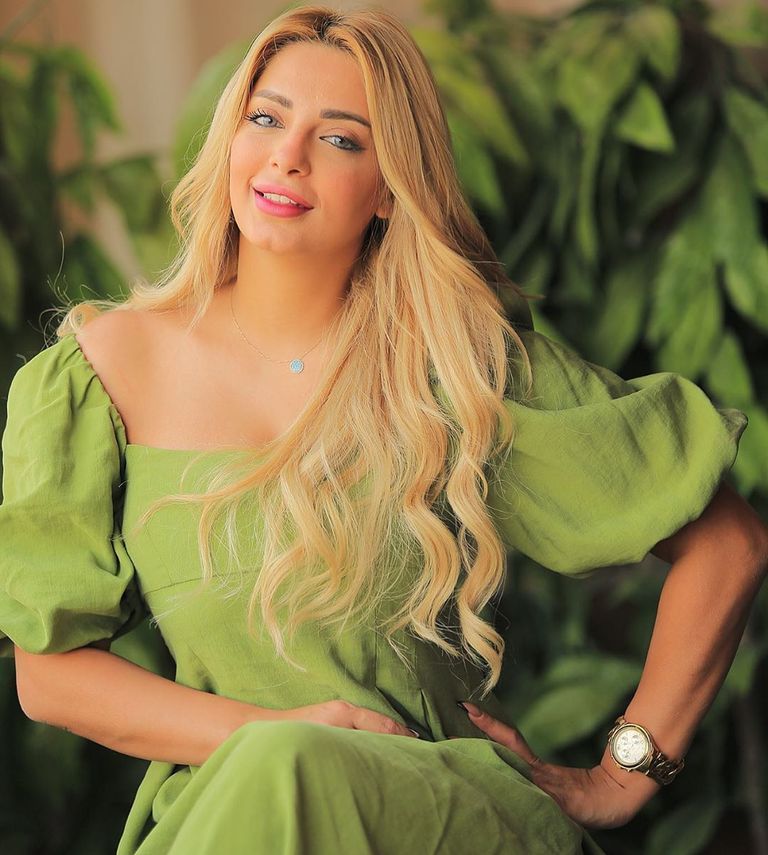 Mai Helmy indicated that the criticism or conversations on social networks no longer cause her distress, as they used to, and she does not pay attention to it.
For his part, Muhammad Rashad denied, during television statements, that he had sent messages to his ex-wife or anyone else through his accounts on communication sites by posting clips of certain songs, saying: "I do not face messages that are lined up for no one. , the theme is not intentional, the idea is that our Lord sends me a need at this time and the people You link the facts, and this is not true, and the song "I am not a slanderer" has nothing to do with it.