While many are learning to live with the coronavirus, some of us have to live with the long-term effects of covid, which can last for months.

Long-term covid causes debilitating symptoms for months, if not years, after a person is infected with the coronavirus, including fatigue, mental confusion, shortness of breath and loss of sense of smell, according to the British newspaper "Metro" .
But why do some people have long-lasting covid, while others have no symptoms or are sick for only a few weeks? In fact, there is no clear explanation why some people develop Covid disease in the long term.
It should also be noted that in terms of medical conditions, it is a completely new disease and is still being studied by scientists.
However, a study published in December 2021 led by the National Institute for Health Research (NIHR) and the UK's Leicester Biomedical Research Center found that several groups in particular were more likely to experience the long-term effects of Covid.
The study determined that these categories are: women, obese people and those who had to use respirators during treatment for the Corona virus in the hospital.
Meanwhile, the British Office for National Statistics (ONS) reported that "long-term COVID-19" appears to be more common in middle-aged people, that is, between 35 and 49 years old.
But this is not to say that it affects only these people, as it seems to affect various groups, from the elderly to the young, and from healthy to unhealthy people.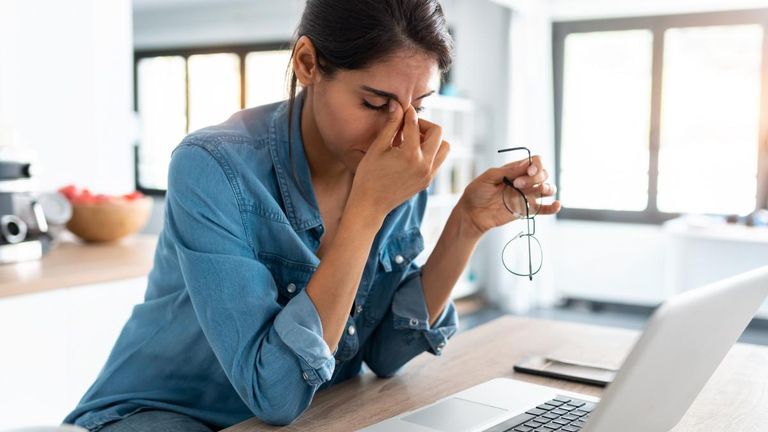 So what causes it? And why does that happen? It must be emphasized again that no one yet knows all the details about the long-term illness of Covid, but there are some possible explanations currently under investigation.
One explanation is that long-term covid is similar to an autoimmune disease, in which the immune system primarily attacks the body and its organs.
And a medical research study conducted at Harvard University in March 2022 reported that "infection-induced immune dysregulation" could explain long-term nerve damage in Covid patients.
Another concept that could explain it a bit is that the Covid-19 virus destroys our cells or blood vessels when it infects the body, leaving damage in the form of a cascade.
The virus is known to damage organs such as the lungs, heart, and kidneys, as well as cause infections.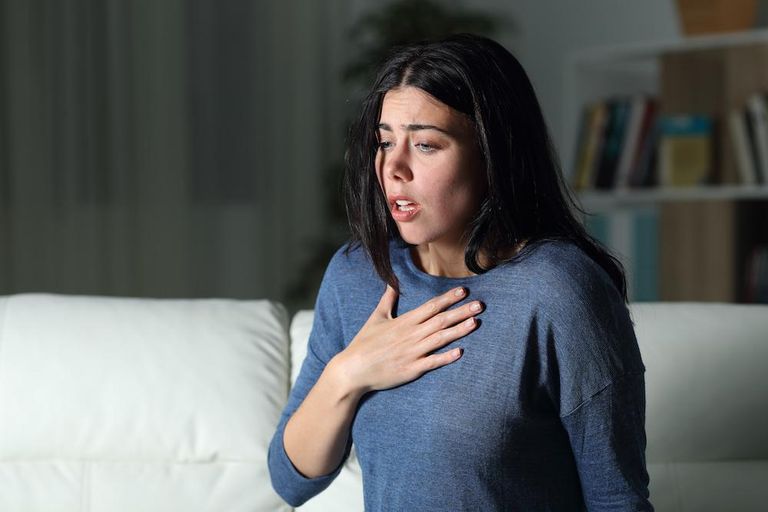 And a major British study published in the British scientific journal Nature found that there is a link between Covid and a clear change in the structure of the brain. It's also possible that these two things play a role, along with other possible explanations.
For example, in July 2021 it was said that the symptoms may be the result of "reactivation" of other viruses in the body.
According to the Mayo Clinic, in addition to studying patients with prolonged COVID symptoms, scientists are currently looking at the sequelae of similar viruses to determine the long-term cause of COVID.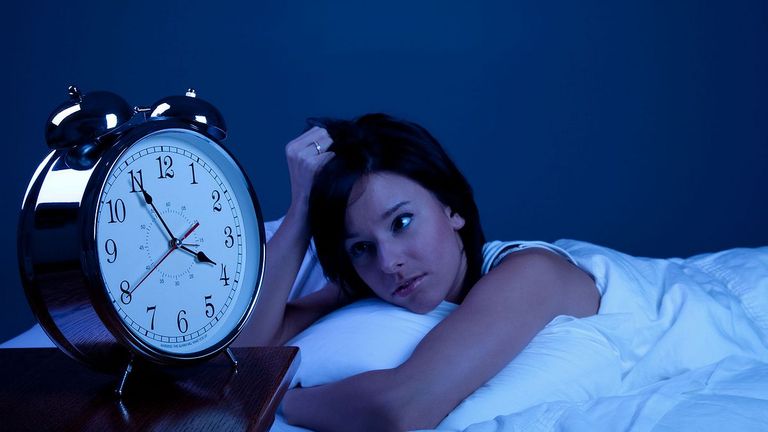 Long-term COVID is a term commonly used to describe symptoms that persist or develop after infection with the virus. Recovery time varies from person to person, as the length of the recovery period is not necessarily related to the severity of the initial injury, even if it involves going to the hospital.
Common long-term symptoms of COVID-19 include extreme tiredness (fatigue), shortness of breath, chest pain or tightness, memory and concentration problems (brain fog), difficulty sleeping (insomnia), rapid heartbeat, dizziness, joint pain, depression. and anxiety