American actor Will Smith won the Oscar for Best Actor for "King Richard" at the 2022 Oscars.
Smith achieved a new milestone in his career, taking his first Oscar in his second nomination for the award after "The Pursuit of Happyness."
Despite Smith's career technical lead, all eyes are currently on the drama that unfolded at the Oscars.
During the party, comedian Chris Rock joked about Will Smith's wife Jada Smith shaving her head due to alopecia areata, but Smith didn't take the joke and slapped him, shocking the audience.
Beyond the drama of the ceremony, Smith deserved to win an Oscar after a distinguished performance that took him back to the past after 15 years of absence from his last nomination.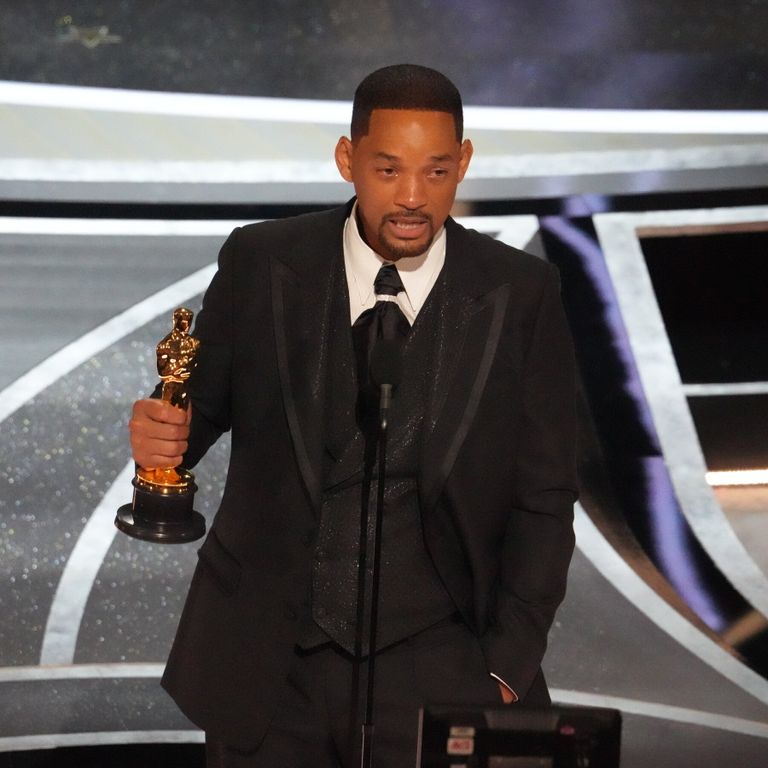 The movie "King Richard" is about the story of Richard Williams, father of tennis legends Venus and Serena, and how he believed his two daughters were stars from the beginning and had an 84-page plan aimed at achieving their dreams of becoming in tennis players. champions
And the King Richard biopic is based on a true story, and there are some scenes that were passed down as they are from the lives of the play's heroes, including the secret hand signals used by Serena and Venus to communicate, and the white pearl that Venus wore in her important match with player Arancha Vicario.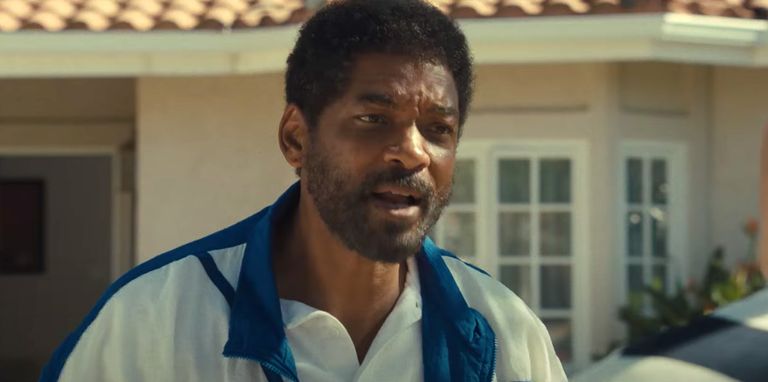 The film conveyed a realistic picture of the life of Richard, who grew up in Louisiana and began training his two daughters since they were 4 years old, and although the goal of the film was to represent black people, Richard was actually looking for his two daughters. to earn a lot of money as professional tennis players.
Smith said he was inspired to understand Richard Williams by his father, who were from the same generation and believed in the same ideas.
He added that part of the feat of his performance is due to the factor of age, since he has taken into account the meaning of fatherhood, and if he had not passed the age of fifty, he would not have been able to perform the same performance. .