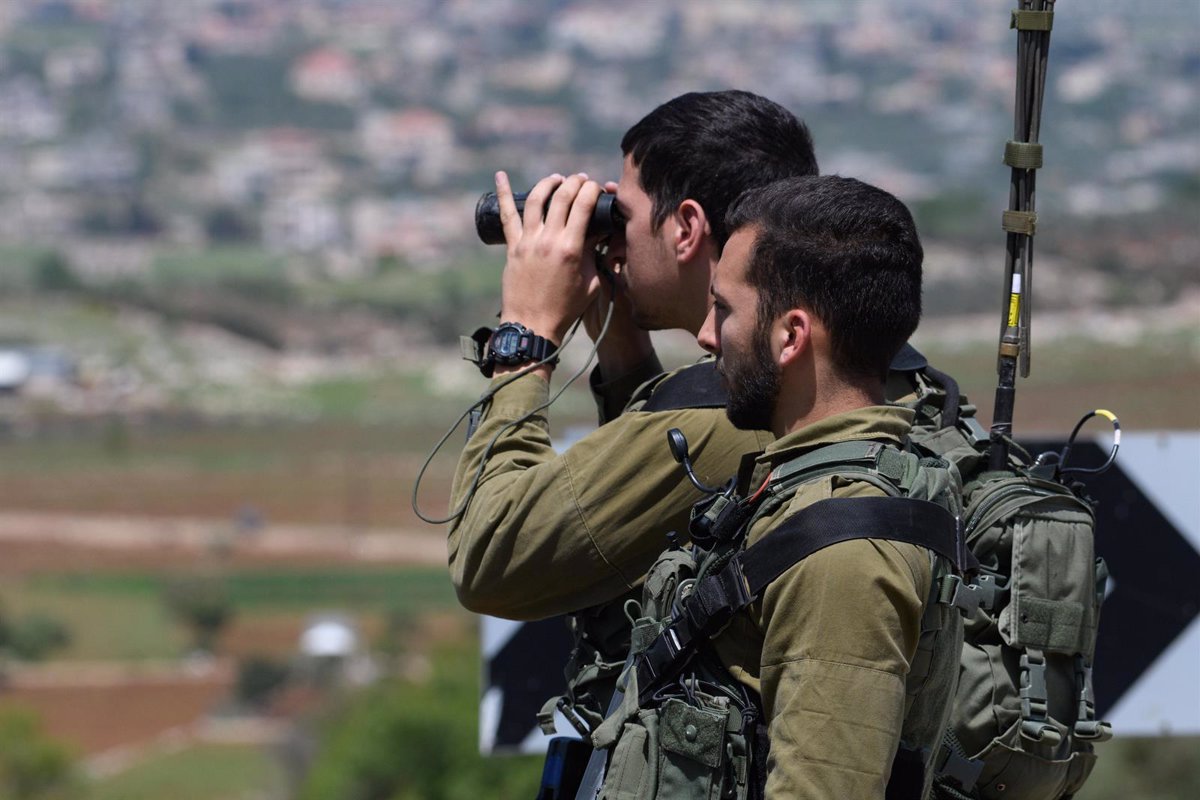 [ad_1]
MADRID, August 4 (EUROPA PRESS) –
The Israeli army has stepped up its surveillance duties in the border area with the Gaza Strip, including the use of drones, amid the possibility of Islamic Jihad attacks in response to the arrest of one of its senior officials in a raid in Jenin on Monday.
According to the Israeli newspaper Haaretz, Israeli troops have deployed drones in the area capable of targeting Palestinian militiamen attempting to carry out attacks in the border area, including using grenade launchers or anti-tank weapons.
Israeli Army chief Aviv Kohavi has traveled to the area to analyze the situation after the start of a third day of movement and traffic restrictions at the border, affecting nearly 5,000 Israeli residents.
For their part, Israel's prime minister and defense ministers, Yair Lapid and Benjamin Gantz respectively, have addressed the situation and said they will continue to analyze events at the border without giving further details.
According to Palestinian security and local sources quoted by the Palestinian news agency WAFA, about 20 Palestinians have been arrested as part of raids by Israeli forces on several West Bank towns in the past few hours.
Monday's raid on a refugee camp in Jenin resulted in the death of a Palestinian teenager and the arrest of Basam Saadi, a senior Islamic Jihad official, and his son-in-law Ashraf al Jada.
Saadi, 61, has been detained and released a total of seven times by Israeli security forces. The Shin Bet had indicated in recent months that the man was "working hard to restore Islamic Jihad activity" and that he was "behind the group's creation of a significant military force" in the West Bank, particularly in Jenin.
[ad_2]
Source europapress.es