German club Borussia Dortmund have begun their preparations to replace their Norwegian star Erling Haaland, who is set to leave at the end of the season.
And press reports confirmed that several major clubs in Europe are looking to include Halland during upcoming summer transfers, led by Manchester City and Real Madrid.
Dortmund are expected to get 64 million pounds from the sale of the 21-year-old Haaland, based on a clause in his contract, which expires in the summer of 2024.
Dortmund will allocate part of the economic benefit to include Halland's replacement, and according to the German newspaper "Bild", the German club has drawn up a list of 4 players to include one of them if Halland leaves in the summer of this year.
Sebastian Heller, the Dutch star of Ajax Amsterdam, heads the list of candidates to replace Haaland at Dortmund, after his brilliance with his team this season, especially in the Champions League.
Heller, 27, scored 11 goals in 8 games for Ajax this season in the Champions League, and was top scorer for several rounds, before being kidnapped by Bayern Munich star Robert Lewandowski (12 goals) .
The Ivorian star will not be able to recover the lead after his team was eliminated from the round of 16 by Benfica from Portugal.
The second name on Borussia Dortmund's interest list is Adam Hlozyk, 19, the Czech star of Sparta Prague, who has scored 9 goals and 13 assists in 38 games for his team this season.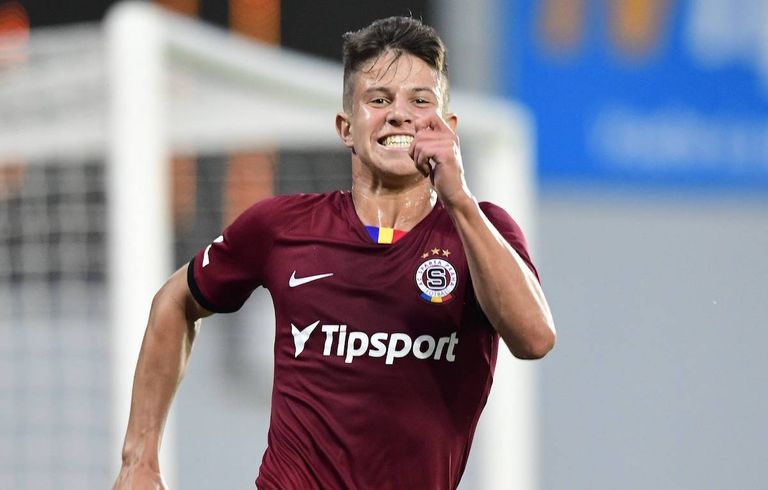 Dortmund are also eyeing another Czech star, Patrick Shek, 26, after he scored 20 goals in 20 German league games this season for Bayer Leverkusen.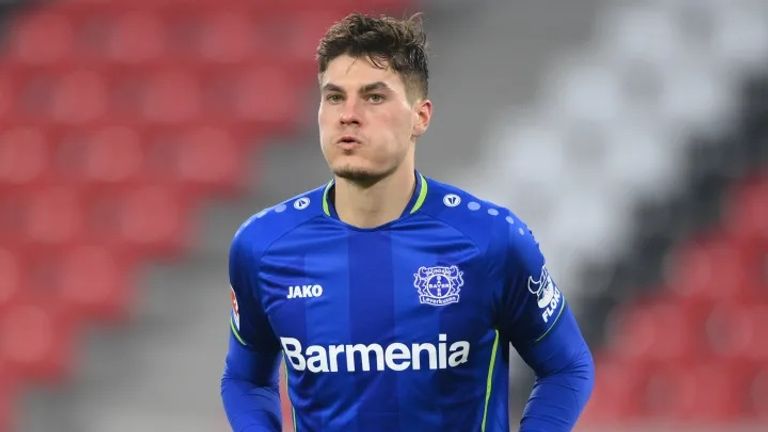 But Cech's high price tag (£58m) may make Dortmund scrap the idea of ​​signing him.
Dortmund are targeting a cheaper alternative from the German league, which is Sasa Kalajdic, the 24-year-old Stuttgart player, whose price ranges between 12 and 16 million pounds.
The Austrian player appeared in 9 games for Stuttgart this season in the German League, during which he scored 3 goals, and is distinguished by his ability to play in midfield and in the heart of the attack.