Decorate your home to receive the holy month of Ramadan, and there are many special ideas that make the house enjoy the spirituality of the holy month.
A few days and we will receive the holy month of Ramadan, and you can receive the month by preparing the house so that happiness and joy are complete.
Discover with us ideas to decorate the house to welcome Ramadan 2022.
Ramadan Home Decor Ideas:

Ramadan Lantern:


Choose the type of lantern that you like the most, whether large or medium, and place it in a visible place in the house, where it can be placed in the living room or next to the door of the house, which must be well lit so that occupies a prominent place inside the house.
Table linen:


Replacing regular traditional bedspreads with other mattresses that have Ramadan patterns or Khayamiya fabric, which can be placed on the table in the guest reception room or on the dining table and other tables in the house.
Ornamental branches:


You can use the decorative branches, whether light, paper or even made of Khayamiya fabric, which can add a distinctive Ramadan decoration to the house.
Ramadan decorations for the kitchen:


– There are many ideas to decorate the kitchen with Ramadan decorations, since it is possible to decorate the refrigerator with some magnetic shapes such as the shape of the crescent, the lantern or the stars.
– The chairs and the kitchen table can also be decorated with plastic tablecloths painted with Ramadan decorations.
There are multiple forms of plates and utensils that are decorated with Ramadan motifs and in which the food is served.
wall panels:


There are many Ramadan ideas for decorating the house, including decorating the walls with paintings containing Islamic inscriptions and Quranic verses. Also, some paintings containing Ramadan graphics can be hung.
Ramadan 2022 decoration ideas for children:

Ramadan decorations for children increase their joy and happiness, and make them feel that Ramadan is different from the rest of the months of the year, which makes them accept fasting. There are many home decoration ideas that children can participate in , including :
– Lantern made with plastic bottles or made of paper.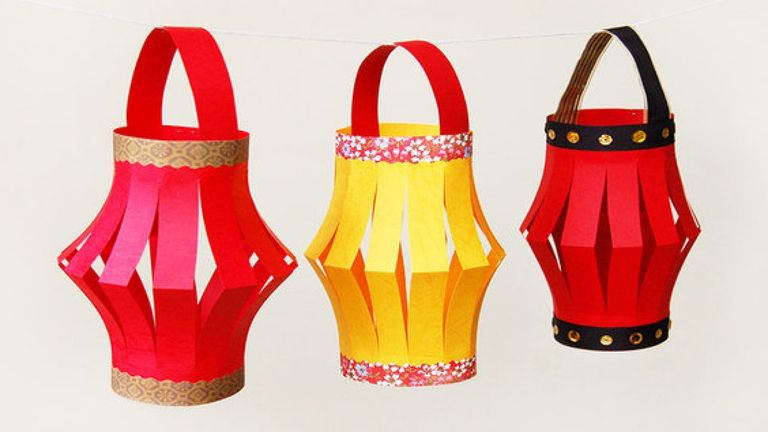 – Make Ramadan decoration branches that can be used to decorate rooms for Ramadan, which can be made from paper or plastic bags.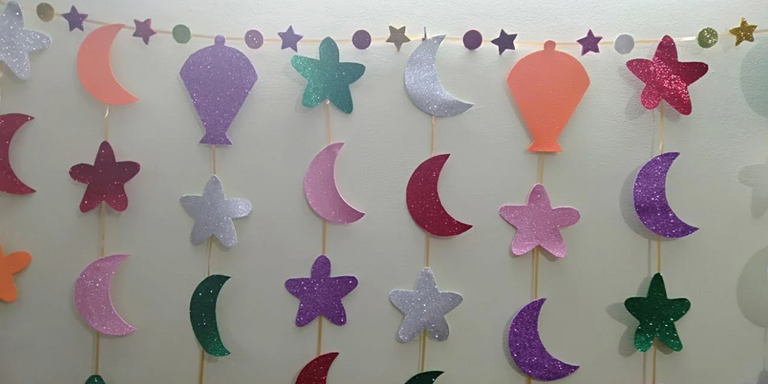 – Make some Ramadan shapes using foam paper or cardboard and color them.