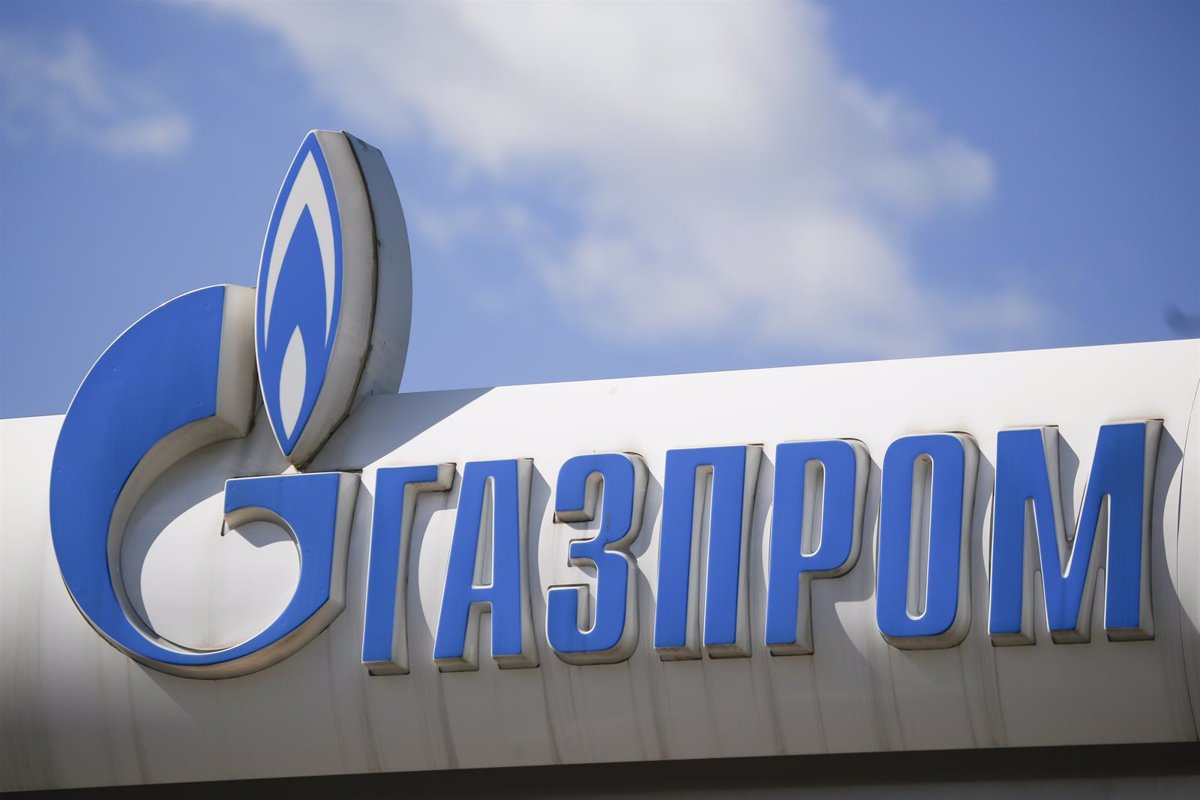 [ad_1]
MADRID, July 20 (EUROPA PRESS) –
Russian gas export monopoly Gazprom has asserted that it still has no documentary evidence of Siemens' delivery of the gas turbine for the Portovaya compression plant, recalling its direct impact on the "safe operation" of the Nord Stream 1 gas pipeline.
"Gazprom has not yet received official documents from Siemens to supply a gas turbine engine for Portovaya CS under Canadian and EU sanctions," the Russian company said, stressing that it had again asked Siemens to provide such documents.
In this regard, Gazprom has warned that the return of the turbine previously sent for repair, the return of which was initially suspended by Canada due to the sanctions imposed on Russia, as well as the subsequent verification of other engines for the Portovaya compressor station "directly affects the safe operation of the have the Nord Stream pipeline."
Finally, in early July, the Canadian government announced that it would deliver to Germany the turbine needed to transport Nord Stream gas from Russia, the return of which had been temporarily suspended due to the war sanctions imposed on Moscow and Ukraine.
Canadian authorities said the part, remanufactured at a Siemens plant in Montreal, would be shipped to German workers rather than directly to Russia as initially planned.
Gazprom announced a month ago that it would cut its supplies through the Nord Stream 1 gas pipeline, which connects Russia with Germany, by 40% due to the delay in repairing several pieces of equipment by the German company Siemens.
Regarding the Nord Stream 1 gas pipeline, Russian President Vladimir Putin pointed out yesterday that unless Russia recovers a turbine, that route can only be used to pump 30 million cubic meters of gas per day instead of the current 60 million.
"If one more comes, well, two of them will work. And if not, only one, which is only 30 million cubic meters per day," he explained.
[ad_2]
Source europapress.es