The Batman Movie, the new installment in the Batman adventure series, ranked No. 1 at the North American box office for the second week in a row.
Preliminary calculations published by the specialist "Executor Relations" showed that the film produced by "Warner Brothers", in which the British actor Robert Pattinson plays the role of Batman, billed 66 million dollars from Friday to Sunday, raising its total billing by United States. to more than 238 million, in addition to 224 million dollars worldwide, taking into account that the cost of its production was estimated at 200 million.
Second place went to the adventure movie "Uncharted," inspired by the popular video game produced by "Sony," as the film in which Tom Holland plays the role of a treasure hunter grossed $9.2 million over the weekend. week.
The third place went to the live broadcast in theaters of a concert by famous South Korean pop group "BTS" in Seoul on Saturday, entitled "Permission to Dance on Stage", with a gross of 6.8 million dollars.
The achievement of this position by the concert was an unusual event in the box office ranking, and thus became the highest grossing live broadcast in the history of cinema, according to the specialized website "Hollywood Reporter".
This concert is one of three that the band held in Seoul and resumed their South Korean stage presence activities after a two-year hiatus due to the pandemic.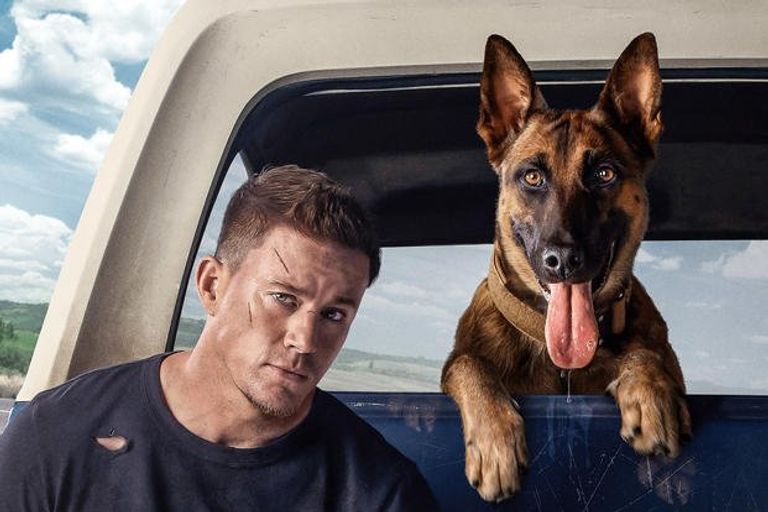 And the movie "Dog", which follows the road trip of an army veteran (played by Channing Tatum), who accompanies the dog "Lulu" who was injured while serving in the army in Afghanistan, to the funeral, fell to fourth place. from its former owner, and the film earned $5.3 million between Friday and Sunday.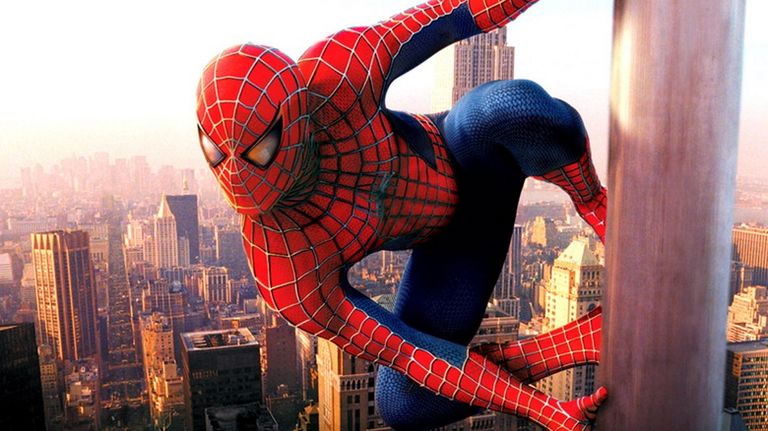 As for the film "Spider-Man: No Way Home", which also stars Tom Holland and is the last part of the adventures of Spider-Man, it came in fifth place with 4.1 million dollars, while its global earnings exceeded 1,100 million dollars.