Ukrainian ballerinas forced to flee war in their homeland have found temporary refuge in the largest ballet company in the German capital, Berlin.

The German company provided a place for training, housing, costumes and professional advice for the Ukrainian dancers.
Principal dancer Iana Salenko has been performing in Berlin since 2005 but was born in kyiv. "I understand how they feel now, losing their jobs and everything," she said in an interview with Reuters.
"They just wanted to give up, they didn't know how to handle this situation. So of course if I could help, I'd be happy. They're really happy and thankful for everything I can do," he added.
Ukrainian dancers not only dream of permanently joining Berlin's leading ballet company (Statspalit Berlin), but dancers from other countries, including Russia, look forward to it.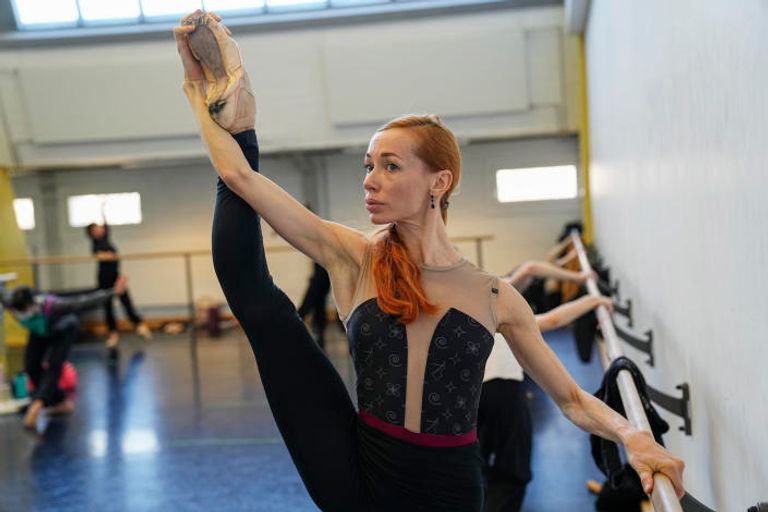 According to ballet author Christiana Theobold, the company welcomes Russian artists because it prides itself on being a melting pot of male and female dancers from all over the world.
He added: "Dance or art in general is supposed to bring people together and exclude no one."
from Berlin to London; Ukraine's support is diverse, both on the ground and in the virtual world, along with efforts to open safe passages for civilians.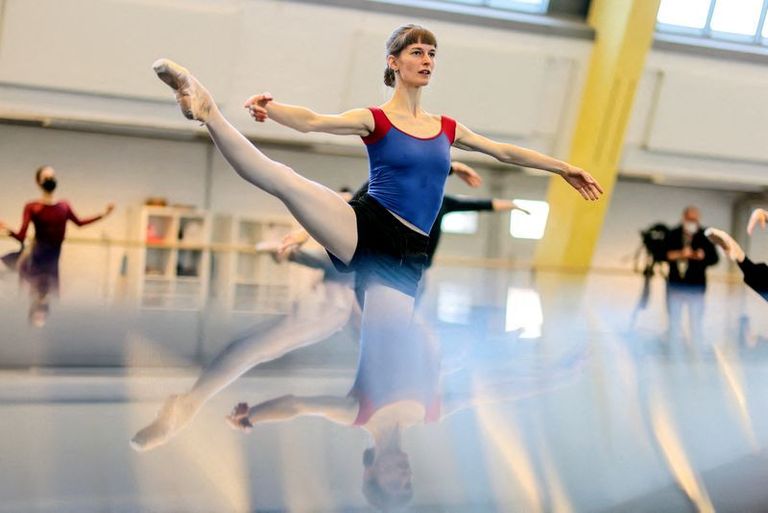 Under the banner "Dance for Ukraine", far from the battlefields in Ukraine, Russian and Ukrainian dancers gathered in London last Saturday for a charity gala that brought together some of the world's leading dancers for humanitarian relief efforts. in the war-torn country.
About 20 dancers received thunderous applause that rocked the packed hall of the London Coliseum during this concert.
Russia launched a military operation in Ukraine on February 24, which Moscow described as a "special operation" to disarm its neighbor.
The UN human rights office said at least 847 civilians had been killed and 1,399 injured in Ukraine as of Friday. More than 3.3 million refugees have fled Ukraine across its western borders, while nearly two million others have been displaced within the country.