The first Metaverse Fashion Week kicks off on Thursday on the new virtual world platform DECENTRALAND.
This comes in cooperation with the BOSON PROTOCOL protocol.
The first Metaverse Fashion Week event will take place from March 24 to 27, 2022, with new Spring 2022 collections.


Non-replaceable codes
Through the digital retail platform, consumers will be able to purchase non-fungible tokens (NFTs) for their avatars or purchase physical goods from the metaverse universe.
This virtual shopping experience will be launched in cooperation with the Boson Protocol, a decentralized trading protocol that provides an infrastructure layer for the exchange of digital assets through Web3 technology, enabling the sale of physical goods, services and experiences in a seamless manner. fluid.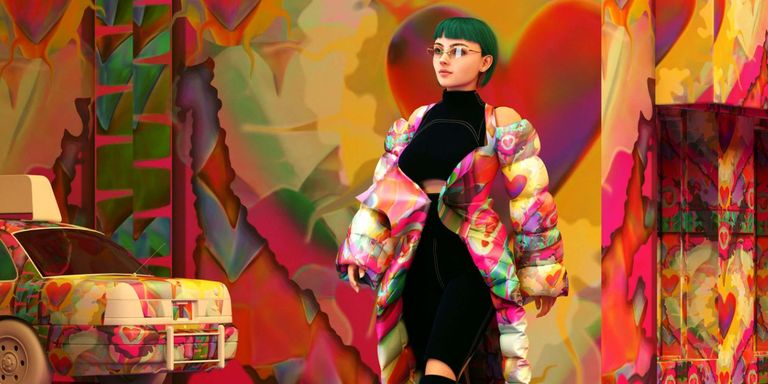 More than 50 luxury brands
This virtual event is similar to the fashion weeks that take place twice a year in New York, London, Milan and Paris.
Some 55 international fashion houses are expected to participate in this week's first edition, including: Paco Rabanne, Dolce&Gabbana, Tommy Hilfiger, Roberto Cavalli, Etro, Elie Saab, Hugo Boss and Dundas, in addition to the opening of the famous store londoner Selfridges, a branch in Alam. Metaverse".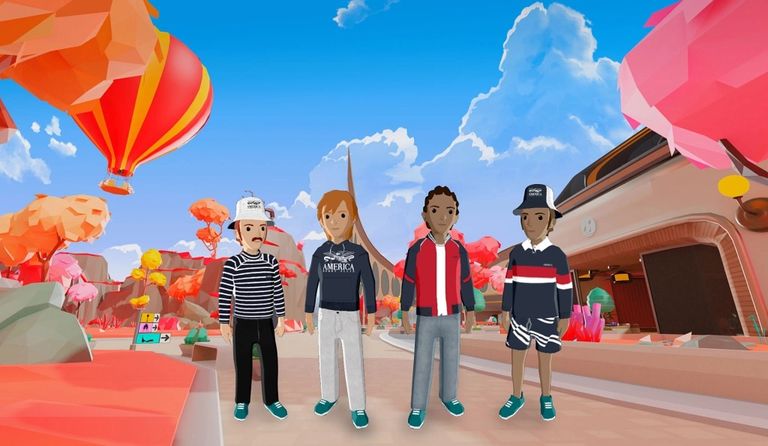 In addition, the event hosts a luxury shopping district called "Boson Portal – Fashion District", designed to mimic the famous Avenue Montaigne in Paris, where brands can sell their digital and physical products virtually through non-fungible tokens.
This virtual fashion week is expected to be an opportunity for brands to showcase their new creations in digital fashion and push the boundaries of their creativity into new areas.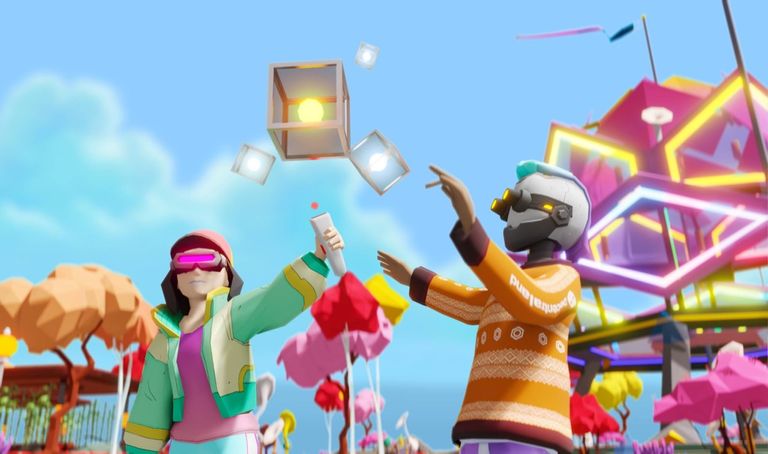 Decentralized platform.
Decentraland is the first completely decentralized virtual world.
Decentraland is powered by the Decentraland platform and owns most of its smart contracts and assets. Decentraland is a program based on the Ethereum platform that aims to encourage its users around the world to work closely together in a shared virtual world.
Decentraland users can buy and sell digital properties while exploring the platform, interacting with other users and playing games in this virtual world.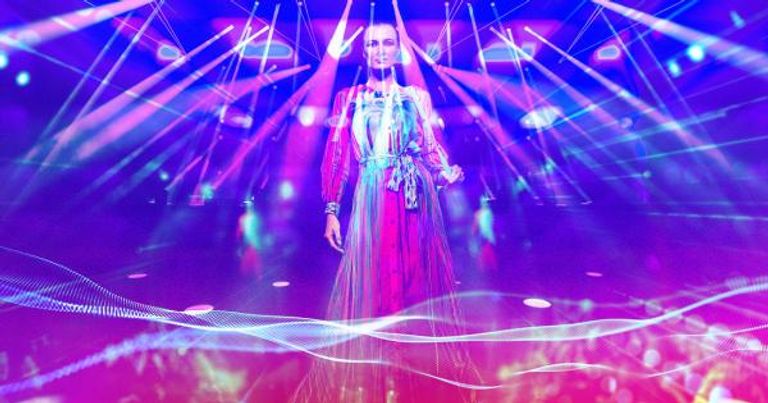 technology boson protocol
The Boson Protocol is the bridge between digital smart contracts and real-world physical assets, making it possible to digitally pay for physical assets without relying on a central intermediary.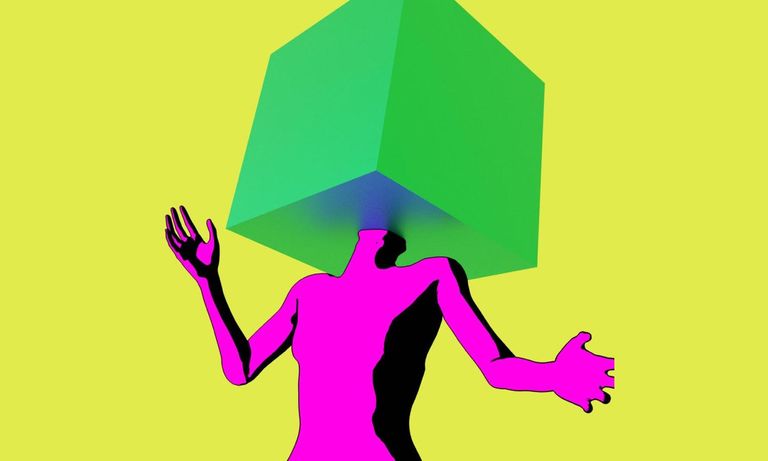 Follow the activities of the week
It is easy and possible to follow the activities of this event for everyone, since it will be presented on the Decentraland platform, which can be accessed free of charge and without prior subscription. The browser can also explore a variety of video games and buy real estate in the world of "Metaverse" on this platform.
This event is expected to be a pivotal moment in the history of the fashion industry that will bring digital fashion to a vast and limitless society.