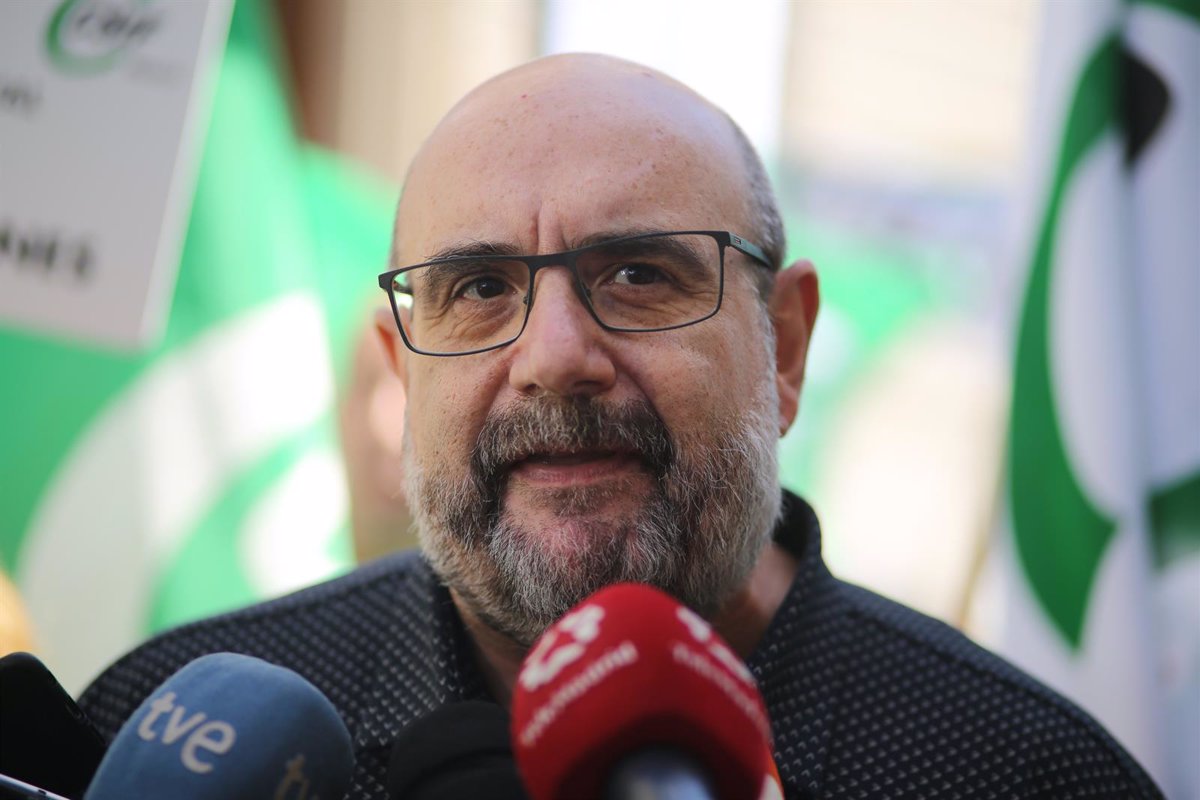 [ad_1]
The union has called for a demonstration in Madrid on September 24th
MADRID, 19 September (EUROPA PRESS) –
The Central Independent Trade Union and Officials (CSIF) filed a formal complaint to the Prime Minister Pedro Sánchez this Monday at the Palacio de la Moncloa for the lack of effectiveness of the economic measures and the deadlock in the negotiations the public salaries.
In the complaint, CSIF has transferred its uneasiness about the "silence" of the Ministry of Finance and Public Administration to the repeated requests for a meeting and the situation of deadlock on collective bargaining for salary increases for civil servants.
In recent months, due to the economic crisis and price developments, CSIF has made various requests to start these negotiations, but the department headed by María Jesús Montero remains "silent". "This is something unusual and a disregard for the group of public servants," criticized the union.
The letter reminds the Prime Minister that the Constitution stipulates that the General State Budgets (PGE) must be submitted to Congress at least three months before the end of those of the previous year, giving "the Treasury Department less than two weeks to activate and close off the collective bargaining".
The union has called for the first major union mobilization against social poverty, for a fair wage increase, for a decent retirement and for the quality of public services on September 24th in Madrid.
CSIF believes that government should set an example for the CEOE and initiate salary negotiation in public administration, which will lead the way and serve as a benchmark for agreements in the private sector.
[ad_2]
Source europapress.es