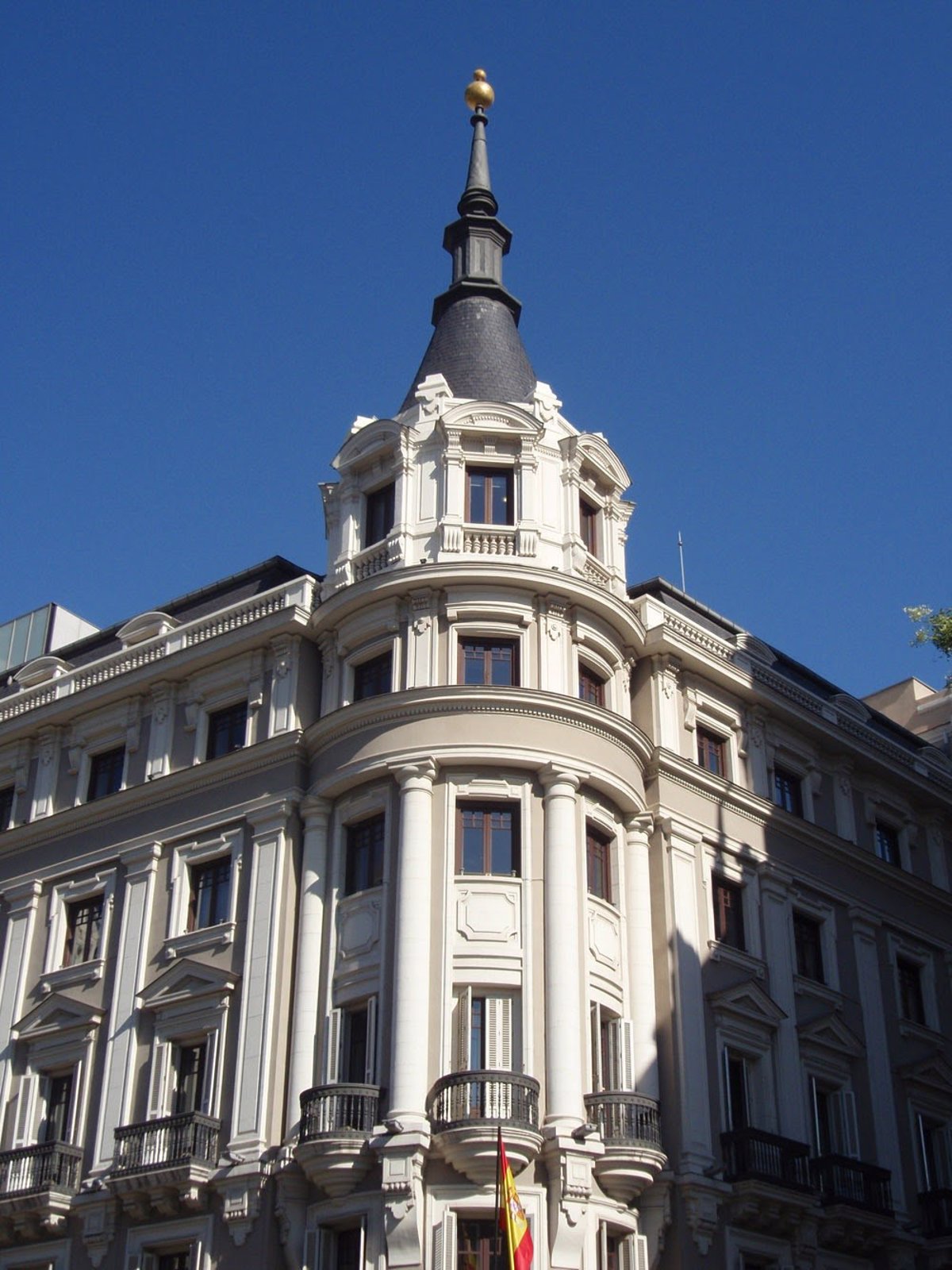 [ad_1]
MADRID, July 20 (EUROPA PRESS) –
The national court has overturned a €46.4 million fine imposed on Prosegur and Loomis by the National Commission for Markets and Competition (CNMC) because the panel led by Cani Fernández failed to demonstrate the existence of a joint plan and concerted practice has between both companies to share the transport market.
Specifically, in 2016, the CNMC fined Prosegur €39.4 million and Loomis €7 million for sharing the market, agreeing on prices and exchanging confidential business information to move and process funds for seven years.
Now the contentious Administrative Chamber of the National High Court has upheld Prosegur's appeal, as it believes there is no documentary evidence in the administrative file to show the sanctioned women's behavior was due to a plan previously agreed between them.
The Board considers that the CNMC bases its conclusions on "assumptions and interpretations based on evidence which bears no direct relation to the fact it seeks to prove", since the appellant has found "reasonable alternative explanations for each of this evidence". ' was based on legal norms, which the ruling found should have prompted the CNMC to come up with a 'more sophisticated' reasoning, rejecting these alternative explanations as justification for the alleged conduct.
"The complainant's conduct could be protected for reasons of resource optimization and rationalization of spending. Reasonable alternative explanations that justify the applicant's conduct and, moreover, have legal protections, leading this court to conclude that the statements of concerted action relied on by the CNMC cannot be evidence for the prosecution," reads it in the decision.
In this way, the Chamber concludes that the CNMC has not demonstrated that the alleged conduct was carried out in the execution of a common and coordinated plan or by taking advantage of the same opportunity, which implies a complementary link between the suspected companies.
On the contrary, this Chamber understands that the CNMC justified the existence of this concerted plan in a "voluntary and artificial" way, relying on blatant statements collected in some internal emails from employees of the company.
According to the ruling, however, there is no evidence of a connection or complementary link between the actions taken by the accused companies to embed these behaviors in the achievement of a common goal of the plan agreed upon by the accused companies.
[ad_2]
Source europapress.es