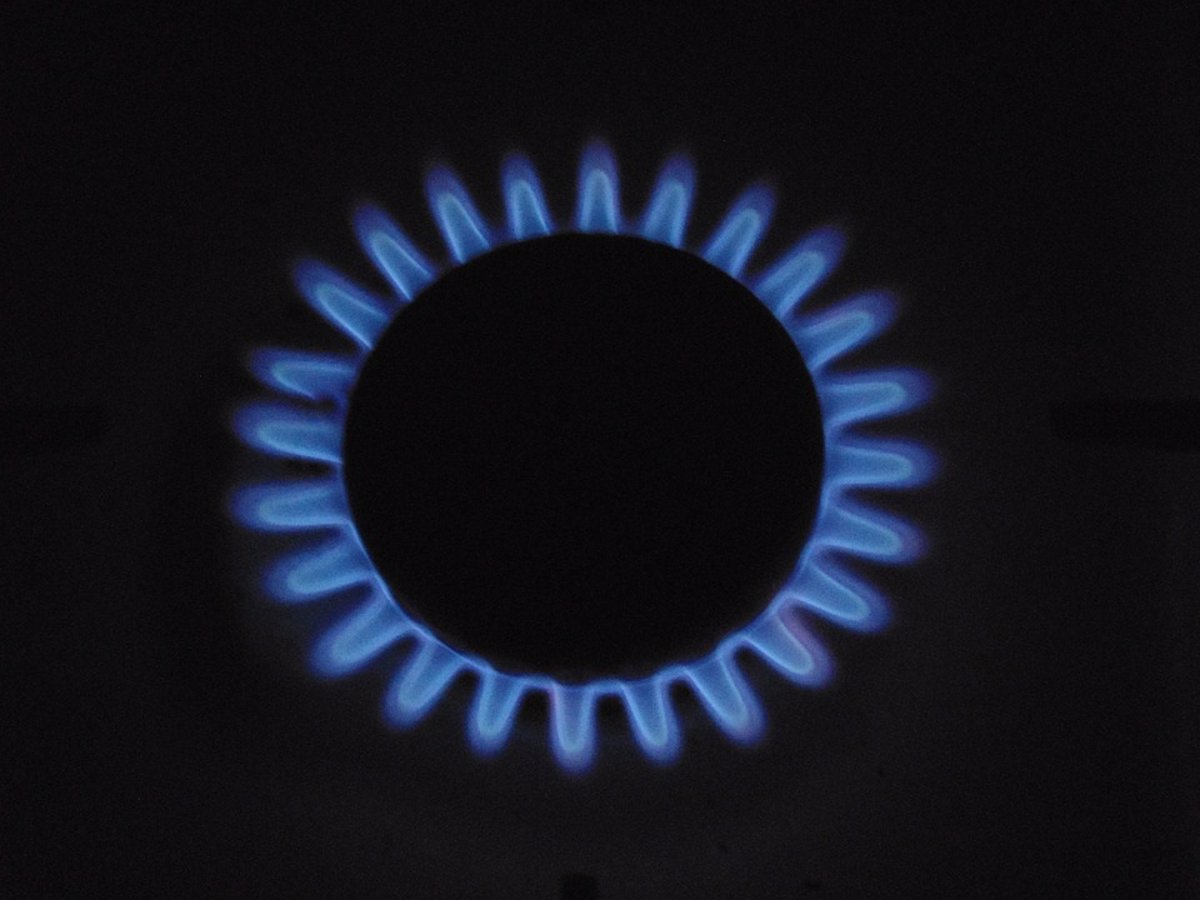 [ad_1]
Proposes voluntary cuts of 15% in gas consumption by March
BRUSSELS, July 20 (EUROPA PRESS) –
The European Commission proposed this Wednesday that EU countries should voluntarily cut gas consumption by 15% by next spring, a reduction that Brussels wants to be able to make binding in the event of a security of supply alarm under the European Union's gas demand reduction plan .
The Community executive has proposed a new regulation that would allow the European Commission, after consultation with Member States, to issue a security of gas supply alert and impose mandatory reductions in gas consumption. This alert would be raised if there was a risk of gas shortages or exceptionally high demand.
The Brussels proposal sets a 15% reduction target for gas consumption in all EU countries from August 1st this year to March 31st next year and means that public administrations, households, building owners, governments, energy suppliers and industry must take appropriate steps companies have to save fuel.
In addition, Member States must update their contingency plans before the end of September with measures to meet the target of a 15% reduction in gas consumption, a milestone on which they must report every two months to the Community Executive.
In addition, those EU countries that apply for solidarity gas supply must demonstrate that they have taken the necessary measures to reduce demand in their internal market.
As part of Europe's gas demand reduction plan, the Community Executive has proposed criteria to proceed with coordinated gas demand reduction, which includes the replacement of gas with other fossil fuels and energy saving measures in all sectors.
The EU executive's proposal proposes to ensure the supply of households, hospitals and other critical industries for the functioning of the economy and for the competitiveness of the EU, for which it urges to replace gas consumption with other fuels and save energy so that the The EU has more gas reserves for next winter.
[ad_2]
Source europapress.es