French astronaut Thomas Beckett took pictures of the Expo 2020 Dubai site from the International Space Station.

This happened during his second mission, which took off from Florida, USA, and lasted 200 days.
Beckett announced it during an event organized by the French Pavilion at Expo 2020 Dubai, in which he answered a series of questions related to issues such as growing food in zero gravity conditions, installing multiple solar panel systems on the ISS and capturing an incredible set of images of the Earth.
Responding to questions from visitors to the Dubai Expo about his second mission, Thomas Beckett, who was the first Frenchman to command the International Space Station, said: "Before the mission, we must train in all kinds of emergencies, for example, how to deal with fires, which react completely differently in zero gravity.
He added: "Not only did he have to be on top of all the systems in place, but he and his crew of four – NASA astronauts Megan Mac, Arthur, Shane Kimbrough and Aki Hoshed – needed to make sure they could do the space station maintenance. International, as well as the need for daily and intense physical exercise to be able to live in conditions where gravity does not exist, which can lead to loss of muscle mass.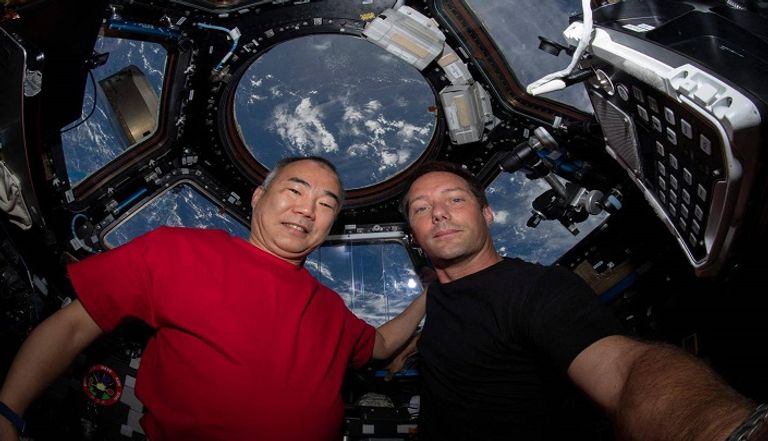 Beckett continued: "But it was worth the preparation as we were moving through the air while on the International Space Station, as I used to dream of as a child, sometimes it seems like a science fiction movie or a 3D movie." labyrinth, where you can move up and down, and in all directions, so it takes a few days to adjust.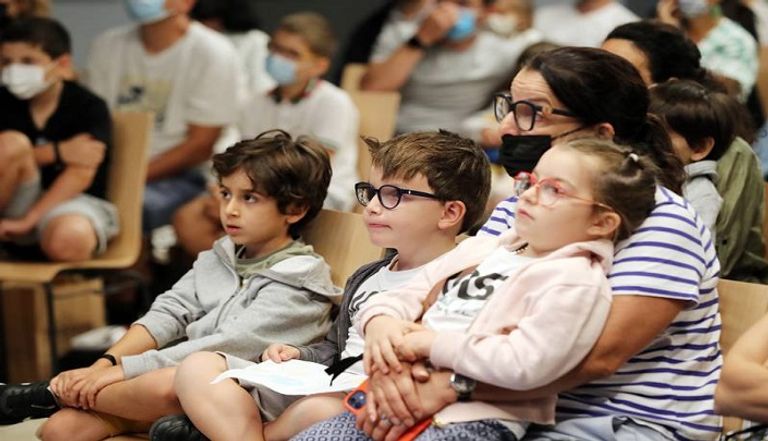 He added: "It was incredible to see the different colors of the deserts, the shapes of the glaciers and the streets of famous cities, highlighting that the wonderful thing about space is that there are no borders, we can all be from different countries and cultures, but we are all On the same side, the international space system is a good example for people around the world to cooperate and work together, and we need to use these values ​​for the future of humanity."