The Algiers International Book Fair has reopened its doors after two years of absence, since this Thursday it started its 25th edition, but on an unusual date.
The Algerian Prime Minister, Ayman bin Abdulrahman, opened the International Book Fair "Sila 2022" in the presence of various ministers and diplomats accredited in Algeria.
The exhibition will have the participation of more than 35 countries, while Italy will be the guest of honour, and the activities will continue until April 1, under the slogan "The Book is the Bridge of Memory".
The exhibition will be held in its usual place at the Palacio de Exposiciones, with the participation of 1,250 publishers, including 266 Algerians, and more than 300,000 titles in various disciplines, as announced by the organizing committee.
The Algerian authorities canceled the International Book Fair in the last two years due to the outbreak of the Corona pandemic in the country.
This is the first time that the exhibition is organized in the month of March, after it was usually organized at the end of October each year, while Algeria did not reveal the reason for presenting it about 6 months after its usual date.
motivational release
For the first time, the Algerian authorities decided to exempt all Algerian and foreign publishers from suite rental costs, a measure previously confirmed by the Algerian presidency and which is aimed at strongly encouraging publishers to participate.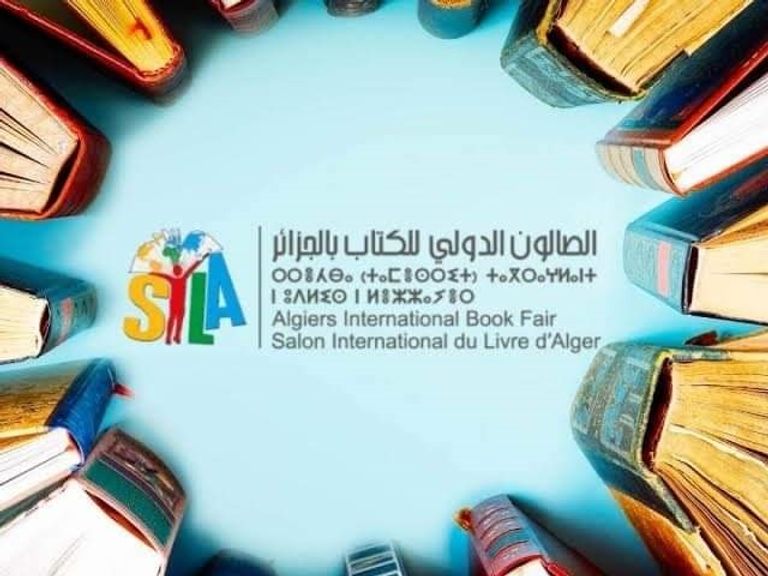 The cultural program of the exhibition witnesses the holding of many events, including round tables on literature, the repercussions of the Corona pandemic, and historical seminars to celebrate the 60th anniversary of Victory Day. The exhibition management expected the number of visitors to exceed the threshold of two million visitors.
Italy guest of honor
On this occasion, Algeria chose Italy as the guest of honor at the 25th edition of the exhibition.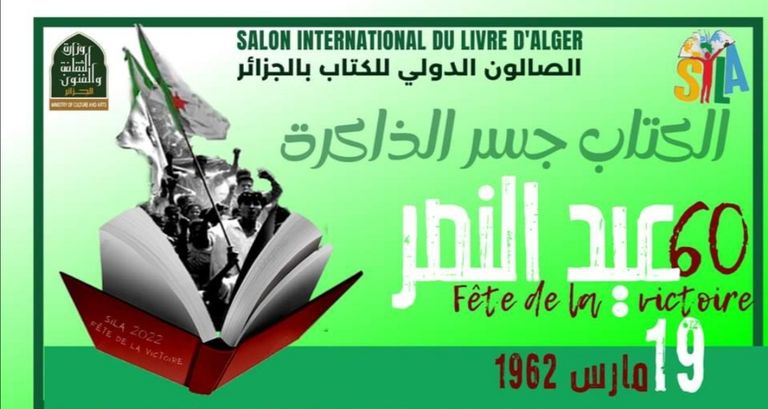 The director of the exhibition stressed that choosing Italy "is a very studied decision due to the strong strategic, political, economic, historical and cultural relations between the two countries, especially since Italy supported the Algerian cause during the liberation revolution (1954- 1962). "
He also highlighted Italy's outstanding cultural heritage, its contemporary literature and its various contributions, which make it favorable elements for its effective and successful participation in the exhibition.