Algeria has declared a state of maximum alert in several governorates of the country, after the violent earthquake that shook the Bejaia governorate on Saturday.

The Algerian Civil Protection (Civil Defense) issued a statement, of which "Al-Ain News" obtained a copy, in which it declared a "maximum emergency" in 7 other provinces close to Bejaia, which are Bordj Bou Arreridj, Setif, M'sila, Bouira, Tizi Ouzou, Boumerdes, Mila. .
He revealed that, according to the earthquake registered in the wilaya of Bejaia, a woman was shocked in the place called Tobal neighborhood in the center of the city of Bejaia, and two students were injured when they fell into the university residence on October 17. Tariq Osmore and broke the walls of a hallway inside the residence.
While confirming that no damage was reported in the Governorate of Jijel, near Bejaia.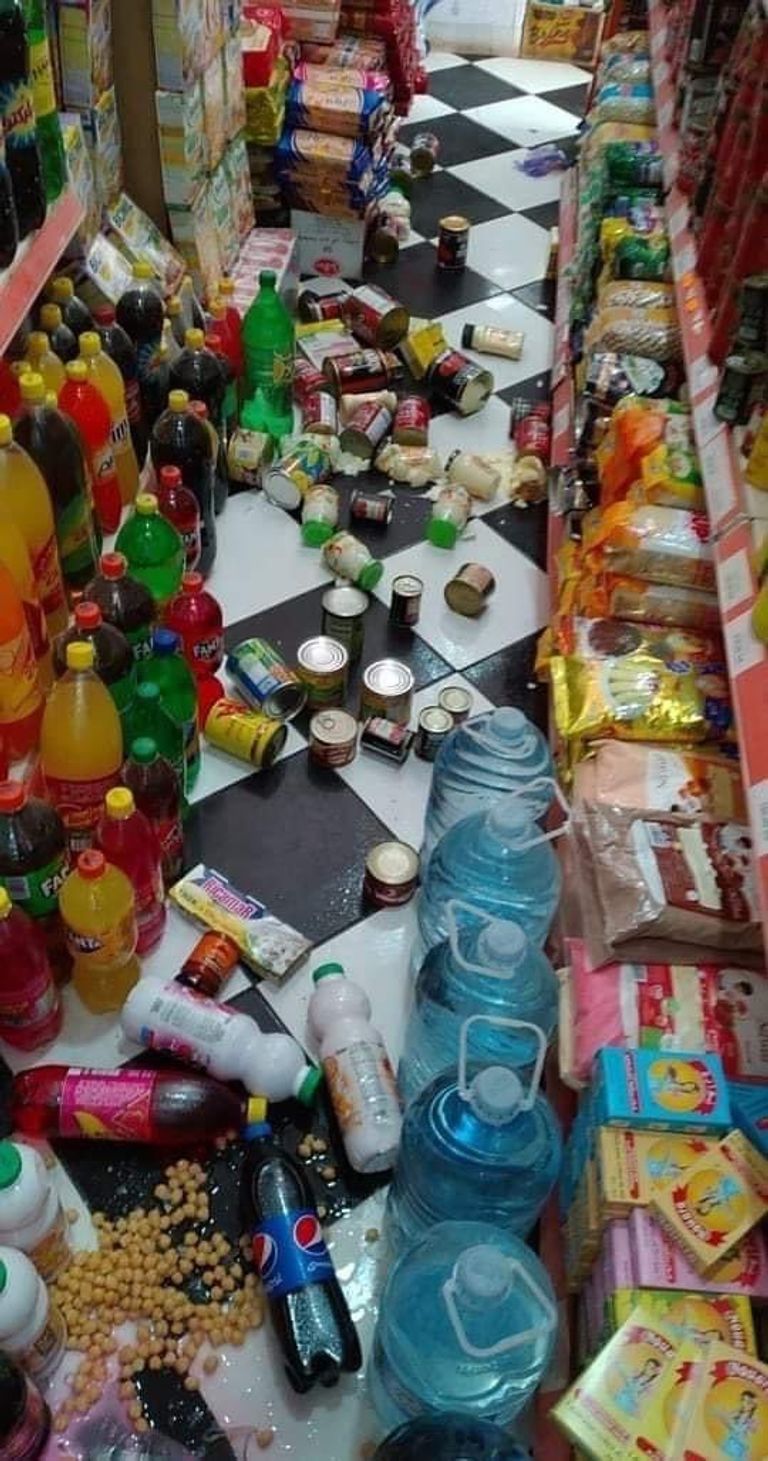 The "Algerian Center for Seismology" announced that a strong earthquake of magnitude 5.5 on the Richter scale was recorded in the governorate of Bejaia, in the east of the country, around 10:59 local time (09:59 GMT). .
The epicenter of the earthquake was located 28 km northeast of the Ras Karbon region, in the state of Bejaia. Its severity reached 4 entire governorates, namely the capital, Tizioz, Jijel and Bouira.
This is the largest earthquake to hit Algeria in 3 decades, and the last most powerful earthquake to hit Algeria was in 2003 in Boumerdes Governorate in the center of the country, with a magnitude of 6.8 on the Richter scale.
This comes just one day after another earthquake hit Medea province, located in central Algeria, with a magnitude of 4.3 on the Richter scale.
The "Algerian Center for Seismology" indicated that the tremor was recorded around 06:00 this Friday (05:00 GMT), and its epicenter was located 6 kilometers northeast of the "Al-Amariah" area, in Medea's state.