The British royal family launched "dishwashing liquid" as a new product to be sold in the Norfolk home of Queen Elizabeth II.
The launch of the new liquid dishwashing liquid, made with the best organic plant-based ingredients, follows the revelation of Queen Elizabeth II's love for washing dishes in the past.
And the American magazine "Vanity Fair" claimed that this soap named after Queen Elizabeth is among several products launched by the royal palace with the company "Norfolk Natural Living", a luxury brand of household products. The package price is £14.99 (about $20).
And in December 2020, Paul Borrell, who was a butler at the royal palace, revealed that 95-year-old Queen Elizabeth loves doing the dishes, among other household habits she loves to practice, even in the presence of many servants around her. your surroundings.
The luxurious dishwashing liquid comes a month after the Queen launched her own brand of fragrance products for dogs on sale at her home in Sandringham, Norfolk.
And those scents that help dogs "get rid of unwanted odors" are made from a blend of essential oils.
Queen Elizabeth has been on the royal throne since 1952, the longest reigning monarch in British history.
During that era, the Queen had more than a dozen British Prime Ministers, around 20 Summer Olympics and more than 6 popes.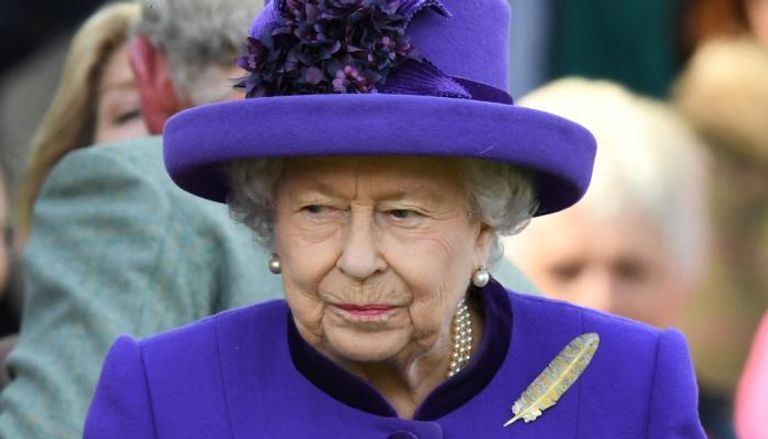 The Queen is a cornerstone of the Commonwealth of Nations, presiding over almost 600 organizations and charities and playing a key role in the UK's alliance with many countries.
The fact that the UK operates as a parliamentary democracy does not mean that the Queen is simply a figurehead, as the Queen has a number of specifically defined powers.
For example, he could declare war, grant royal pardons, decide who the knight would win, and could confiscate civilian ships for military use if the need arose.
He can also summon and dissolve Parliament at will, though he rarely does so outside of previously scheduled parliamentary meetings and events.
The death of Prince Philip, the queen's husband, and her recent health complications have given rise to much speculation that the 95-year-old will soon step down from her royal duties and abdicate the throne.
However, royal family insiders insist this is unlikely.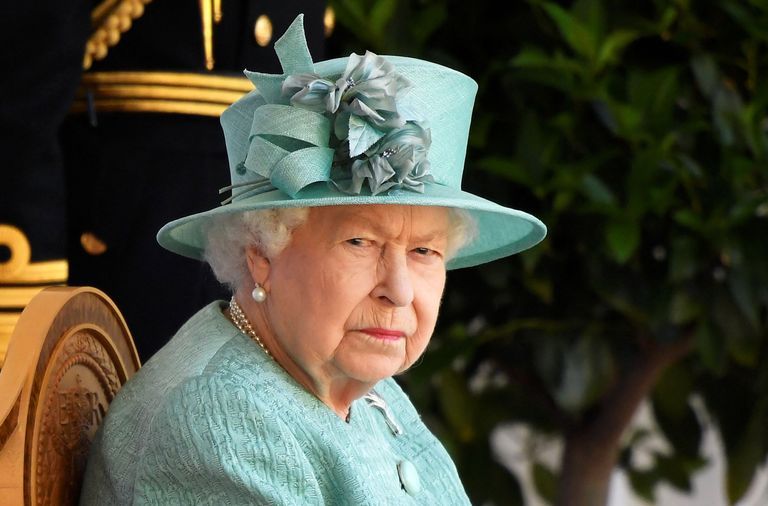 In April, royal historian Hugo Vickers told The Guardian: "One of the main reasons why the Queen has never abdicated, unlike other European monarchs, is that she is a queen anointed with holy oil or elected."
He added: "If you are an anointed queen, do not abdicate, and if she cannot fulfill her constitutional duties, a regent can be appointed, as was the case with King George III."
Vickers also pointed to the fact that the Queen will celebrate her platinum jubilee this year, explaining: "It would be illogical to abdicate before this exceptional anniversary."