The UAE Pavilion at Expo 2020 Dubai has launched the first series of "House of Dreams and Achievements Documentaries".
The documentaries shed light on the ideas, ambitions and achievements of innovators from around the world and in various fields, presenting their education, social and educational backgrounds, and the influential role of their presence in the UAE and the support and capabilities it provided. . for them, it helped transform their dreams and ambitions into achievements.
These documentaries premiered at the UAE Pavilion at Expo 2020 Dubai, where Noura bint Mohammed Al Kaabi, Minister of Culture and Youth and Commissioner General of the National Pavilion, expressed her pride in the achievements of the "Achievable Dreamers" and the people ambitious. from the United Arab Emirates who call it home.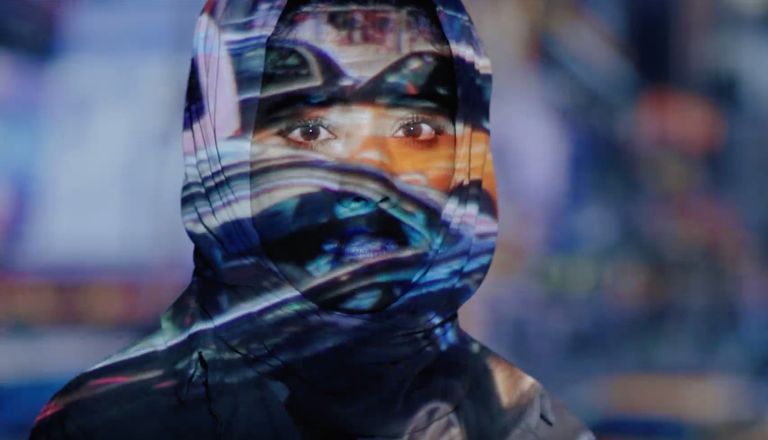 Al Kaabi said, "Achievable Dreamers" are the heroes of the "Home of Dreams and Achievements" story, embodying the culture and values ​​of the UAE and carrying on the legacy of the late Sheikh Zayed bin Sultan Al Nahyan. , "may God have him in his glory." Their innovations and achievements inspire the younger generation and contribute to the prosperity of Emirati society.
The UAE National Pavilion sheds light on "Achievable Dreamers", telling stories that are the heroes, whose content expresses the human being, and whose essence reflects the UAE's ancient culture, authentic heritage and unique values.
The pavilion tells the story of "the house of dreams and achievements", through the stories of these "achievable dreamers" who are a group of pioneers of creativity and innovation in Emirati society, representing the values ​​of ambition, humanity, originality, openness, flexibility and optimism, and embody the true meaning of the immortal legacy of the late Sheikh Zayed bin Sultan Al Nahyan. .
The UAE Pavilion shares their stories, inspiring future generations of "Achievable Dreamers".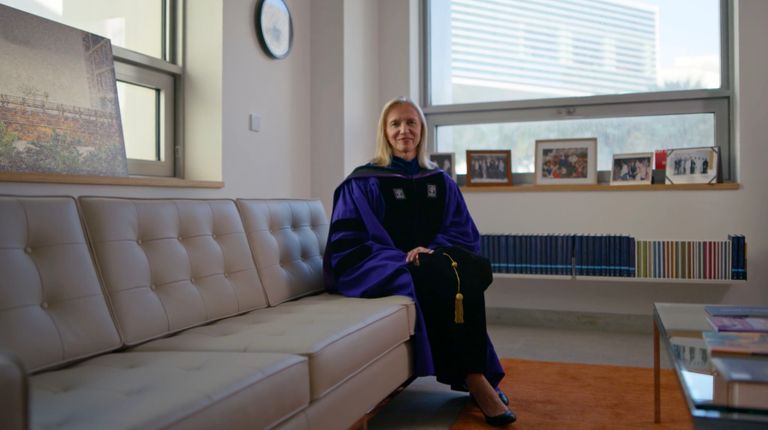 The duration of each episode of "Dream Home and Achievement Documentaries" ranges from 30 seconds to minutes, with the first group dealing with 12 inspiring stories of workers in the fields of research, science, engineering, education, nursing, agricultural innovation, environment . , climate change, food security, water and sustainability, with ambitious heroes from all over the world, who managed to create pioneering solutions to face the changes and challenges that the world is witnessing in various sectors, in order to meet with the ambitious future vision of the UAE