The Egyptian artist, Mohamed Ramadan, welcomed the statements of his compatriot, the artist Abeer Sabry, about him in one of the television interviews.

The artist, Mohamed Ramadan, commented on the statements of the artist, Abeer Sabri, in a television interview, speaking of his kind treatment of the participants in his work, as well as his commitment to filming dates.
During her hosting of "Heliopolis" program on "etc" channel, Sabri expressed her happiness for her participation in "Musa" series last Ramadan, adding, "I wish we had a job together."
On the rumors that "Ramadan" is controversial on social media, he said that "their ideas are different and this is normal among people," adding, "The scene of throwing money into the pool is cut from a song and not there's no problem with that, and the controversy ended when we found out it was from the song."
Of his private planes, he said: "No football players and international stars do this, and if I were to travel in a private plane, I would be photographed on it."
Ramadan wrote on his Facebook page: "O Abeer who does not treat you very kindly does not understand."
The artist, Abeer Sabry, responded to Ramadan's comment by saying, "A beautiful, respectable and classy artist."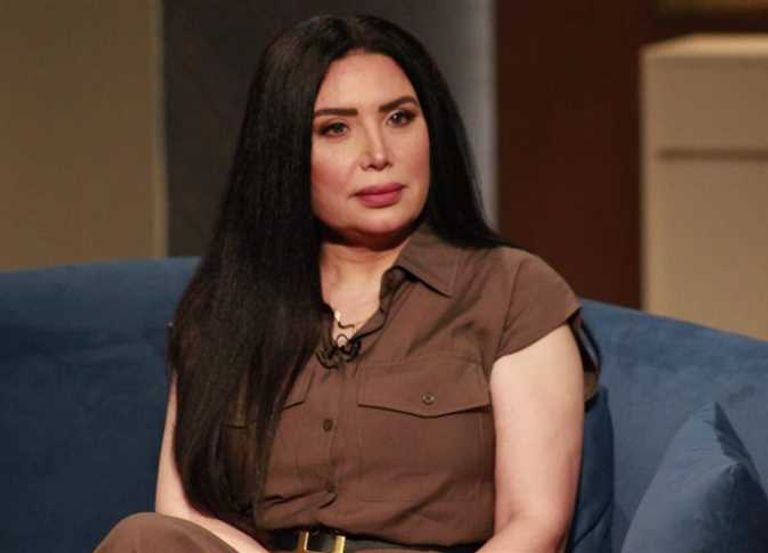 Notably, Abeer Sabry participated last year in Egyptian artist Mohamed Ramadan's Moussa series, and praised the way he dealt with her.
From time to time, Ramadan accuses his peers of arrogance and hubris for posting photos of him in their cars or while traveling abroad in a private plane that takes him to the countries he travels to.