The Cannes Film Festival has elected internationally renowned lawyer and film director Iris Knoblock as president.
In July, Knobloc will succeed the current president of the festival, Frenchman Pierre Lescure, 76, who has held the position since 2014.
A statement explained that the mandate of Knoblok, who will become the first woman to lead the festival, extends for three years, and under her mandate, the festival sessions will be held in 2023, 2024 and 2025. The Knoblock Board of Directors She was elected by secret ballot, in accordance with the statutes.
The statement quoted the newly elected president confirming that she will devote all her energy to promoting "the brilliance of this world event, which is an essential station to preserve cultural life in a world that feels the need for it more than ever."
Knoblock spent most of his career at Warner Studios, USA, and until last summer managed his activities in France and then in Europe.
The statement indicates that Knoblock used to attend the festival and accompanied various directors and artists, including Clint Eastwood, Woody Allen, Steven Soderbergh and George Miller, during its previous sessions.
Last July, Knoblock co-founded and chaired I2PO, a financial tool aimed at raising funds and making investments in entertainment.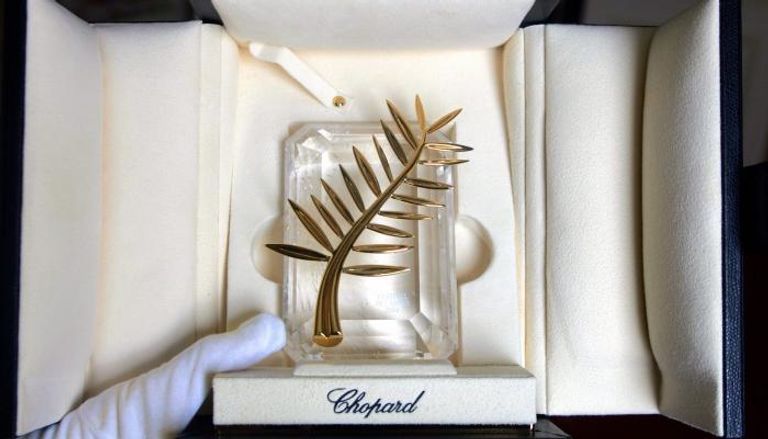 These activities led some representatives of the French film sector who sit on the festival's board of directors alongside representatives of public authorities to express their fear of the possibility of a conflict of interest, and criticized the current president in a letter seen by AFP. the lack of "transparency" in the selection process of the new president.
The next edition of the festival is scheduled for May 17 to 28, and the names of the jury members have not yet been revealed, while the official list of films selected to participate in their competition is expected to be announced on April 14 . .
The organizers announced that they will not receive Russian delegations as the Russian invasion of Ukraine continues. The organizers of the most important film festival in the world explained that "the decision has been made that, unless the aggression ceases in terms that are satisfactory to the Ukrainian people, no official delegations from Russia or any body linked to the Russian government will be received. will be accepted."
This is the first time that the festival, which will organize its 75th session in the spring, has talked about the war in Ukraine.