A recent study has devised a technique that can determine a person's likelihood of having a heart attack just by listening to their voice.

Mayo Clinic researchers found that people who have a high pitched voice are more than twice as likely to have heart disease associated with clogged arteries, according to study findings.
In the study, the researchers developed a screening tool called the Vocalis Health algorithm to help identify people at particular risk of heart disease and those who may need close monitoring.
"We are not suggesting that this voice analytics technology replaces doctors or traditional ways of delivering health care, but we do believe there is a significant opportunity for this technology to help current health strategies," said the study's lead author. Jaskanwal Sara, Dr.
And participating in the study were 108 patients who were referred for X-rays to assess the condition of their coronary arteries, and the participants had to record three 30-second audio clips using the Vocalis Health smartphone app.
During the first two recordings, each participant read a prepared text before freely speaking about a positive experience. In the third recording, the participants did the same thing but talked about a negative experience they had. The Vocalis Health algorithm then analyzed all the samples.
The researchers trained the new AI-based technology using more than 10,000 audio recordings and found that it can pick up 80 different audio features, such as frequency, amplitude, pitch and rhythm.
The results of the study, which the researchers will officially announce at the American College of Cardiology's 71st Annual Scientific Conference, linked six voice characteristics to coronary artery disease.
"We can't hear these special features ourselves, but this technology uses machine learning to identify something that can't be easily measured with our human brains and ears," Sara added.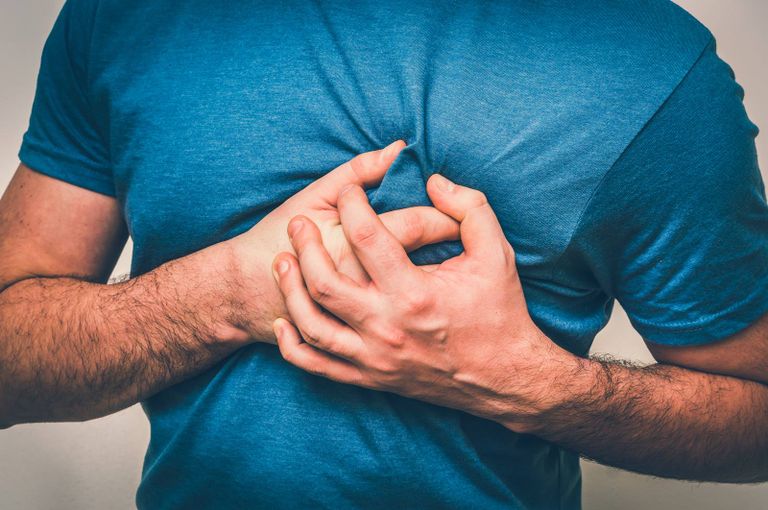 Over the next two years, 58.3% of the loudest study participants visited the hospital due to chest pain or major heart problems, including heart attacks.
In contrast, only 30.6% of those with a low voice required hospitalization. Overall, people with the loudest voice were 2.6 times more likely to have major problems associated with coronary artery disease.
These patients were also three times more likely to show evidence of arterial problems on medical tests than those with a low voice.