A new study has concluded that bed nets containing a new type of insecticide halved the incidence of malaria in children, during a large trial in Tanzania.
This raises hopes of a new weapon in the fight against a disease that has long claimed lives.
Bed nets have indeed contributed to the tremendous progress the world has made in the fight against malaria in recent decades, saving millions of lives, but progress has stalled in recent years.
This is due, in part, to the increasing development of resistance of the mosquitoes that carry the infection to the insecticides used in existing nets.
In 2020, 627,000 people died of malaria, most of them children in sub-Saharan Africa.
But this time, researchers from the London School of Hygiene and Tropical Medicine in the United Kingdom, the National Institute for Medical Research and Kilimanjaro Christian Medical College in Tanzania, and the University of Ottawa in Canada concluded that a new insecticide, the first in 40 years, was safe and effective in a real-time test.
Bed nets supplemented with chlorfenapyr and pyrethroids, the usual chemical in use, reduced malaria prevalence compared to those provided by 43% in the first year and 37% in the second year of the trial.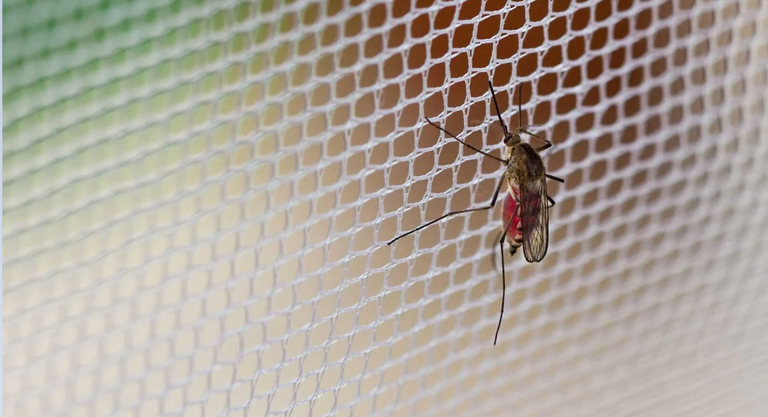 The study, published in The Lancet, included more than 39,000 families and followed more than 4,500 children between the ages of six months and 14 years.
The bed nets that Yassef developed in Germany and LSHTM cost slightly more than existing bed nets, about $3 each, but the researchers said the benefits of preventing infection outweigh the higher costs.