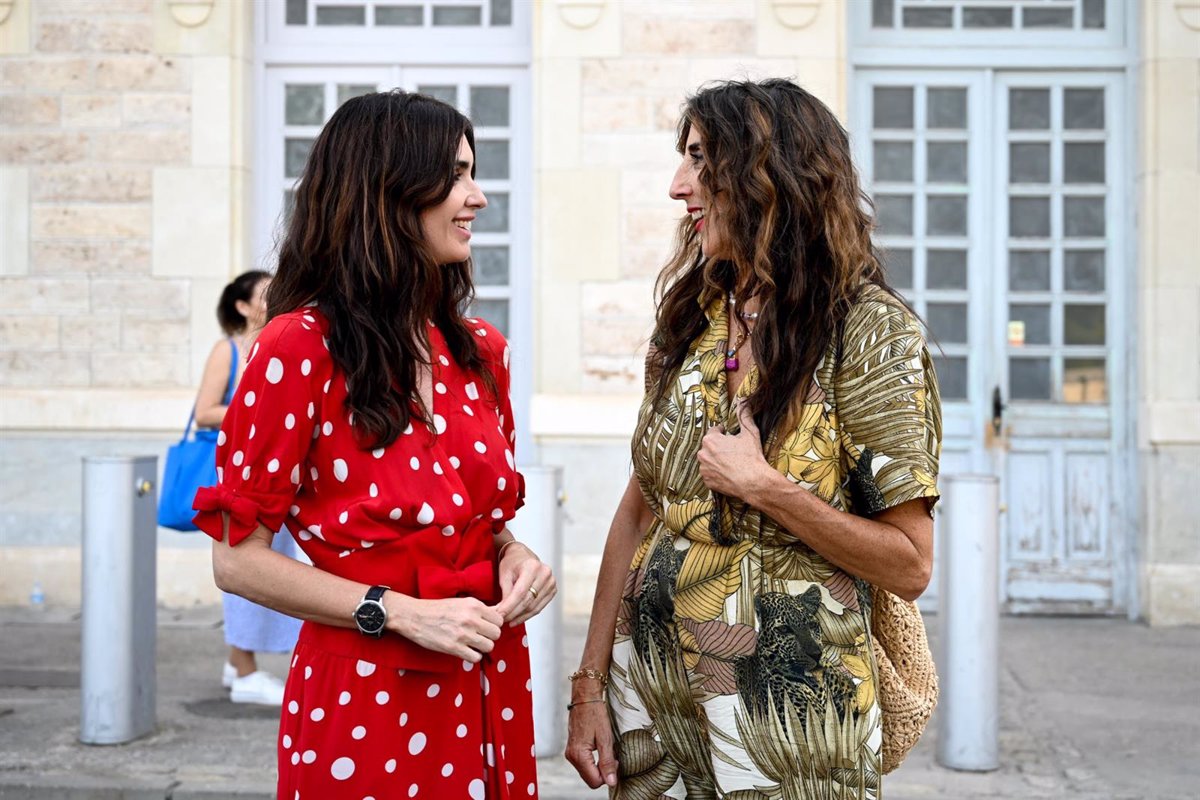 [ad_1]
MADRID, August 10 (EUROPA PRESS) –
Atresmedia announced this Wednesday that filming on the film "A todo tren 2: Now it's them" has ended, which is scheduled to hit theaters on December 2nd.
Starring Paz Vega and Paz Padilla – as Clara and Susana – this film follows the box-office success of A Full Train, Destination Asturias!. In addition, the cast also includes other well-known names such as Leo Harlem, El Cejas and Santiago Segura, who repeat their roles from the first part.
In this second part, however, Segura has handed over the director's baton to Inés de León, who also plays a role in the story.
In addition, the film has the participation of the children Luna Fulgencio, Sirena Segura, Alan Miranda, Eneko Otero, Javier García, Verónica López and Hugo Simón.
From Atresmedia they point out that the screenplay was once again co-written by Santiago Segura and Marta González de Vega, screenwriters of the saga "Padre no hay más que uno" and "A todo tren, Destino Asturias!". .
While in the first part Ricardo (Santiago Segura) and Felipe (Leo Harlem) left the children alone when they wanted to travel by train to Asturias, in this sequel Clara (Paz Vega) no longer trusts them and decides to accompany them there Children with their friend Susana (Paz Padilla0). However, now they will be the ones who are separated from the little ones by an accident.
María Luisa Gutiérrez (CEO of Bowfinger International Pictures), who also won the Comscore Courage Award at Cine Europe 2021 and received the Fotogramas de Plata for Woman of the Year 2020.
[ad_2]
Source europapress.es