Feeling happy does not require much effort, there are things that can make it effortless, such as sports and meditation.
There are habits that many people need to maintain in their daily lifestyle in order to live happily ever after.
On the occasion of the celebration of the International Day of Happiness, on Sunday, the following report reviews a set of simple habits that can positively affect both the physical and emotional state and cause happiness at all times, according to the website " inspirationfeed".
– up early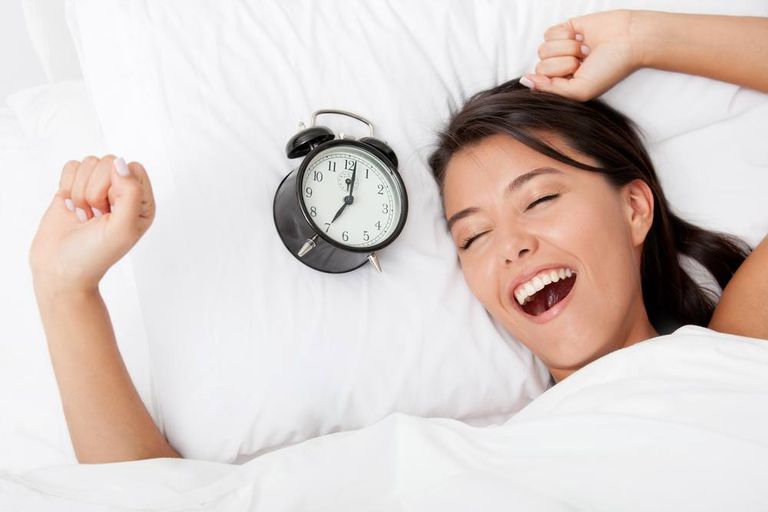 "Sleeping early and getting up early makes a person healthy, rich and wise." A true saying, waking up early leads to a more productive day, week and month, and ultimately a highly productive year and therefore a sense of accomplishment. , success and happiness.
– enough sleep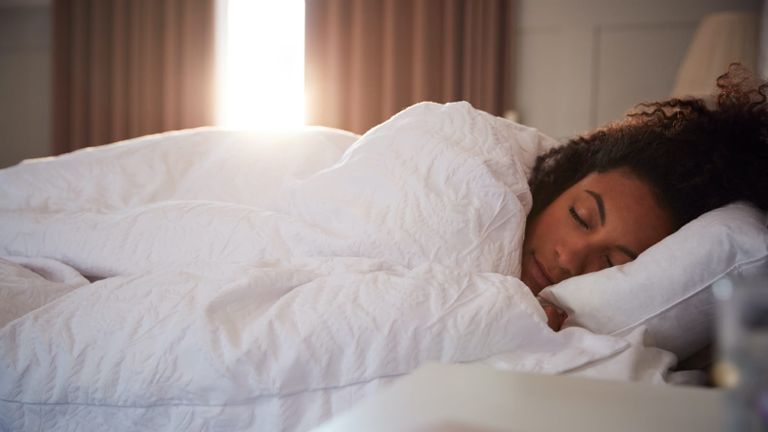 Adequate sleep is important for mental health and restoring energy levels. According to research, sleep is directly related to our memory, learning ability, metabolism, and mood.
Therefore, it is recommended to establish a consistent sleep schedule and sleep a good 8 hours a day.
– Exercise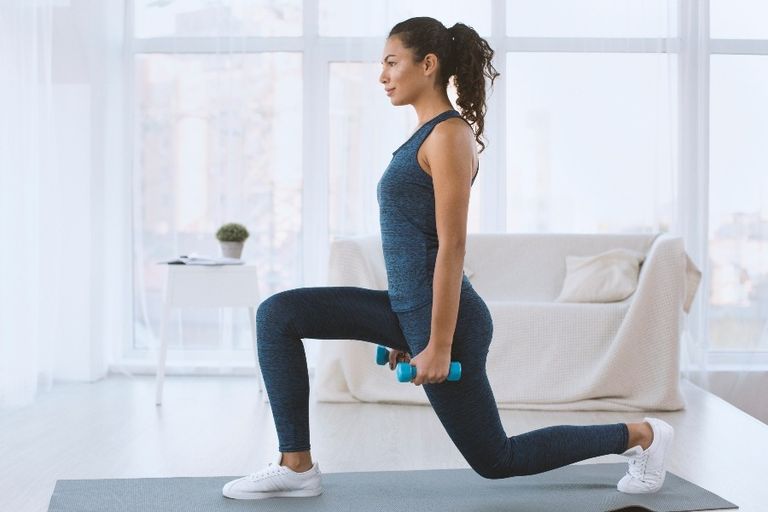 Technology controls us so much that our bodies move with difficulty and it greatly affects our mental and physical health.
On the other hand, regular exercise improves your immune system and your health.
To feel happy and psychologically comfortable, you can join gyms or choose to exercise at home, but regular exercise is a must for healthy living.
– Eat healthy food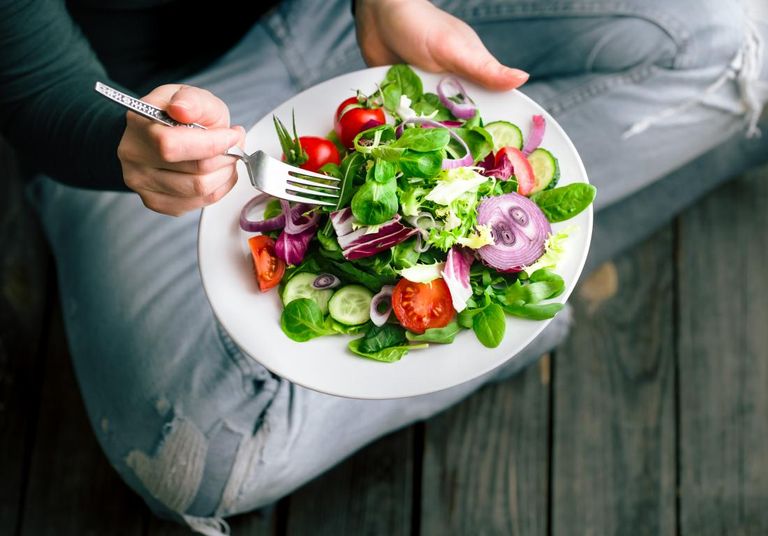 Our diet has more impact on our lives than we think, our body is like a machine, if you want to function well, you need to feed it with nutritious food.
This affects not only health, but also mood, so it is recommended to eat more fruits and vegetables at meals, and avoid sugar, meat and fast food as much as possible.
– constantly smiling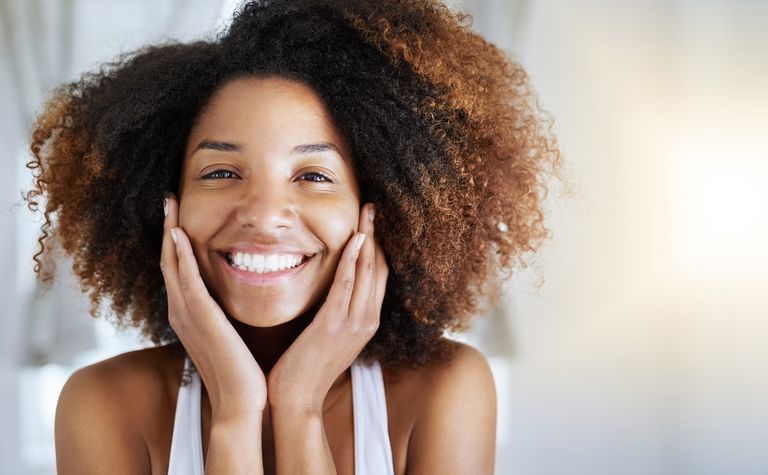 Smiling a lot may seem silly to some, but it's one of the easiest ways to improve your mood.
Smiling makes a person look young and attractive and gives them a lot of self-confidence.
-Practice meditation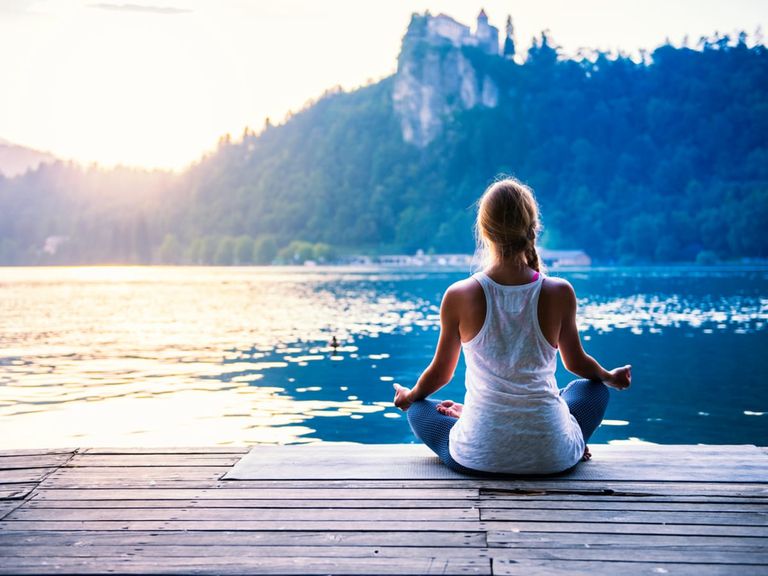 Meditation is one of the best habits that can be adopted for a better and happier life.
Among its many great benefits, meditation helps improve memory, focus, and emotional state, and makes a person calmer, more stable, and therefore happier.
make time for yourself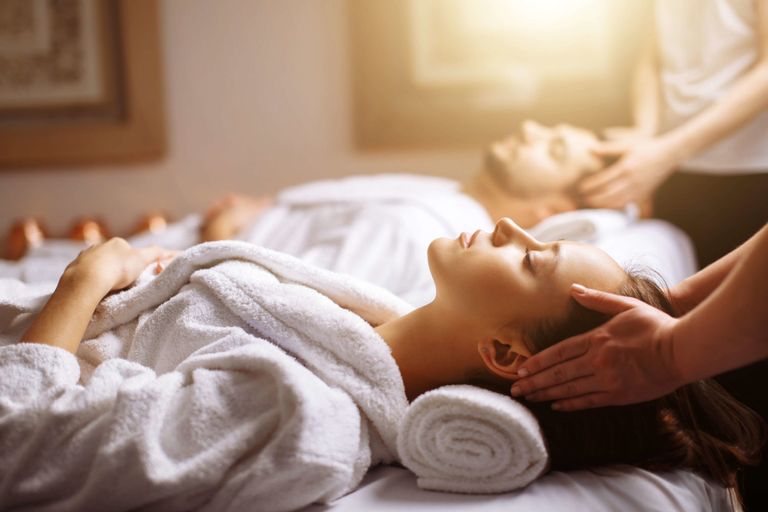 One of the most important habits that make a person happier is to dedicate a few hours on the weekend to self-discipline by doing activities.
For example, getting a relaxing massage, a warm bath, changing your haircut, watching a funny movie and much more, because doing the things you love makes a person feel happy and recharges energy for the next day.
– Spend time with loved ones.
Spending time with family, friends, or a life partner can bring a lot of happiness.
Spending more time with people who care about you leads to strong, happy relationships.