The American model Hailey Bieber is currently recovering from a blood clot in the brain that she suffered last Saturday and has been hospitalized.
Bieber's injury raised a lot of fear, especially because of his young age, since he is not yet 25 years old, at a time when neurologists confirm that blood clots increasingly affect young people.
And Bieber announced her infection last Saturday, while having breakfast with her husband, singer Justin Bieber, when she developed stroke-like symptoms and was hospitalized.
Doctors discovered she had a blood clot, which caused her to lack oxygen, Bieber said, but her body was able to get rid of the blood clot on its own and she was released from the hospital within hours.
In an attempt to raise awareness of the danger of blood clots, the American website "Cleveland Clinic" highlighted how it occurs and how to prevent it.
What is a blood clot?
A blood clot is a collection of blood that forms in the veins and arteries when the blood changes from a liquid to a partially solid, and the clot may dissolve on its own, but becomes dangerous if it doesn't and requires surgery or medication .
You most likely have a blood clot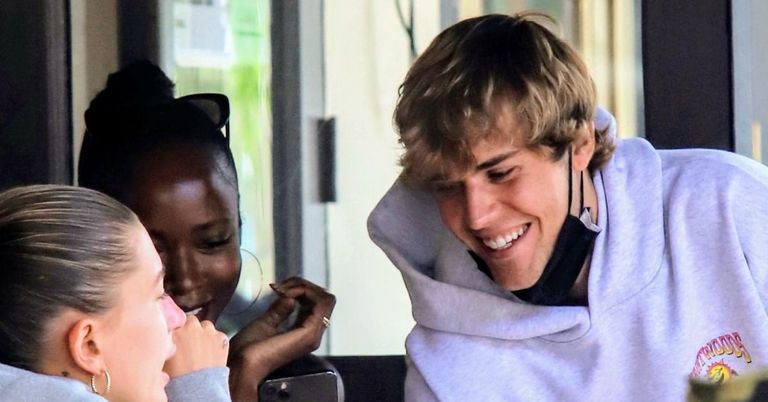 Blood clots are more common in people over the age of 65, but there are other factors that can increase the risk of them occurring in younger people in a less serious way, including:
1- Taking birth control pills or hormone replacement therapy.
2- Having cancer, or being treated for cancer.
3- Your family has a history of blood clots.
4- Corona virus infection.
5- The severity of blood clots becomes more dangerous if you are obese or smoke a lot.
How to prevent the formation of blood clots?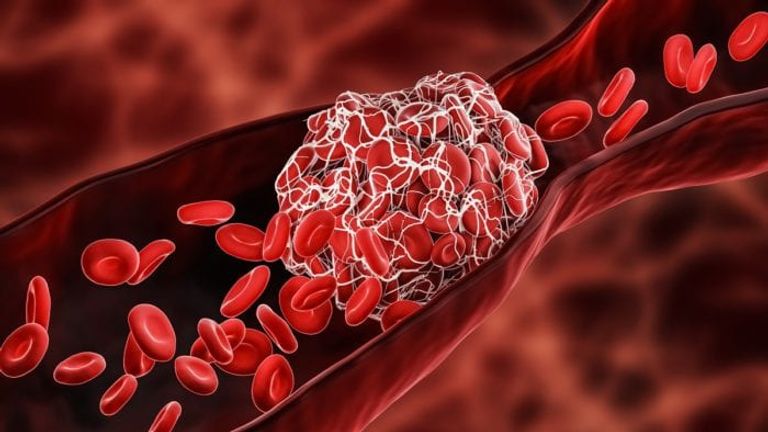 1- Enjoy regular physical activity.
2- Eat a healthy diet and make sure you drink water regularly.
3- Maintain a healthy weight and control medical problems and diseases such as high blood pressure and diabetes.
4- Get regular cancer tests to monitor your health.